Yoga4U 1> - Yoga in Brampton, ON
Description:
Welcome to Yoga4U - The Yoga & Reiki Studio! Yoga4U is a haven, where you can begin the journey to self-healing. Here, we will guide you towards your goal. We provide Group Yoga Class, Private Yoga, Corporate Yoga, Reiki Healing
Additional Info:
Yoga Class Fees: Drop-in for one class $15.00 Monthly Pass $85.00 (10 Classes) Monthly Pass $110.00 (15 Classes) Monthly Pass $120.00 (20 Classes) Monthly Pass $130.00 (Unlimited)
Logo: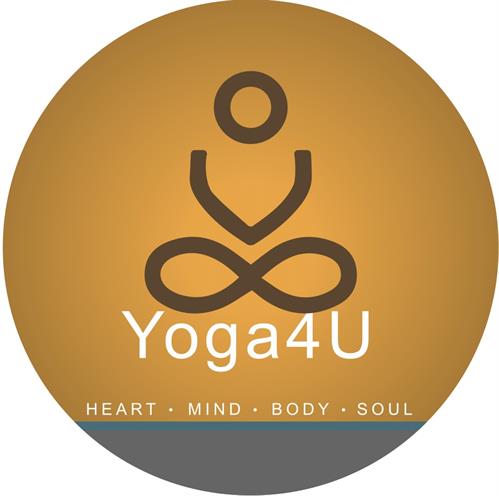 Address:
13 Bonavista drive
Brampton
ON
L6X0N2
Business Hours:
Monday to Thursday : 8:00 am to 8:00 pm Saturday & Sunday 8:00 am to 3:00 pm Friday : Closed ***By appointment only***
Payment Types Accepted: Cash, Check
Staff: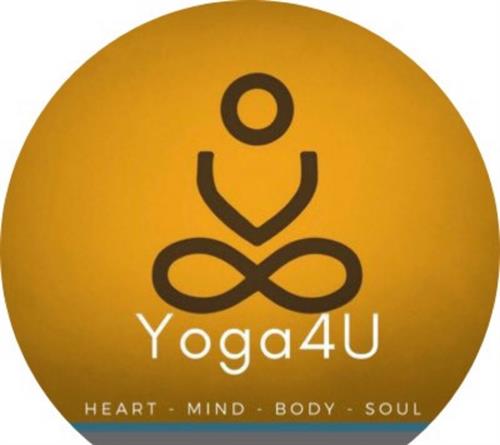 Gayatri Pathak is a certified yoga instructor and a Reiki Master. Her spiritual journey began since her childhood in India. Since then, yoga has been her passion and she finally decided to become a Yoga teacher. Her motive is to teach traditional and modern Yoga to the community and guide you through your own individual spiritual journey. Gayatri is a positive person and have seen and absorbed life by learning life lessons that yoga offers. She feels and has seen change in herself since her own Yoga training by practicing Yoga every day. She has learned and truly believe that Yoga is a mindful exercise where you feel each and every move of your body, where you observe each and every breath you take, and where you have a moment to be with your soul. Gayatri finally found her purpose of life. Her journey is just started as a yogi at Yoga4U – The Yoga & Reiki Studio.
Angela Rivera - Yoga Instructor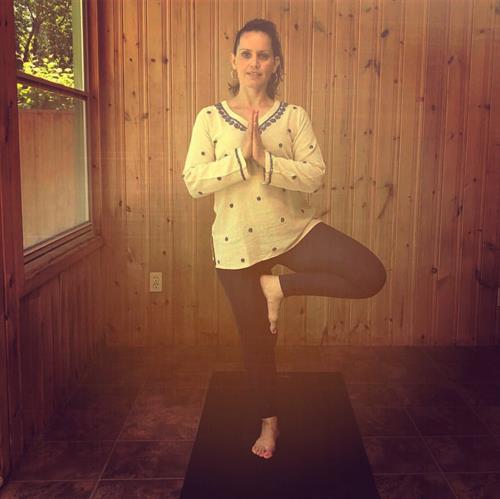 Angela has always been a fan of fitness, good nutrition and a holistic approach to life. But 3 years ago, she discovered all the benefits, physically, mentally and spiritually, that the Yoga discipline has to offer. With her degree in Clinical Psychology and being a wife and a mother of three boys, she knows the importance to be able to have a balance in life; so she decided to become a teacher in order to be able to share with others how yoga transforms life for the better. She is a Registered Yoga Instructor RYT200 with Yoga Alliance. She is a strong believer of living a minimalistic life because there is happiness inside all of us; it is not in possessions that we find it. She believes that there is more gratification in giving than in receiving. Being kind to the unkind, cause they need it the most. Lastly, she would like you to know that yoga is for everyonebecause as Buddha said "What you think, you become.