Business:
Carolyn Pigott,RMT, Somatic Yoga Instructor
Description:
I teach Gentle Somatic Movement classes in two beautiful studios - Broken Squirrel in Courtenay, BC, and Nourish Wellness in Comox, BC on Wednesdays and Fridays. I am available for one to one Somatics and massage therapy on Tuesdays and Thursdays.
Additional Info:
For classes at Broken Squirrel studio in downtown Courtenay, please go to www.brokensquirrel.ca or call 236-255-1979. For classes at Nourish Wellness studio in downtown Comox, please browse my schedule here on Schedulicity to book your class.
Logo: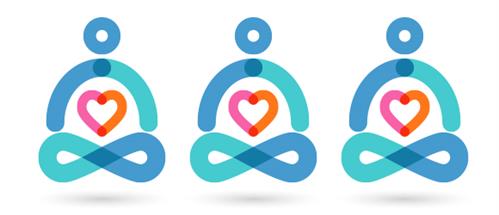 Address:
Broken Squirrel Studio 445 10th St., Courtenay, BC, V9N 1P7
Nourish Wellness Studio unit C upstairs around back, 1822 Comox Ave., Comox, BC, V9M 3M7
Comox Valley, Vancouver Island
BC
V9N 8x8
Business Hours:
Classes Wednesdays and Fridays Treatments and home support visits Tuesdays and Thursdays, or arranged upon request.
Website:
http://www.carolynrmt.com