Description:
Yoga Mala is dedicated to providing a welcoming space where all students are encouraged to explore the nature of yoga and of themselves through physical postures, breathing exercises, meditation, self inquiry and ethical practices.
Payment Types Accepted: Cash, Check, Visa, MasterCard, Amex, Discover
Staff: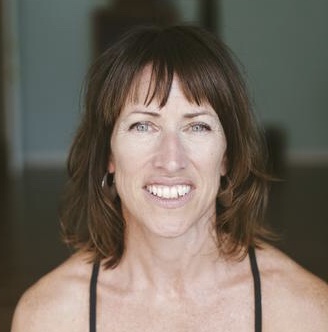 Debby has been teaching Ashtanga Yoga in Bloomington since 2002. She enjoys helping students develop a practice that is graceful and fluid, balancing effort and ease. Debby loves Ashtanga Yoga because of the ways in which the physical practice helps her gain a deeper and more personal understanding of the philosophical and spiritual branches of yoga.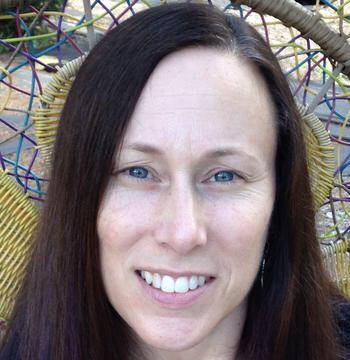 Heather remembers well what it feels like to start attending yoga classes as she was recently a beginner herself. She enjoys practicing and teaching Ashtanga Yoga because of the way it helps balance her physical, mental, and emotional well being. Heather hopes that her classes will help beginning students to calm their mind, improve their flexibility and strength, and to find the beginnings of the path to inner peace.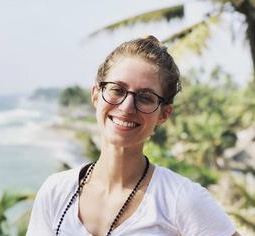 Lauren has been practicing yoga for over a decade and has experienced first-hand the benefits that it has on the body and mind. Lauren's approach to teaching and practicing yoga is to keep it simple. In her classes, students are encouraged to practice the asanas (poses) with a balance of effort and ease, turning their awareness inward and connecting each movement and breath. Lauren is grateful for the opportunity to share this practice and empower others to attain their highest potential, both on and off the mat.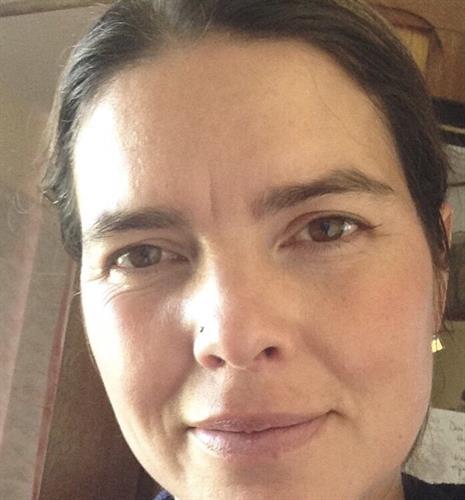 Cinnamon was born in the Amazon and raised in the Andean Mountains of Bolivia. Throughout her life she has been drawn to practices that involve movement and the expression of the soul through that movement. On a visit to Bloomington in 2014, she discovered yoga and it immediately resonated with her. She immersed herself in yoga both here and back home in South America - eventually teaching as well as practicing yoga. In her classes Cinnamon creates a space that encourages students to explore their inner world and to discover the deeper truths that yoga practice and self-inquiry can illuminate.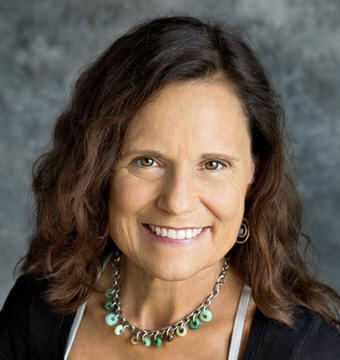 Nancy values the sense of wholeness that results from practicing yoga, as well as the development of strength, flexibility, grace and ease. She encourages students to become attuned to their own deeper instincts and to practice accordingly. Nancy's classes are offered in the vinyasa style, linking postures through breath and movement. It is Nancy's wish that students at Yoga Mala will find support and guidance for evolving a yoga practice that is sustainable and sustaining throughout their lives.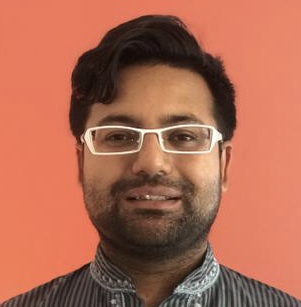 Siddharth is a certified Yoga Therapist originally from New Delhi, India. He has been practicing yoga since 2007. He believes in maintaining the purity of the Yoga tradition. He is on a spiritual journey and regularly practices Bhakti, Jnana, Karma, & Hatha Yoga.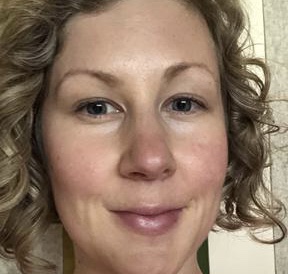 Uma began practicing yoga over 10 years ago; however, when she was introduced to classical hatha in 2016, her entire practice changed and she became dedicated to the study of yoga and meditation. Amazed by the profound effects of this practice on the body, mind, and spirit, Uma completed her yoga teacher certification in 2017 and had the privilege of living and teaching at an ashram in Quebec, Canada. Uma is particularly drawn to the yin/yang aspects of yoga: knowing when to push yourself and, equally important, knowing when to rest. She incorporates both these styles of yoga into her classes, offering students the opportunity to cultivate a higher awareness of the body/mind/spirit. Uma currently teaches classical hatha and restorative yoga.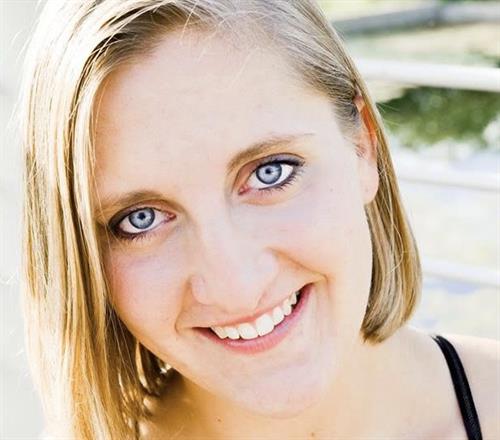 Eryn Blair Eryn's intention in teaching is to provide a safe and approachable practice. She hopes to challenge students in a way that feels relevant to their daily lives and has the potential to broaden their perspective or flip their viewpoint. Eryn teaches from a kinesthetic perspective and promotes proper alignment to facilitate easier flow of energy and breath. Through pranayama and physical asana, she intends to give students the opportunity to explore the power of their foundation and the ability to expand beyond their perceived limitations.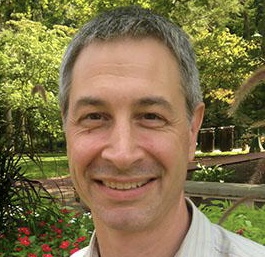 Mike got his first taste of yoga in the early 90's and has been practicing ever since. He was initially attracted to yoga because of the various effects it had on his mind and body. It also enabled him to cope with a spinal condition that worsened as he aged. Eventually, he started incorporating pranayama and meditation into his practice, and more recently, he has developed an interest in Nada Yoga (Yoga of Sound), which involves chanting. What he enjoys most about yoga are the endless opportunities it provides to learn and deepen his practice. He completed his first yoga teacher training in 2017 and his desire to teach stems from his wish to support and accompany others on their yogic path.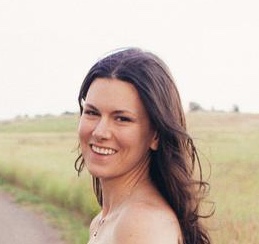 Kalika began teaching yoga in 2006 as a full-time volunteer at Shoshoni Yoga Retreat, where she spent several years studying yoga and meditation and learning to live and breathe a yogic lifestyle. She fell in love with the practice of Bhakti yoga and continues to share this musical form of yoga in classes and workshops. Kalika's yoga classes integrate gentle breath awareness techniques with a nourishing flow of postures. Sequences are designed to stretch and strengthen the body while maintaining a meditative focus. Students are encouraged to honor their bodies and find the most supportive expression of each posture.