YaYa Foot Spa- Caruth Haven & Greenville (Upper Greenville) 1> - Reflexology in Dallas, TX
Description:
YaYa Foot Spa® offers traditional Chinese foot reflexology treatments. Our treatments cost $3 more. C-19 protocols have reduced occupancy & raised our costs. We are sharing this increase with our staff. Tipping remains very much appreciated.
Additional Info:
Our company policy is MASK UP.
Logo:
Address:
6109 Greenville Avenue
Dallas
TX
75206
Business Hours:
Hours of Operation Sunday through Thursday: 10:00 AM - !0:00 PM Friday & Saturday: 10:00 AM - 11:00 PM Open 7 Days A Week Advance Reservations Recommended Book Online or Call
Payment Types Accepted: Cash, Check, Visa, MasterCard, Amex, Discover
Staff:

PROVIDER REQUESTS: Please add preferences in the Appointment Notes Field or Call (preferred method) to discuss requests with our reservation staff. Examples; Specific Provider / Gender / Desired Pressure / Medical Issues
Welcome to YaYa Foot Spa Online Booking Hints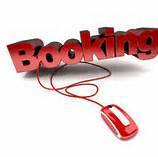 Every booking platform has a few quirks that require explaining. Here is what we have noticed. Booking an online reservation for more than one guest at the same time is possible by following these simple steps. When booking a multi-person reservation you must first complete the booking of the first guest. Your booking confirmation will show an arrow to the right of the screen. Hit the arrow and the screen that appears will show a "book again" tab. Select the tab. Using your name, select the same treatment option. Next select a provider that is different from the first booking. Now select the same date and time. Finally, book the reservation. Upon review, you will see that your reservation has populated two time slots with different providers. You can book up to four treatments if a provider is available at the desired time. Guests also need to be aware that the Schedulicity platform enables guests to book at any of our locations. If you try to schedule online from the website the platform will default to our Bishop Arts location. Simply look for the "looking for another location" tab on the left hand side and tab down to select the desired location. You can also change location on the right hand side by tabbing down to the desired location below the 'show map" tab.
Welcome To YaYa Foot Spa COVID-19 Protocols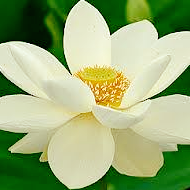 COVID-19 continues to influence our business operations. The fact that our society is split on what public health measures to follow can get confusing. While the infection is reduced, the use of masks and sanitizer is optional. Our staff is completely vaccinated and boosted. Our staff will also continue to wear masks, constantly sanitize hands, and use enhanced cleaning of seating between guests. Everyone must take ownership of their actions. An infected person can still bring pain, suffering, and death to innocent folks just going about their business. Very seldom does human history allow individuals the ability to affect the future of mankind. One cannot underestimate the importance each person has in keeping our society open in what we call "the new normal".
Welcome to YaYa Foot Spa Business Connections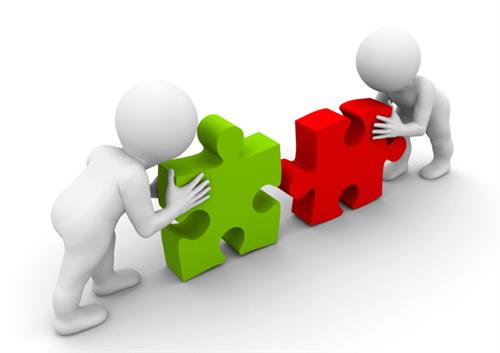 We are pleased to have partnered with Schedulicity to enable our guests to book online. Our new scheduling platform gives our guests the ability to quickly book online. Part of the scheduling platform also includes the ability to purchase online gift certificates. Direct access to this feature is on our website and the Schedulicity platform. Gift Certificates are processed by The Gift Card Café. In addition, the Schedulicity platform does an excellent job of confirming reservations and sending reminders. Schedulicity also permits us to directly communicate with our guests after their appointment. Finally, the platform enables us to communicate specials and important news. In order to enable these features, guests need to register directly on the Schedulicity platform. Registering only takes a few minutes.