Wenatchee YMCA 1> - Health Clubs in Wenatchee, WA
Description:
At the Y, strengthening community is our cause. We believe that lasting personal and social change can only come about when we all work together to invest in our kids, our health and our neighbors.
Logo: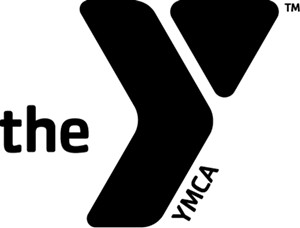 Address:
217 Orondo Ave
Wenatchee
WA
98801
Business Hours:
Sunday: Closed Monday: 5:30 AM - 9:00 PM Tuesday: 5:30 AM - 9:00 PM Wednesday: 5:30 AM - 9:00 PM Thursday: 5:30 AM - 9:00 PM Friday: 5:30 AM - 8:30 PM Saturday: 7:00 AM - 3:00 PM
Staff: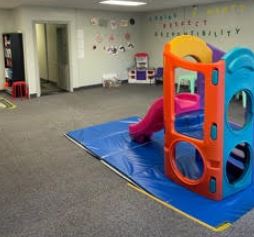 Children crawling - 5 years can come play in our Kid Zone while parents workout. We follow Childcare protocols, so you can count on your child being safe while you workout! If you child does not have an account, sign up yourself as the first child and use guest sign up for additional children in your household.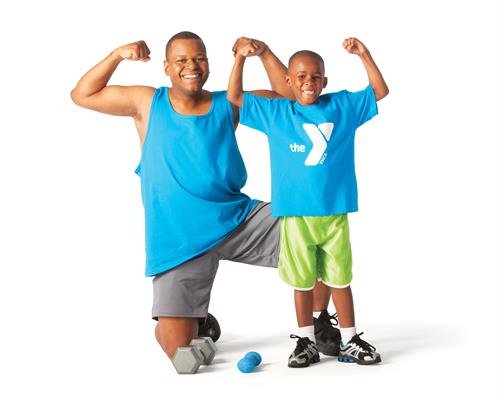 Family FUN Space offers parents/guardians the ability to children play together and potentially get a workout in the same court. Family Pool reserves half the pool for up to 5 people in the same family cohort.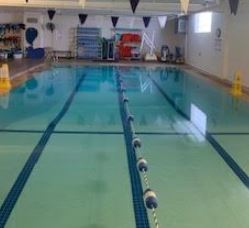 Open pool time is based on capacity. Lifeguards help direct member usage. At times an activity in the pool will be allowed that is not allowed at anther time due to a variety of factors dictated by the lifeguard on duty.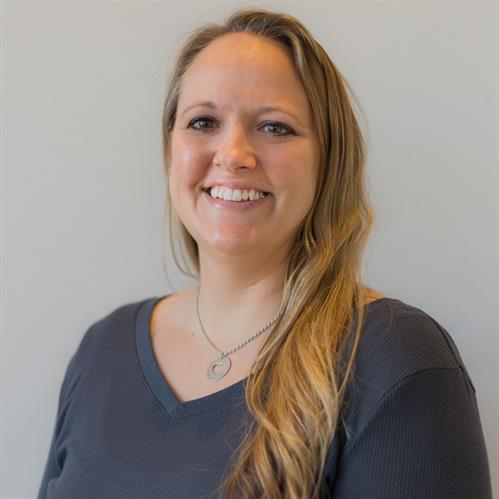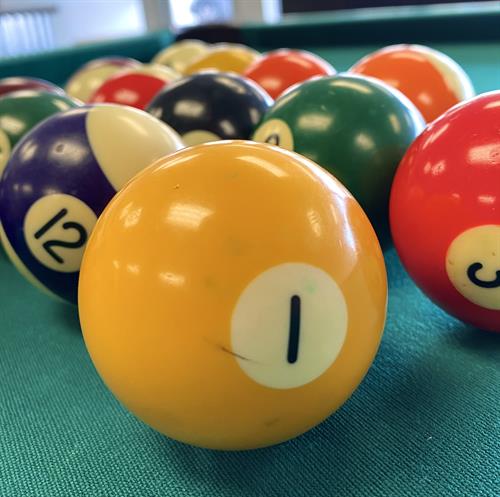 The Y offers programs for teens to build self-esteem and self-confidence, learn healthy lifestyle choices, achieve their personal and educational goals, and create new and lasting friendships in a safe, supportive and engaging environment.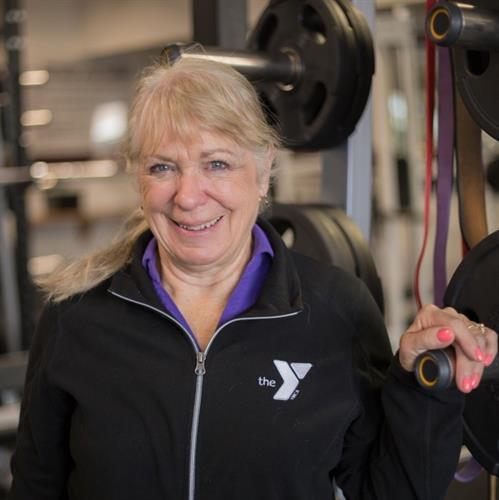 I am deeply committed to fitness! After 27 years of experience in health and fitness, nineteen of them being at the Wenatchee Valley YMCA, I have attained my goal of being a Nationally Certified Personal Trainer. I love helping people discover the value of exercise and how it improves their quality of life. Understanding goals and concerns is so important in creating fun and effective custom programs. Improving physical fitness is possible at any age. I am passionate about helping our members achieve their goals, whether they want to improve their power lifting or simply prepare for an event. Certifications & Specialties: Certified - Personal Trainer; International Sports Science Association (ISSA) Certified - Senior Fitness Specialist Specialty Training - Functional Core, Upper & Lower Body Conditioning & Metabolic Training Certified - YMCA Foundations of Exercise Certified - CPR, AED & 1st Aid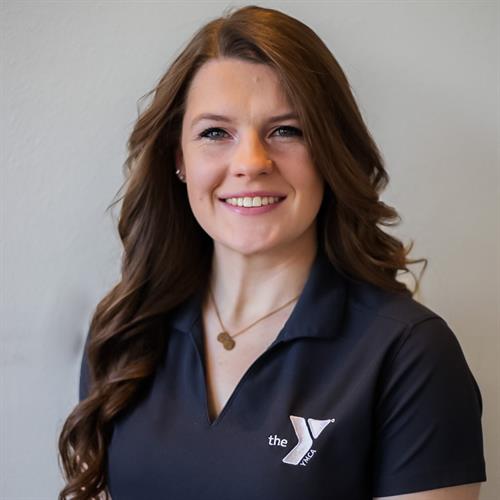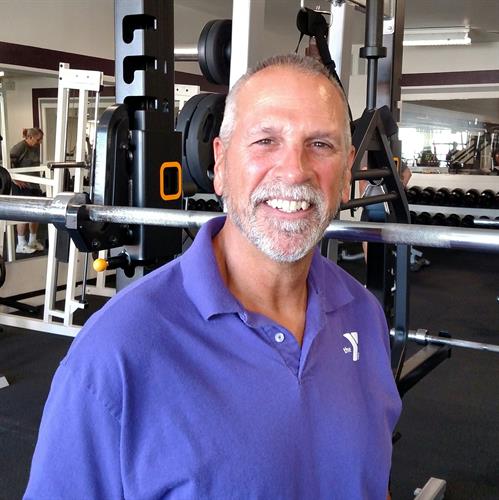 Wellness Coach Specialty Coach