Description:
WT Massage has been proudly serving the people of Provo Utah since 1998. Our staff is a collection of passionate and caring massage therapists who love what they do. We take pride in our ability to sooth, rehabilitate, and assist in the healing process.
Payment Types Accepted: Cash, Check, Visa, MasterCard, Amex
Staff:
** please call for additional appointment times if needed ** Cheyenne is a Reiki Master Practitioner who specializes in trauma, faith transitions, & perinatal support. Skeptical at first, she was introduced to energy healing while working in maternal mental health for underserved communities. After an introductory session, she was convinced of its benefits, and knew she had found her calling to share this important healing technique. Cheyenne's intuitive approach to energy work makes each experience unique and tailored to the client's needs. She has a bachelor's degree in psychology from the University of Utah, and is currently working toward a PhD in Metaphysical Science. She spent 5 years working in the behavioral health department of Primary Children's Hospital, and 2 years as a mental health director for a maternal mental health advocacy company in New Orleans. Having spent much of her childhood traveling the world, Cheyenne loves meeting people from all walks of life.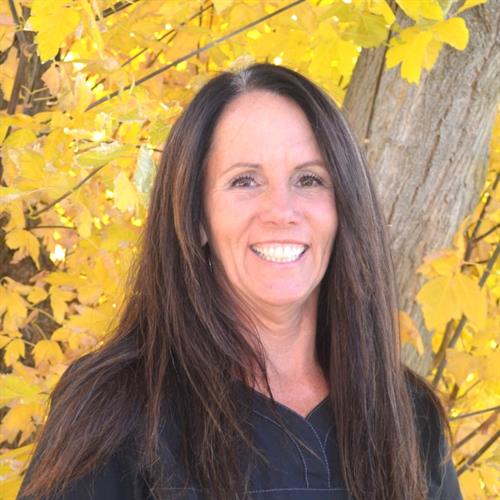 Becoming a Licensed Massage Therapist has changed my life for the better, it has lead me into a life of a more holistic approach and has opened many doors for me to learn about better overall health. I got into massage because I have always been active and participated in many sports and races and after I received my first massage I could see the benefits of receiving regular massages. I knew that I wanted become a massage therapist to assist people in feeling better, recovering from injuries, stress reduction and all the other wonderful benefits that massage therapy offers . I have been a Licensed Massage Therapist since 1992. I am currently not accepting new clients.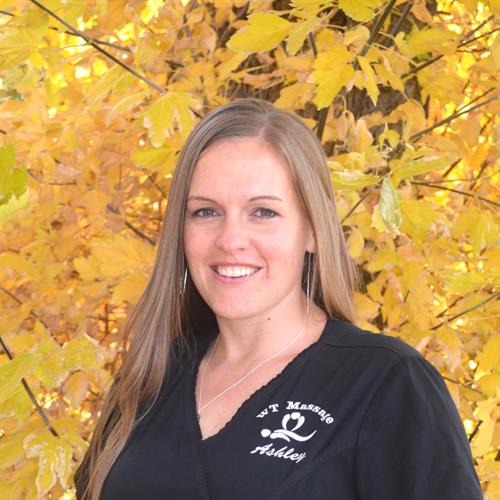 Licensed Massage Therapist since 2003 "I enjoy connecting with individuals in their journey through Massage. I'm grateful for the skills I've acquired to bring relief to my clients and help people alleviate pain to find the relaxation they deserve. I believe Massage is beneficial on many levels and highly recommend making it a priority in life. I look forward to meeting you." -Ashley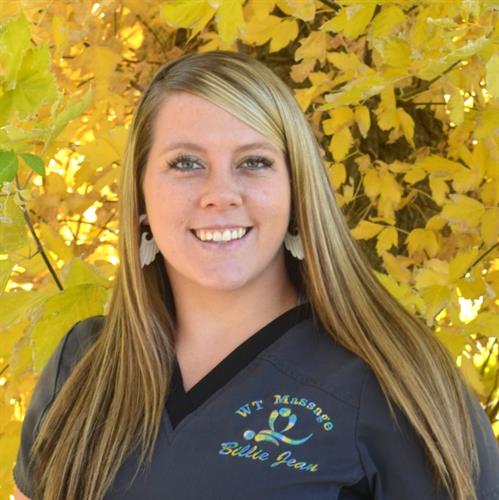 Licensed Massage Therapist since 2011 "I began my journey in Massage in 2011. Since then I have grown to love the work I do more and more each day. It brings me happiness to know I can make a positive impact on someones life and health. Whether the client is injured or just stressed from everyday life and need to relax. I am open and ready to adjust the session to their needs! I specialize in Deep Tissue and Trigger Point. I also really enjoy the energy work of Craniosacral. With the many different modalities I offer, we will make sure you get the Massage you are looking for. Schedule an appointment online and see for yourself" -Billie Jean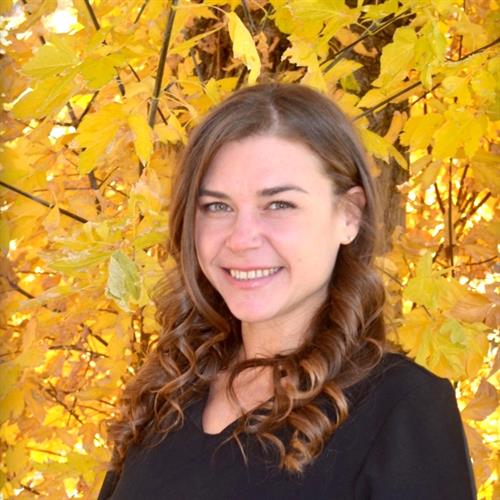 Licensed Massage Therapist since 2015 When you think of a great massage, what comes to mind? Thoughtful, thorough, energized and enjoyable are some of the qualities I bring to my table. EVERYONE deserves skilled bodywork. I am fortunate to have the knowledge and ability to bless others through massage. I do not work to live; I live to work. Performing massage puts a huge smile on my face. So, I invite you to visit my table. YOU deserve the best and I want to "work" on YOU!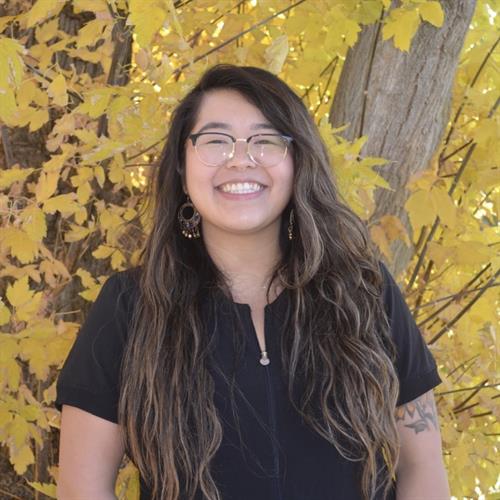 Licensed Massage Therapist since 2015. "I graduated from The Utah College of Massage Therapy. I specialize in various modalities including Swedish, Deep Tissue, Prenatal, Injury Rehabilitation, Tigger Point Therapy and Sports Massage, however each massage given is customized individually to each clients needs and goals. My goal is to educate every single one of my clients that their own well being is something far to important to neglect or put aside." -Jody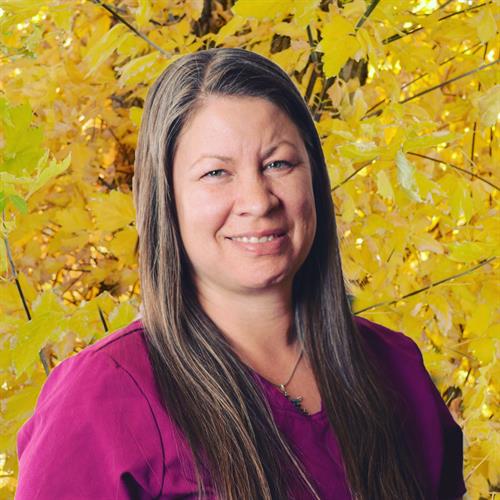 Licensed Massage Therapist since 2013. "I'm also a Certified Crystal Resonance Therapist & CranioSacral Therapist. My life has asked a lot of my body, so I deal with my own pain. I feel this gives me additional knowledge to assist my clients in their pain. I'm especially skilled at dealing with headaches, sciatica, tension in the legs, shoulders & upper back. I will ask questions to tailor your session to your what your body needs that day to get the best outcome. I'm ready to help you, whether you're dealing with chronic pain, occasional muscle soreness or just want a regular massage regimen to increase your immune & endocrine system for the overall vitality of the body. For issues with the nervous system, I can incorporate CranioSacral Therapy. A modality I've been studying for 5 yrs. I also offer Crystal Resonance Therapy, created by Naisha Ashian, the co-author from "The Book of Stones." It's a vibrational healing technique using crystals."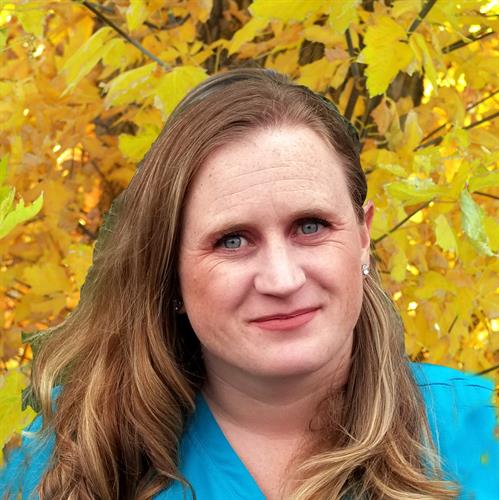 Licensed Massage Therapist since 2020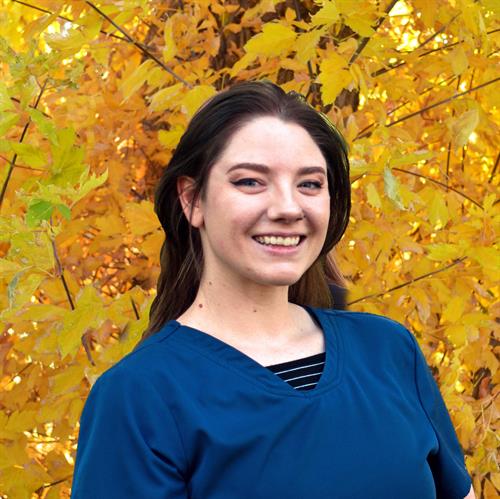 Licensed Massage Therapist since 2022 As your practitioner, my main focus will be to offer you the best, personalized treatment that will help you achieve your health and wellness goals. The incredible opportunity to provide others with comfort, balance, and healing is what drives me to put my heart and soul into my work. Whether you are looking to relieve pain or let go of stress, I will be here to help you along on your journey to your best self.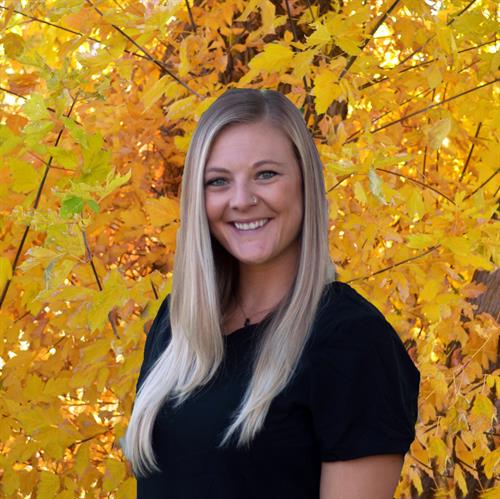 Licensed Massage Therapist since 2021 From a very young age I have been fascinated with anatomy and how the body works. I have been a competition dancer and athlete for 23 years which has given me a lot of insight and experience with injury, pain and discomfort. We all push our bodies. I believe it is important to give our bodies the appreciation and love it deserves to keep going. I grew up getting regular massage treatments from my mother who has been a professional LMT for 32 years. Therefore, I know what a great massage should feel like and I am excited to show YOU how amazing YOU can feel! I specialize in Deep Tissue, Sports Massage and Trigger Point therapy. Whether you are dealing with small aches and pain, injuries, or just need to relax I can assist you. I tailor each massage treatment to fit your own personal needs.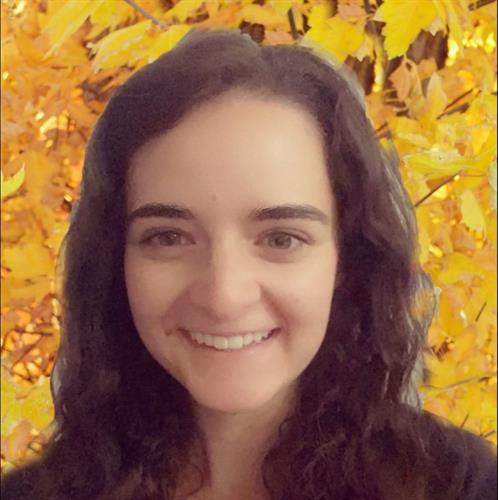 Licensed Therapist since 2018 Katelyn is a seasoned massage therapist who is passionate about uplifting others and committed to helping people reach their health goals. Her dedication to injury recovery, Myofacial release and personalized care makes her a sought-after therapist, leaving lasting impact on her clients.