Description:
Rent space based on your business needs! Book an appointment with a variety of expert wellness practitioners! Take a class or join a workshop, live or online! This ain't your mama's wellness center! Well, let's be honest, she may not have had one.
Payment Types Accepted: Cash, Visa, MasterCard, Amex, Discover
Staff: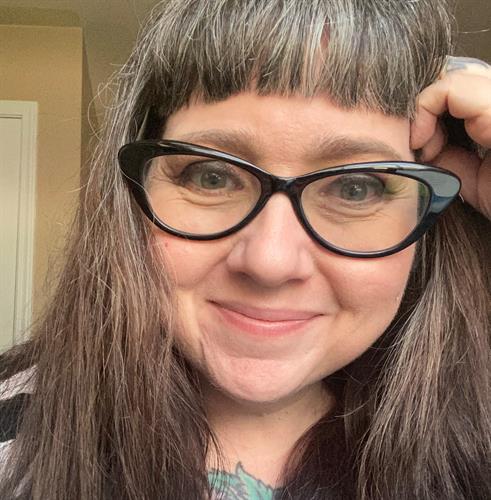 Kristina has built The Phoenix around the idea we all need help sometimes. No matter how large or small the challenge may be, Kristina uses her compassion and empathy to help clients navigate their journey. Kristina has achieved her National Board-Certified Health and Wellness Coach certification as well as Holy Fire Reiki Master Teacher, but this does not mean she's done learning! Kristina feels she learns as much from her clients as they do through working with her. If you can't find a time that works for you, call or text to see if another time is free!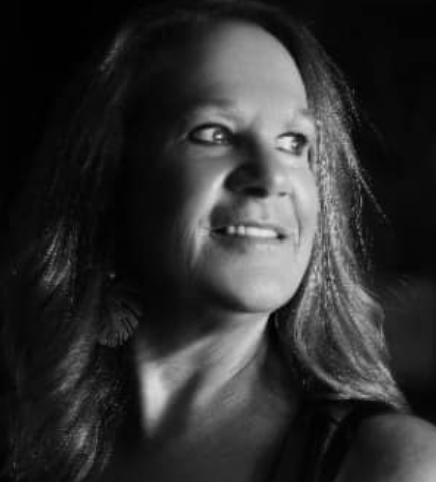 Kathy Feiner has worked in health care since 1980 as an Occupational Therapist. Over the years she treated a variety of diagnosis and used many different methods to heal the body, from therapeutic massage, to myofascial release, stretching and pressure point releases to reduce pain and enhance function. Over the past two years Kathy studied Reiki and is now a Reiki Master. She offers a peaceful healing energy in her sessions to help relieve pain, speed up the healing process, reduce stress and anxiety. The Reiki energy helps to balance your vibrations to allow an overall greater wellbeing. She uses light touch, crystals, essential oils, and sound healing instruments during her sessions, and clients tell her they feel a sense of peace after her sessions and often have improved sleep. Kathy looks forward seeing you here at the Phoenix!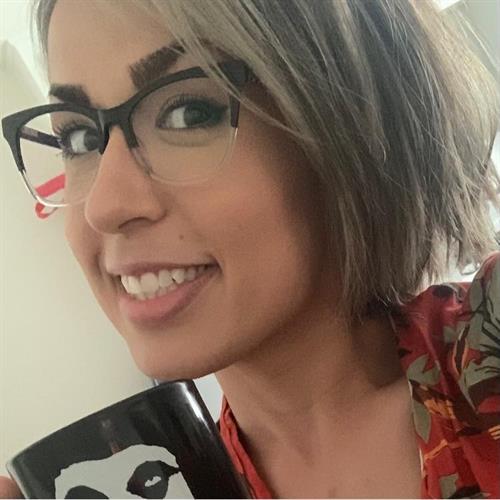 Krystle graduated from the Wisconsin Institute of Natural Wellness in 2006 and has been practicing the art of massage ever since. She specializes in therapeutic massage and cupping treatments. She infuses the principles of self-care into every visit!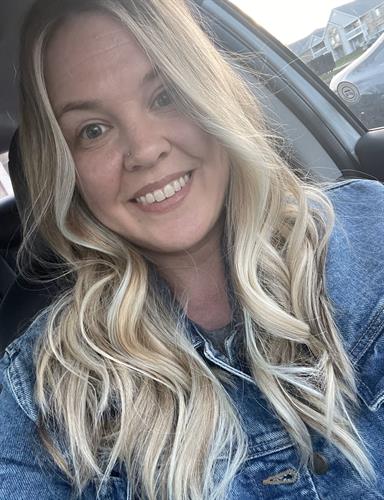 After years of working in the mental health field, Amy's passion expanded to include physical and spiritual healing. Upon starting energy healing, she immediately felt a pull toward the practice of Reiki becoming a Reiki Master in 2016. Amy enjoys sharing the gift of Reiki with clients to promote healing and balance in their mental, emotional, spiritual, and physical bodies. Clients report feeling calm, relaxed, symptom relief, and receiving intuitive messages or insight during sessions. In 2020, Amy became an Akashic Records Master. Her work in the Akashic Records provides clients guidance to align with their soul's mission by connecting with their angels, teachers, and guides. Don't see a time you need? Contact me directly for an appointment!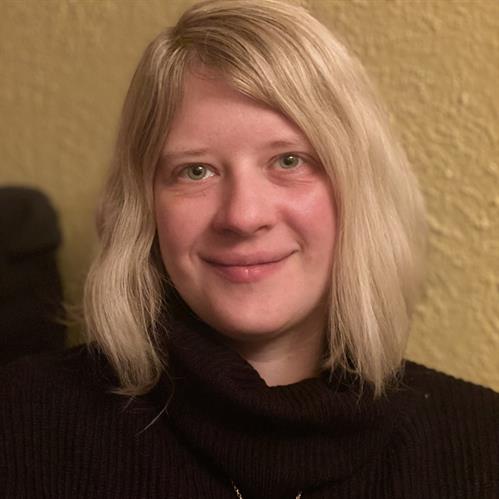 "The body is held together by sound. The presence of disease indicates that some of the sounds have gone out of tune." Deepak Chopra As a child, Ashley fell in love with music. She then went on to learn multiple instruments, with harp being her primary instrument. Music has been a very important part of Ashley's life. As she got older and started her spiritual path, Ashley became drawn to Reiki. Reiki then lead to her exploring different paths and eventually to rediscovering her love for music and sound all over again in a very profound way. It is through this passion and love that she has dived deep into the waters of all that sound and vibration has to offer. Sound, music and vibration are all incredibly powerful. She looks forward to seeing you to heal with love, intention and sound! Interested in a group Sound Bath event? Contact her directly to schedule.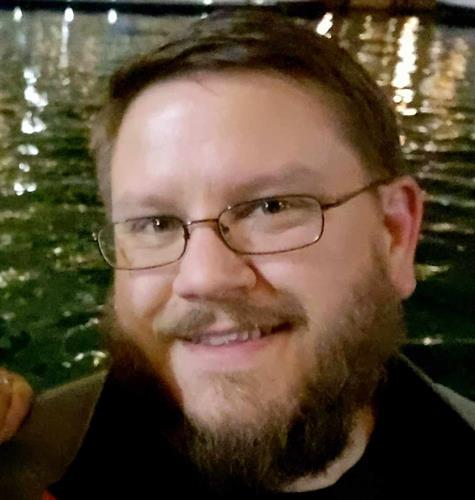 Walter was trained as a Master Reiki practitioner in 2016. He learned the technique of palm, distance, and time healing through the Usui lineage. He partners with clients to aid in working through physical, emotional, and spiritual energy blockages. During class, it was taught as "Hands On, Reiki On". Get in touch to find out more!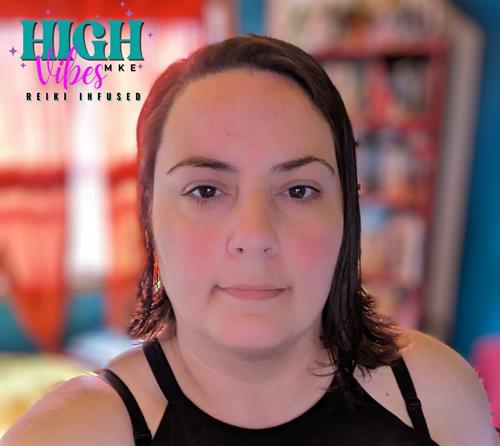 Stephaine is part of the dynamic sister duo, High Vibes MKE. She is a Reiki Master, Sound Practitioner, and Sacred Space Holder who love to help people on their Spiritual journeys and create wonderful things. High Vibes offers Reiki, Chakra, Sound & Crystal Healing. Reiki Infused Jewelry, Arts & Apparel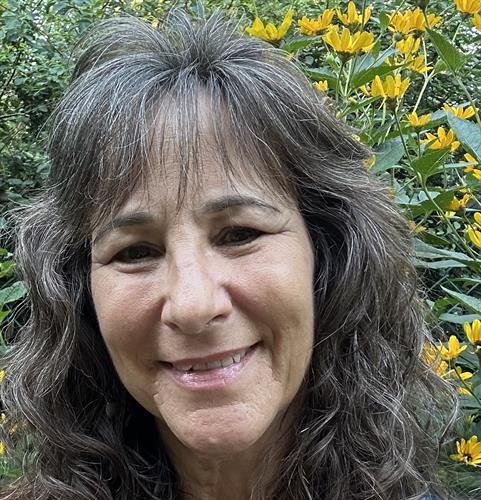 Lesa DeBergh, RN, Phoenix Rising Yoga Therapist, Usui Reiki Master/Teacher is passionate about helping people to shine their own inner light. She provides the opportunity to learn various healing tools through unique group events. Lesa has decades of experience gathered from her background as a mental health RN, Yogi, Reiki Master, retreat co-facilitator, and lover of Native Indian spirituality. She infuses Reiki energy into every event while encouraging people to find their own co-creative power through their heightened intuition. Come play and shine !!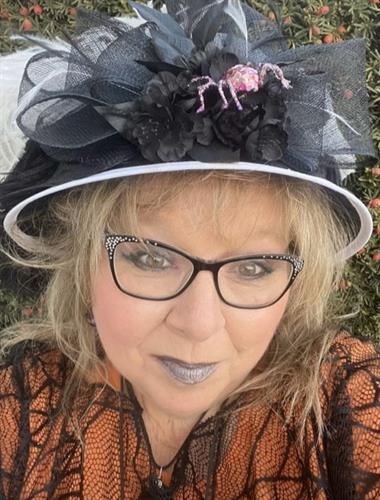 Connie Kick of Kickin' It Tarot Style Intuitive Tarot, Oracle, Interactive Charm Casting, Mediumship with Charms and Animal Communicator. Creator of the Pugs and Kisses Oracle Kit. Kick back and let Connie, her cards and casting charms, guide you to a place of clarity and authenticity. Connie is a professional Diviner who combines intuition with psychic impressions to deliver messages that will help you connect with your Highest Good. She will never sugarcoat a reading and will always stay true to herself and the cards. Tarot's Magic has given Connie wings. While she reads for clients, she has discovered her real passion for teaching magic and hosts a monthly workshop in the Chicagoland area and in Milwaukee and Kenosha WI. The best part of teaching for Connie is seeing the transformations that occur in her students and guiding them to find their own magical wings. You will walk away from a reading or workshop with Connie with increased confidence, insight, and renewed purpose.