Staff: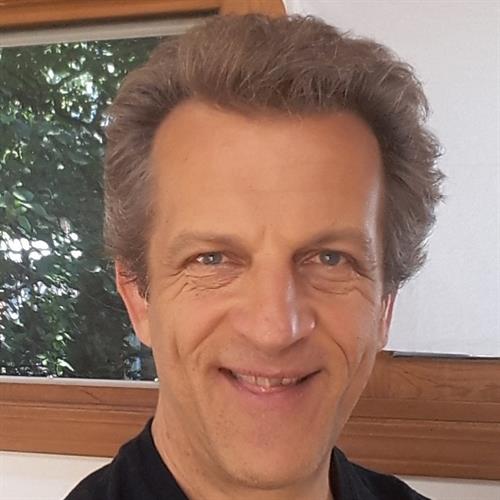 Larry's calming presence and wonderfully comfortable touch inspire awareness and healing. His deeply felt massage techniques are infused with energetic movement connecting muscles, fascia and the mind. He has been working closely with clients for 20+ years in various modalities including prenatal massage and Reiki . In addition to more common modalities, Larry is also certified in the Trager Approach. Visit trager.com for more info. Oh, wait a minute... did we mention Larry's famous scalp massage?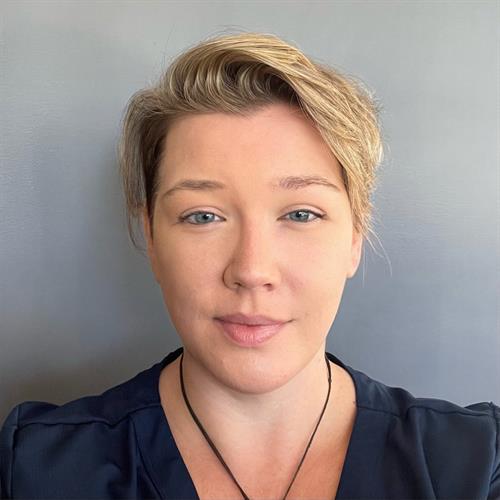 Jenifer, LMT, CCRP, has been a massage therapist for over 15 years. She is also a Certified Reiki Master Practitioner. Jenifer uses a combination of techniques to bring balance to her clients. Certified in Graston technique, cupping and prenatal. Each session is customized to the individuals needs as they are always changing.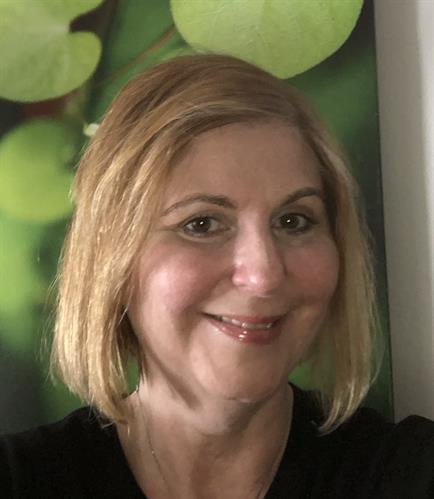 Carol Ann, LMT is a gifted massage therapist and healer practicing since 2010. She treats each person individually from a holistic and intuitive perspective. Some of her modalities are reflexology, prenatal, lymph drainage, stretching, acupressure, energy work, classic Swedish and deep tissue. Engaging and relatable, she enjoys helping her clients to achieve balance, muscular and stress relief.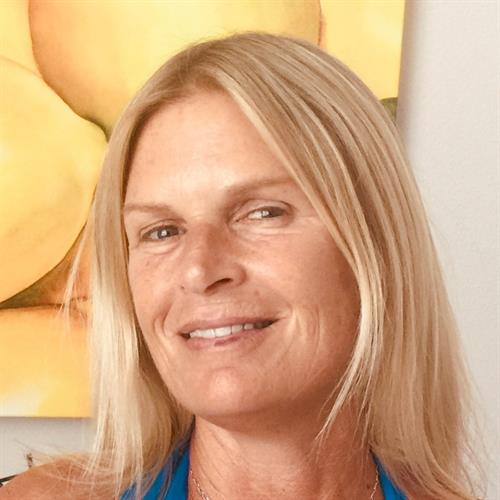 I have been a licensed massage therapist for 10 plus years. I have been trained in many modalities and trained medically. I believe soft tissue manipulation and trigger point work is beneficial for all. I have been certified in prenatal, lymphatic drainage, trigger point therapy and many more. I look at each person as an individual and put all my tools to work to give the client the best results possible.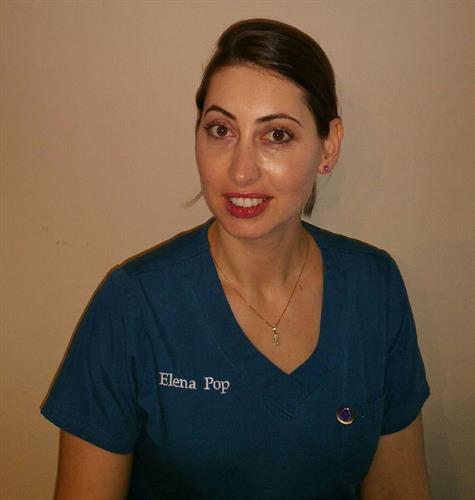 Elena, LMT, NCTMB, is a 2008 graduate of European Massage Therapy School and is also Certified Occupational Therapy Assistant (COTA). Her favorite modalities are: Swedish, Deep Tissue, Hot Stone, BMT, Prenatal and Sports Massage. She can tailor a session to address your needs and work within your comfort level. Elena utilizes a goal-oriented approach to each session, tailoring different modalities and techniques from both massage and occupational therapy to ensure the individual outcomes for her clients are achieved. This approach has proven very effective whether clients have a specific injury or area of concern, or simply want to achieve overall stress reduction, relaxation and wellness.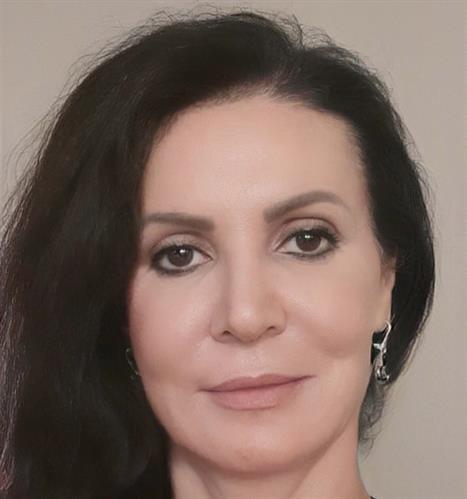 Carina, LMT, LE, began her educational journey in Curitiba, Brazil, where she received a diploma of Estetics Massage Therapist in 2007. In 2013 she graduated from the European Massage Therapy school in Skokie, Illinois. Along the way, she also became a licensed esthetician, cosmetologist, radiology and nursing technician. Although, she keeps her practice at the Center within the scope of Massage Therapy, Carina can perform a thorough face and scalp massage as a part of the full body treatment or a basic lymphatic drainage massage to assist recovery after cosmetic procedure.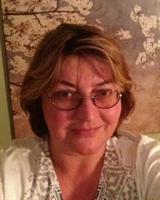 Margaret has been practicing massage since 2000. Over the years, she received training in many modalities including deep tissue, therapeutic and prenatal massage, myofascial release, and canine therapy.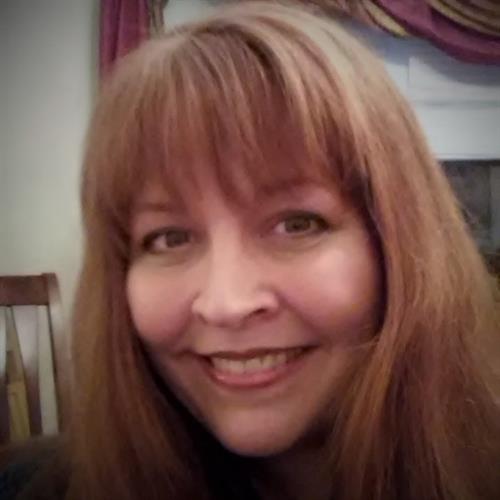 Valerie, LMT, has been practicing therapeutic massage for over 25 years, including the past 18 at the Spa of the 5-star Peninsula Hotel Chicago. She is adept at deep tissue and orthopedic work, and has a wealth of experience bringing relief to clients with various challenges such as a stiff neck, lower back problems or fibromyalgia. Valerie's toolbox includes: Neuromuscular Therapy, Trigger Point, Swedish, Body Mobilization Techniques, Sports Massage, Acupressure, Prenatal, Warm Bamboo, Myofascial Release, Ayurvedic Techniques, Energy Work and much more. Her goal is to not only provide relief, but to compassionately educate and empower her clients to effect positive changes in their own health.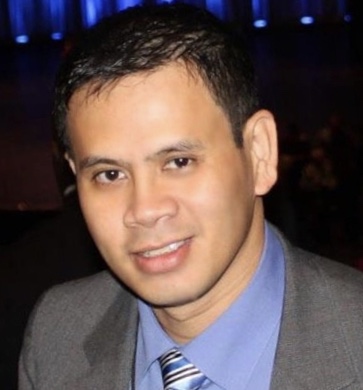 LMT, Soma Institute-School of Clinical Massage Therapy 2015 President's Honor List. • Extensive knowledge of deep tissue, sports, chair, lymphatic drainage and Swedish massage techniques • Certified on Pregnancy Massage, Cupping Treatment and Kinesiology Taping • Comprehensive understanding of human anatomy and physiology • Strong foundation in clinical analysis and massage indications • Experience with sports injuries, stress reduction,
Igor (Substitute Therapist, Receptionist, CEO)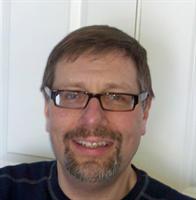 Igor Rabin, CMT received his medical massage training in the former Soviet Union. He has been practicing and teaching in the Chicago area since 1981. He founded the Wilmette Massage Therapy Center (originally above the Wilmette theater) in 2000.