Description:
We are a group of independently licensed massage therapists. We offer affordable prices, and a warm, friendly atmosphere. Let us help you manage chronic muscle pain and melt away stress !
Additional Info:
Our address is 22951 Grosenbach Road. Washington, IL 61571 (across the street from ICC campus, off route 24. Next to State Farm) please visit our website for more information: wellkneadedmassagepeoria.com & 'like' us on facebook for updates
Business Hours:
By Appt. only. call or text 309.472.7491 Each therapist is independently contracted. Therapists take their own payments. If planning to pay with a credit card, please check with your therapist to see if they accept this form of payment.
Payment Types Accepted: Cash, Check, Visa, MasterCard, Amex, Discover
Staff: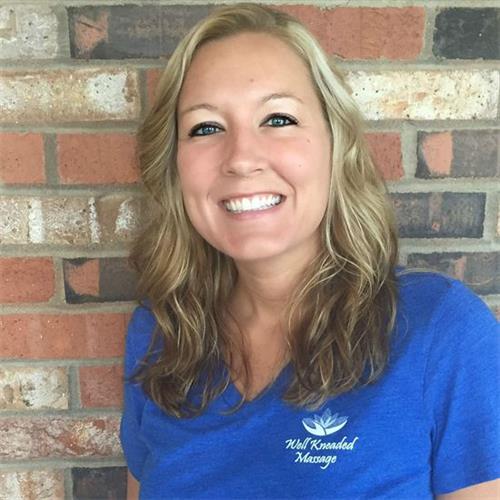 Owner, and Licensed Massage Therapist. Specializing in relaxation, deep tissue, pre-natal, hot stone, cupping, neuromuscular therapy, and trigger point therapy. Call/text 309.472.7491.
Licensed Massage Therapist. Bethany graduated from the Illinois Central College Therapeutic Massage program in 2006. She worked at a local spa for several years before joining Well Kneaded Massage Therapy in 2011. Bethany uses her experience and skills with a mix of Swedish and deep tissue, if desired by the client, to provide a massage that promotes deep relaxation and muscle relief. Bethany also offers cupping therapy and prenatal massage. ACCEPTS CASH/CHECK/CREDIT CARDS Call/text 309.264.1441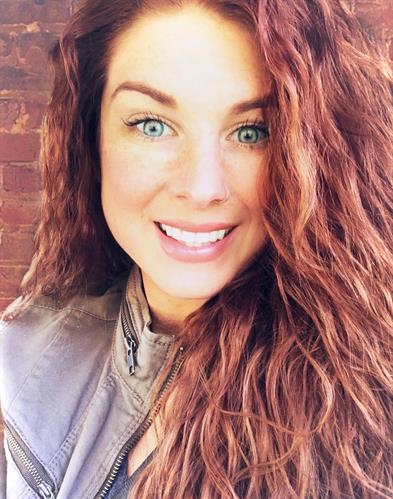 Tori graduated from the therapeutic massage program at Midwest Technical institute in 2016 and worked in a spa setting before joining Well Kneaded Massage in 2018. Victoria is a professional member of the American Massage Therapy association. She offers basic relaxation, deep tissue, sports, relief, and hot stone therapies. Victoria also does prenatal massage and is even working toward her advanced certification and becoming a Dula. ACCEPTS CASH/CHEC/CREDIT CARD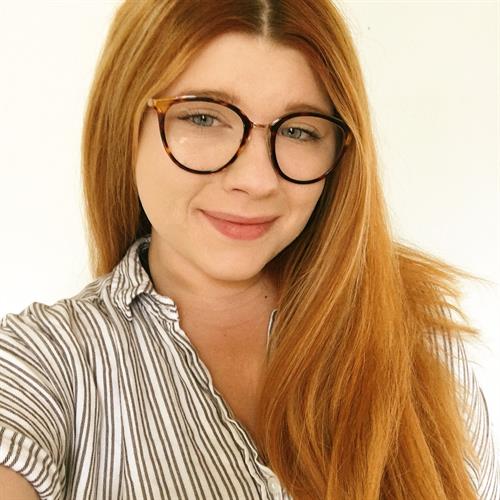 Ebbie received her Massage Therapy education through Midwest Technical Institute in 2019 and immediately joined Well Kneaded Massage. She specializes in many different modalities including Swedish, Cupping, Hot Stones, Prenatal, Stretching, and Reflexology. In her practice Ebbie takes a holistic approach taking into account the physical, emotional, and energetic aspects of her clients. Ebbie is a professional member of the American Massage Therapy Association. ACCEPTS CASH/CHECK/CREDIT CARD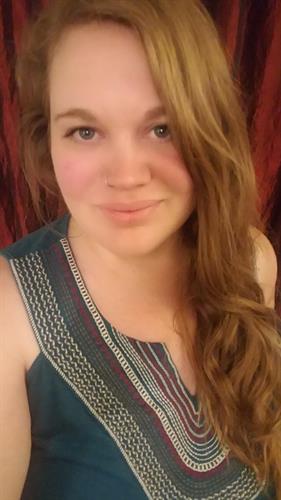 Malia graduated from Midwest Technical Institute in 2019 and immediately joined Well Kneaded Massage Therapy. She is a member of the Associated Bodywork & Massage Professionals. She is an intuitive healer, specializing in therapeutic massage, stress and pain relief, as well as providing hot stone, cupping, and prenatal massage. Malia is a reiki practioner and is also proficient in several Eastern healing modalities such as foot, hand, and scalp reflexology, sound healing, human biofield tuning, chakra balance, and aura cleansing. She possesses the knowledge and skills to help with whiplash, headaches & migraine issues, neck stiffness & pain, occipital release, sciatic pain, piriformis syndrome, plantar fasciitis, low back pain, and others. If you wish to book with Malia, you can text or call her directly at 309-210-6428, or book online. She is accepting new clients still at this time. Cash, check, or Zelle as preferable payment options.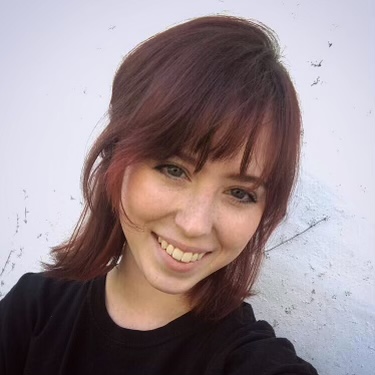 Libby graduated from Illinois Central College in Massage Therapy in 2020. After graduation she worked in a local spa setting for over a year before joining Well Kneaded Massage in 2021. She holds a professional membership with the Associated Body and Massage professionals. She enjoys practicing Swedish massage, and giving a therapeutic experience to address the client's needs for relaxation. She also offers cupping, hot stones, aromatherapy, and prenatal massage. Libby also offers waxing services. ACCEPTS CASH/CHECK/CARD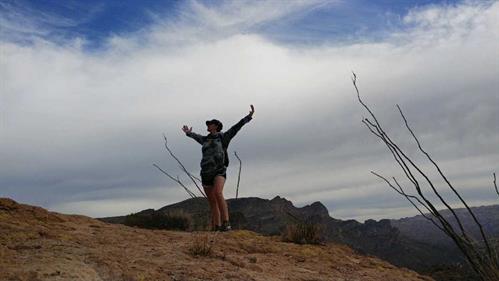 Hello my name is Dianna and I am proud to be an massage therapist at Well Kneaded! I graduated from MTI in 2021. I provide the following, relaxation, prenatal, hot stones, and deep tissue. I will cater all my sessions to the specific needs of the clients, but deep tissue is my favorite modality! I enjoy the little things in life such as being active out in nature, hiking, biking, boating and all the beauty that it brings. My goal is too be the best therapist I can be and always love and light.✨💜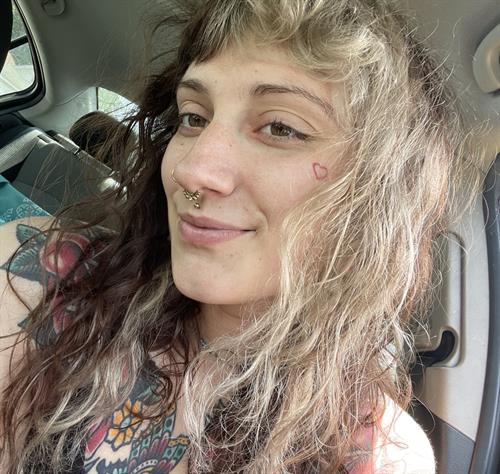 Lexi obtained her massage license after graduating from Midwest Technical Institute in 2021. She specializes in relaxation and trigger point therapy. She is also trained in aroma therapy and prenatal massage. Lexi prefers cash! Call/text 217.671.1681