Description:
Affordable Community and Private Acupuncture. We offer customized Chinese herbal formulas and cupping, Therapeutic Massage Therapy, swedish, medical qigong, & acupressure. Our licensed professionals have nearly forty years of combined clinical expertise.
Payment Types Accepted: Cash, Check, Visa, MasterCard
Staff:
Drew Henderson L.Ac, MSOM, Dipl. OM
Drew is a Licensed Acupuncturist, Chinese Herbal Medicine Practitioner, and Master Postural Integrator, with 30 years experience. Drew was a professor at Southwest Acupuncture College for 14 years, and one of Jen Six's instructors during her training. He currently teaches at the Colorado Chinese Medicine University.
Julie Predki-Weber L.Ac, MSOM, Dipl.OM

Meet Julie Predki-Weber, L.Ac, Dipl.OM, MSOM, a board certified Acupuncturist and Herbalist. Julie received her Masters Degree in Traditional Chinese Medicine from Southwest Acupuncture College in Boulder, CO; and Bachelors Degree in Management with a Minor in Human Development from Boston College, graduating summa cum laude. Julie enjoys building supportive relationships with each person she treats, helping them achieve their health goals using acupuncture, herbal medicine, and lifestyle recommendations, meeting each person where they are in their healing journey without judgement. Julie especially enjoys treating women's health, digestive issues, emotional issues, as well as general stress and well-being. If you're looking for a true partner to listen and guide you on your healthy journey, Julie is the acupuncturist for you.
Melissa Puchak, L.Ac., MSAc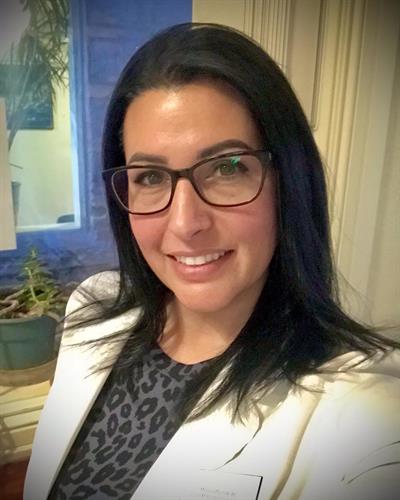 Caite is a graduate of the Colorado School of Traditional Chinese Medicine, with a Master of Science in Traditional Chinese Medicine. She uses the full range of Chinese Medicine modalities, including Chinese Herbal Medicine. Her specialties include treating pain and injuries as well as Women's Health.