Description:
Viride Wellness Spa offers results driven personalized services. We specialize in professional massage therapy, facials, skincare, & alternative therapies. We have extensive knowledge & training to provide you with excellence in the industry.
Payment Types Accepted: Cash, Visa, MasterCard, Amex, Discover
Staff: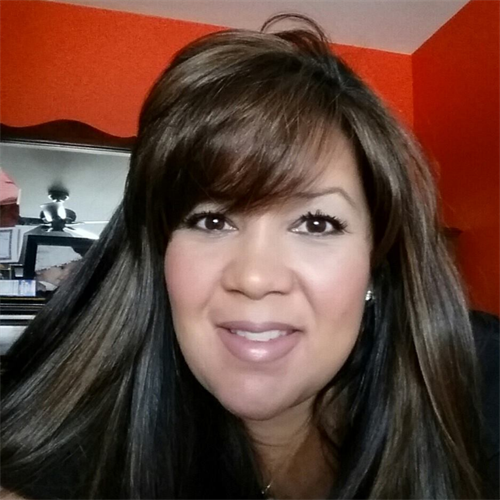 In 2013 Jenni received her Massage Therapy Degree from National University of Health Sciences, Lombard, IL. She has attended numerous continuing education classes to further her knowledge in the industry. Some of her many credentials include; Deep Tissue Techniques, Medical Massage for Technology Relief, Musculoskeletal Perspective, Massage Cupping, & Repetitive use Injury Therapy (RUIT) "I incorporate many different massage modalities into a session. Some of those modalities may include, Swedish Massage, Trigger Point Therapy, Cupping and Deep Tissue. I determine what needs to be done by listening to what the body is telling me."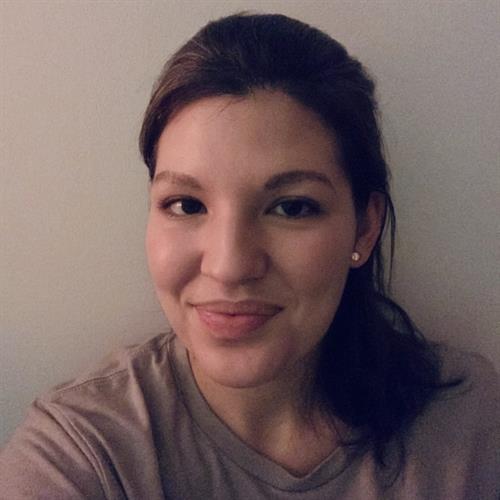 Katelyn weaves together the consistent, smooth, broad pressure of barefoot-style massage, with the slow pace of myofascial trigger point work in order to disrupt discomfort, relieve tension & fatigue, and center the mind on the present. She is certified in Ashiatsu (barefoot-style), and is trained in Sarga Bodywork (barefoot-style), Bamboo Fusion, as well as Geriatric massage.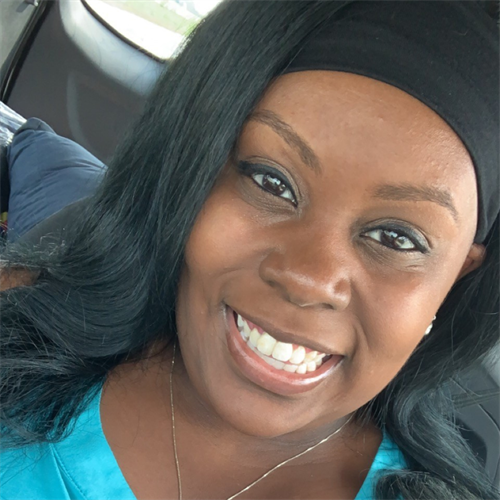 Vicky has been a massage therapist since 2013. She has experience in a variety of massage styles. She blends Swedish and Deep Tissue techniques providing a customized, therapeutic session that is deeply relaxing. "My favorite style of massage is to blend techniques and different styles of massage for each guest depending on their needs. My philosophy for massage is you don't need to be in pain to get pain relief. I look forward to client's feeling relaxed and refreshed."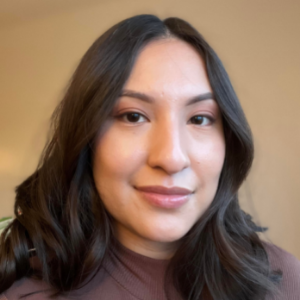 I really enjoy offering therapeutic focus work. I love working with clients to alleviate pain and bring relief through passive and/or active massage. My massage style is a blend of trigger point, deep tissue, sports massage, and Thai. I understand the importance of prenatal massage and taking care of ourself through what can be an exhausting journey. Although I love to play "detective" and figuring out the root cause. My ultimate goal is to help each client feel their best.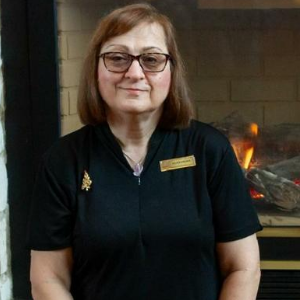 Sasha specializes in traditional Swedish relaxation massage. For the ultimate in comfort, relaxation, and stress relief; Sasha uses a holistic method combining her healing intuition with soothing massage techniques. Sasha enjoys creating an individual experience for each of her guests. Sasha also explores the use of Bamboo Massage, Aromatherapy, Crystal Healing, Russian Massage, & Reiki. Sasha has over 20 years experience in the professional massage industry and is a Reiki Master.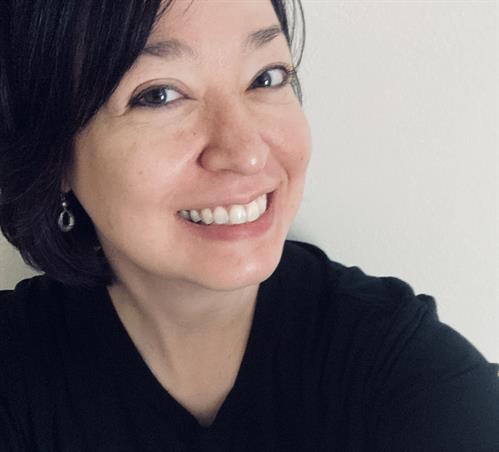 Joanne graduated from New School for Massage in 2013 and specializes in myofascial and Swedish techniques blended with focused work. "I love partnering with my clients to facilitate your healing and believe that massage does not necessarily need to be painful to be therapeutically beneficial. My specialties are low back pain, overall pain relief, and helping you decompress."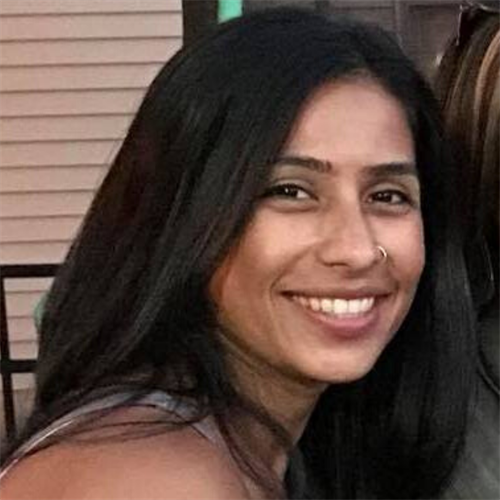 Lili graduated National University of Health Science in 2013 & specializes in Customized massage sessions, Deep tissue techniques, Chinese cupping, & IASTM. "Since I was a little girl, my passion has been massage. Seeing how my hands and sometimes feet can help people was rewarding. Now as an adult I get to use my passion on a regular basis. Lets work together to make your body & spirit feel good."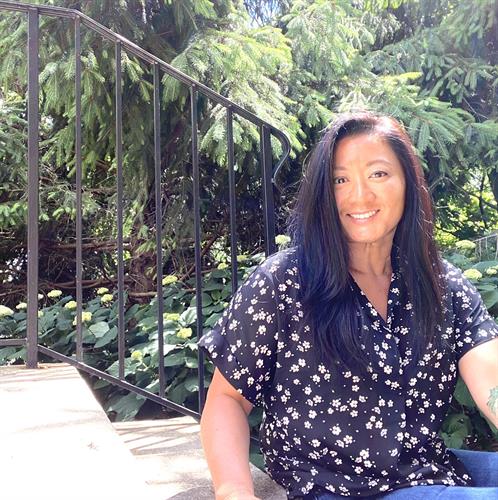 I have been in the esthetic field for over ten years, and have taken many classes at the International Dermal Institute in Chicago, specializing in skin conditions, treatments, & facial massage techniques. I love what I do & love meeting so many different types of clients. I believe that everyone must focus on their overall skin health in order to achieve the effects they desire. I use a holistic approach to esthetics. You can not ignore important lifestyle factors like nutrition, sleep, sun exposure, harmful products, & expect to see great skin. If you feel great on the inside, it will radiate on the outside. Skin health takes discipline—using the right products consistently, getting regular skin treatments, & taking care of yourself are all part of looking & feeling your best." Kelli is a graduate of Pivot Point Academy and continues to advance her skincare knowledge and training.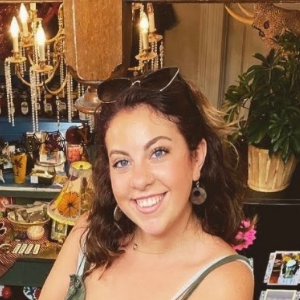 Assistant Manager, Infrared Sauna Specialist, and Reiki Practitioner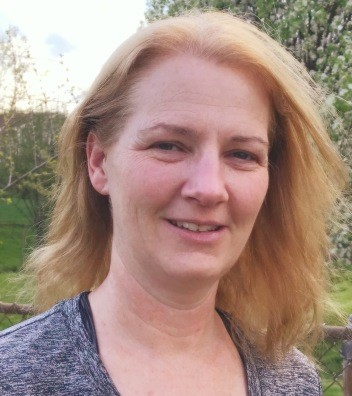 I have over 24 years experience in the professional massage industry. I graduated from Chicago School of Massage Therapy in 1994 & have a BA in Kinesiology from UIC. I have extensive knowledge in Sports, Neuromuscular, Myofascial, Medical & Deep Tissue massage techniques. I incorporate different techniques to customize each session to achieve my client's wellness goals.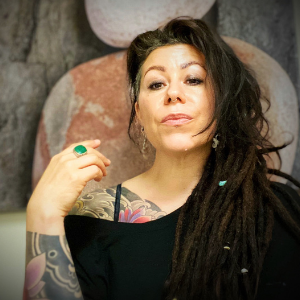 OWNER: Von Dirr LCMT Von graduated with honors at the top of her class. With 13yrs in the professional industry, she continues to expand her credentials, knowledge & technique. She has obtained training with some of the most well known instructors in the massage industry. During her career, in 2010 she was granted the Midwest Regional Outstanding Therapist recognition award.