Description:
Unwind - the Holistic Pain Management Studio nestled in downtown Hobart, where we offer an alternative, proactive approach to health & wellness, where you are greater than the sum of your afflictions. Drug-free pain relief, classes & individual sessions.
Additional Info:
-Thai massage, Craniosacral unwinding - PTSD & Polarity therapy - Gong meditation & Vibrational healing -Involution/Evolution w/ Gong -Yoga & Pilates -Weight-loss -Change your feet, change your life group -Hula Hooping, Cacao Ceremony, Speed oiling, etc.
Business Hours:
Open for classes and by appointment only until we grow enough large enough to post dedicated hours, but please stop in if you see that we're open. Call (219) 940-3012 or book online here @ Schedulicity. New street parking & 3 public lots w/in a block!
Payment Types Accepted: Cash, Check, Visa, MasterCard, Amex, Discover
Staff:
Christine Pierce - The Bohemian Bee Guardian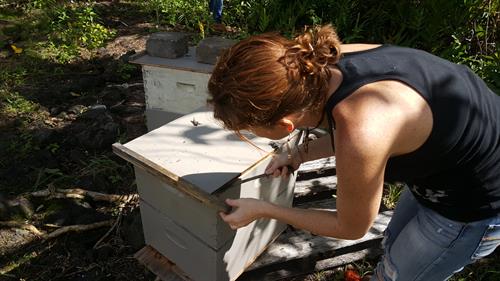 After a decade in the so-called real world, I came back to my center and re-discovered the healing arts. Trying to be the change Id' like to see in the world, I'm now trying to bring this alternative approach to health and healing to my home town.
Christine Slicker - Reiki Master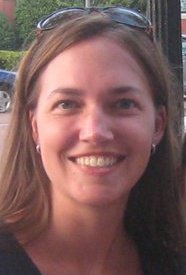 Chris holds a monthly Reiki Share as well as classes and private Reiki sessions, and the amazing Raindrop technique. Chris also started monthly personal wood craft design & crafting for kids classes, so be sure to check out the next design!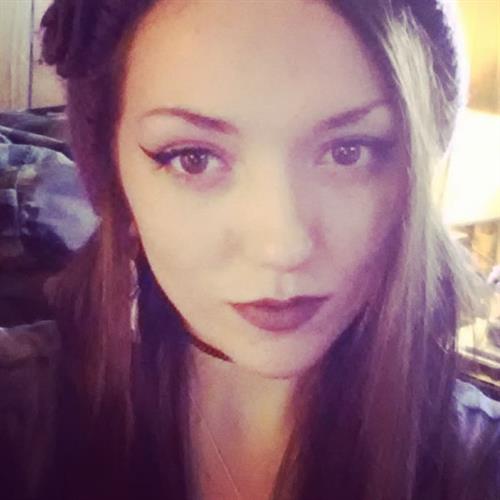 Brittany will wow you for sure with her Twirly Tuesday Hula Hooping & Flow class, and if you're lucky, she'll teach you how to build your dreams with a dream catcher class!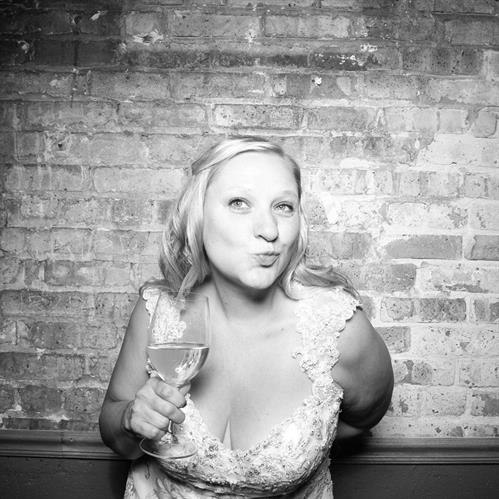 Leading the Goddess Series... Miss Hillary! Hillary is a risk taker and lover of life and people. Her greatest adventure in life has been being a mom to her son and daughter. Her biggest risk to date has been getting remarried in her forties. She is an entrepreneur and her latest venture is a neighborhood bar in Chicago that she runs with her husband. She has her B.A. from Indiana University in S... See More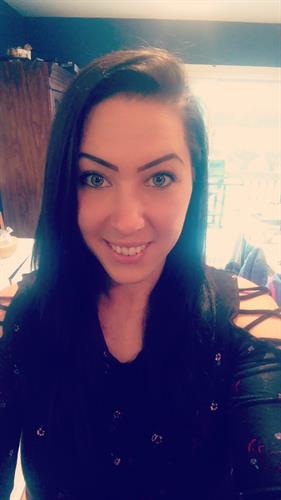 Hi ❤️ I'm Bre - Mixer + Maker of all the things essential oil infused. I offer classes on essential oil basics and workshops that provide a hands-on experience making your very OWN products. You can also find my diffuser jewelry and a few of my all-natural wellness + beauty products on display at Unwind. My passion about the power of essential oils has allowed me to meet so many people and that's the best part(s) of what I do: meeting new people, making connections, and spreading love...one drop at a time. I hope to meet you soon. XO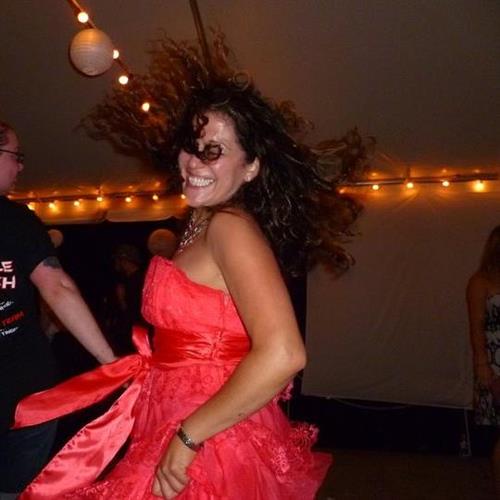 Lisa leads an amazing Pilates class and sells her stunning, hand-crafted "Sassy Girl" Jewelry line. Every piece is one-of-a-kind and if you haven't seen either - you're missing out... As you can see from her photo... Lisa's got an inspiring energy you'll love to be around. Come change your body & mind!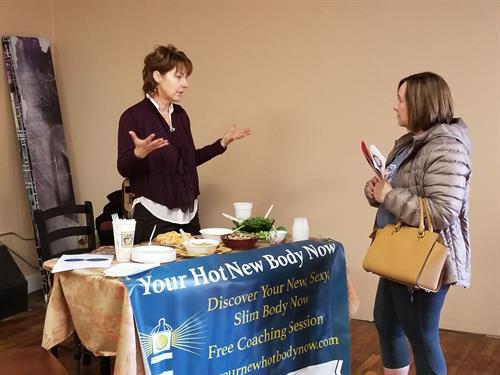 Gordana facilitates the Wine & Canvas and eat for your brain classes. The canvas classes have a theme each month, starting with the Painting through the chakras series. Each month we are immersed in a specific chakra, from the food and drink, the colors and scents used, and the music in the background... You will paint your intentions into the canvas today, and it will re-charge you each time you look at it later. If you attend each month, you will create an entire energetic representation of yourself. Her motto for food is eat for your brain and everything else will follow... No more dieting, no more struggling... ask her how to make these changes in your life!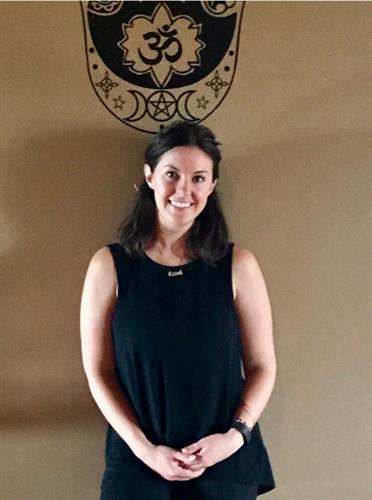 My name is Katie Spain. I have recently earned my 200-hour certification with Catherine Ashton at Younique Yoga of NWI and am eager to venture out and begin sharing the numerous benefits of yoga with my community. I am currently a full-time interior designer for a hospitality design firm. I love being able to create beautiful spaces for my clients. Similar to creating beautiful spaces for others, I have learned through yoga the importance of creating a beautiful and positive space within one's own mind, body, and soul. Along with yoga, I enjoy being outdoors exploring and admiring all that nature has to offer. I love listening to live music of all genres. Continuing to learn and grow is also something I am very passionate about. I am always ready for exciting adventures and experiences that will broaden my horizons and enhance my being. In fact, that is how I found myself in the yoga teacher training program! I hope to see you in class!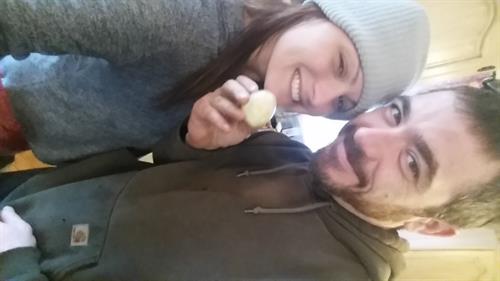 HI!! I am Mrs. Gabrielle and I would love for you to join me in my unique FUN classes!! I am a YogaKids teacher and I found this mind blowing yoga kids program while doing research about Montessori schools.This is my passion to share this awesomenss with you. Using as many elements (Music, Visual aids, Props and more!) as i can to inspire your children to dance like no body is watching in life always!! I love sharing my talents with your children and family. The benefits of yoga is to honor and empower your mind and body on a daily basis. Lets spread kindness and positive mental health to our future. Love and Light! Namaste Mrs. Gabrielle

Holy Fire Reiki Master, teaching Reiki 1 & 2, as well as Reiki Master training.