Additional Info:
The Zen Den is located on Sunset Avenue in Ocean Township, just minutes from Rt. 18, Rt, 33, Rt. 35, Rt. 66 and the Garden State Parkway. You can find us in 1 story brick building across from Jersey Gas Station near the corner of Sunset and Wickapecko Dr.
Staff:
Melissa Skelly, Licensed Acupuncturist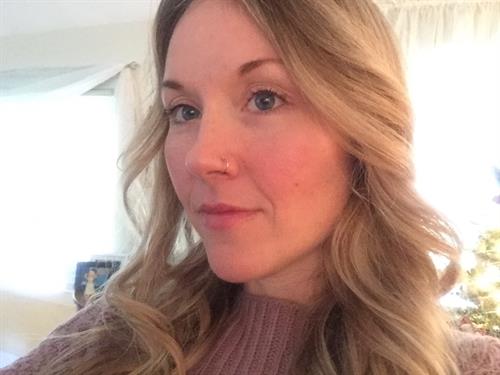 ** Currently not available to see clients until summer 2023. Melissa is a Diplomate of Acupuncture from the National Commission for Acupuncture and Oriental Medicine. Melissa has been in clinical practice for over 17 years and is the proud owner and director of The Zen Den. She holds a license to practice acupuncture in the State of New Jersey, and is also trained in sound healing, Aromapoint Therapy, cupping, trigger point therapy and auriculotherapy (ear acupuncture).
William Hunt, Licensed Acupuncturist
Studied at ESATM, graduating with a Masters of Science in Acupuncture. Bill utilizes several styles of Acupuncture, combined with his previous knowledge of Taoist and Buddhist healing arts. Bill has been a Shifu of Chinese martial arts since 2010, after training since 2002. He opened his school, Five Elements Studio, in his hometown of Bradley Beach In 2012. There he teaches Tai Chi, Qigong, and Shaolin kung fu. Bill currently resides in Middletown with his wife and 2 sons.
Shaylynn Costello, Licensed Acupuncturist, Herbalist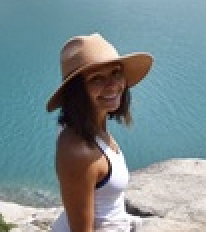 Shay Costello is a Nationally Board-Certified Acupuncturist with the NCCAOM, as well as Licensed Acupuncturist and Chinese Herbalist in NJ. She earned her Double Master's Degree from the Pacific College of Oriental Medicine in New York, NY, which includes a Master's Degree in Acupuncture and a Master of Science Degree in Traditional Oriental Medicine. She earned a Bachelor of Arts Degree in Biology from The University of Delaware in 2012. Shay believes that each person possesses an innate ability to heal themselves and that sometimes we just need a little help discovering this power. Shay holds a 200-hour yoga teacher certification and is seeking training in essential oil Aroma Point Therapy. Shay is passionate about using acupuncture, Chinese herbs, cupping, gua sha, moxibustion, and nutrition to help her patients heal.
Brielle Alfieri , Licensed Acupuncturist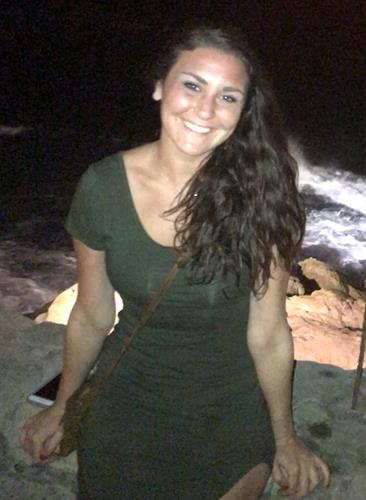 Brielle is a nationally board-certified acupuncturist living in Belmar NJ. She graduated with her master's degree from the Eastern School of Acupuncture and Traditional Medicine and received her bachelor's degree in psychology in 2012 from the University of Central Florida. Brielle integrates her knowledge of Traditional Chinese Medicine with her background in psychology to help guide the body to its most natural state of healing.
Michelle Leonard, Advanced Certified Clinical Hypnotist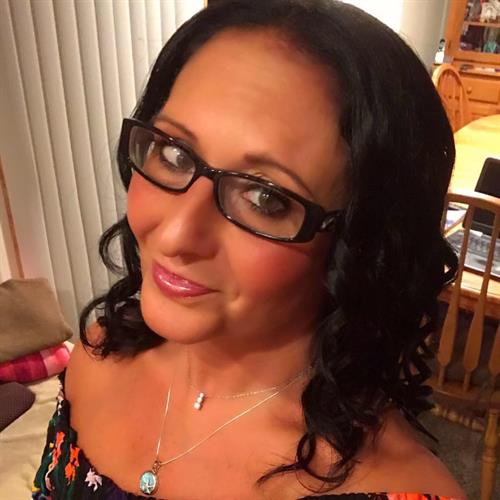 Hypnosis is a powerful tool which helps people achieve a state of deep relaxation. Michelle A Leonard Hypnosis is dedicated to helping individuals positively transform; allowing clients to enjoy life to the fullest and highest potential. Michelle offers both private and group sessions. See workshop list for group availability.
Dr. Balko is an inspired clinician of Acupuncture and East Asian medicine. He graduated top of his class from Eastern School of Acupuncture in 2005 and has been honing his skills ever since. Rob completed additional training in China as well as volunteer medical missions to Nepal, Tibet and Bhutan. While it has always been his priority to bring acupuncture to the masses, Rob has been focusing on advanced training in acupuncture for stroke and traumatic brain injury (TBI). His extensive work with colleagues such as Dr. Clayton Shiu and Dr. Ayla Wolf has enhanced his capabilities within this specialty as well as non-stroke TBI and pain management patients alike. Dr. Balko's practice, The Atlantic Center, is located inside the Zen Den. He works alongside our team and helps us when needed. In addition to acupuncture and Chinese herbal supplements, Rob offers highly specialized Photobiomodulation/LLLT and Allergy relief programs that can be used in conjunction with acupuncture.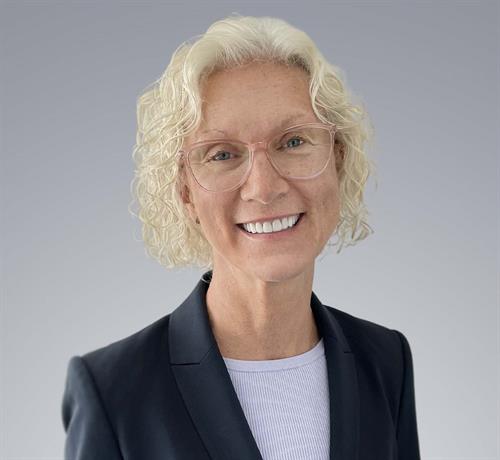 Ruthann is board certified in acupuncture, lifestyle medicine, and health and wellness coaching. She has previously practiced at NYU Langone Medical Center and Mount Sinai Health. She earned doctorate degrees in acupuncture (Pacific College of Health Sciences) and Mind-Body Medicine (Saybrook University). In addition to practicing acupuncture, coaching, and teaching, she loves yoga, learning, watching the sun rise, and living by the ocean. She is the mother of 2 adult children and lives in Asbury Park with her husband.
CLEARLIGHT SANCTUARY 2 - FULL SPECTRUM INFRARED SAUNA Full Spectrum infrared sauna available offering advanced near, mid and far infrared technologies. Our robust True Wave Full Spectrum heating system provides all wavelengths 100% of the time to optimize your sauna session. - Cedarwood - Medical Grade Chromotherapy Included. - True Wave carbon/ceramic low-EMF far infrared heating technology on the back wall, side walls, under the bench, next to your calves and in the floor and our low EMF full spectrum front heaters. - ELF shielding with the lowest ELF levels in the industry. - Ergonomic backrest and bench seating - Italian designed sauna with a glass roof for style and comfort.
Shaylynn Costello, Herbalist

Shaylynn Costello, L.Ac, Dipl. O.M., is NCCAOM board certified and licensed in the state of New Jersey to prescribe traditional Chinese herbal formulas. Chinese herbs can help with acute and chronic pain, stress and anxiety, insomnia, digestive conditions, gynecological conditions, depression, allergies, common colds, infections, skin disorders, thyroid and autoimmune disorders, and respiratory disorders. Chinese herbal formulas are an all-natural way to offer immune support, fertility support, and reduce inflammation in the body. Initial Chinese herbal consultation: a 30-minute private consultation with Shaylynn Costello, L.Ac, Dipl. O.M. - $80/30 minutes plus the price of the herbs (which range from $15-$30 for 10 days worth of herbs) During the initial consultation, you will spend a half hour speaking in private with Shay about your health conditions and goals for treatment. Shay will then select a unique Chinese herbal formula to fit your individual needs.