Description:
Whether your goal is therapeutic massage for stress reduction, pain management, relaxation, pampering or overall self care, our team of professional, friendly massage therapists and estheticians at IMBALI WELLNESS SPA are waiting for you.
Staff: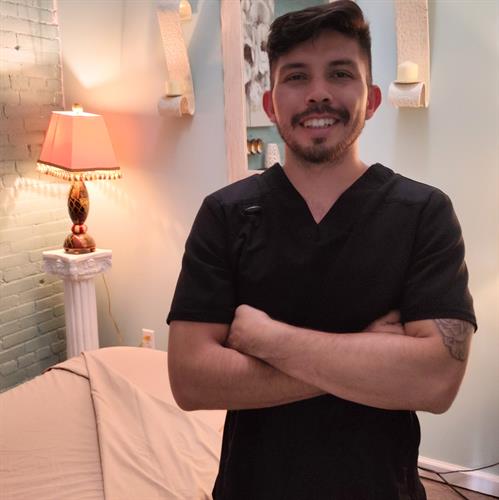 Alan was born and raised in Ecuador. While in Ecuador he completed a four year degree program in physical therapy and worked in that capacity in his home country until relocating to the U.S. in 2018. Alan is a graduate of the Massage Institute of Cleveland in Cleveland, Tennessee. He has been providing massage therapy and body mechanics services since 2018. Prior to his arrival at Imbali, Alan was providing therapeutic services at Pro-Health Wellness Center in Calhoun Georgia.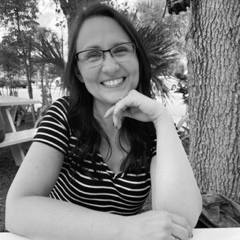 Hello! I'm Debbie and I am a licensed massage therapist with 5 years experience working in both a spa and a massage studio. I recently moved to Ellijay from Maryland where I graduated from Anne Arundel Community College with an associate's degree in massage therapy. I provide personalized care to each client, tailoring each session to address specific concerns to promote relaxation and wellbeing.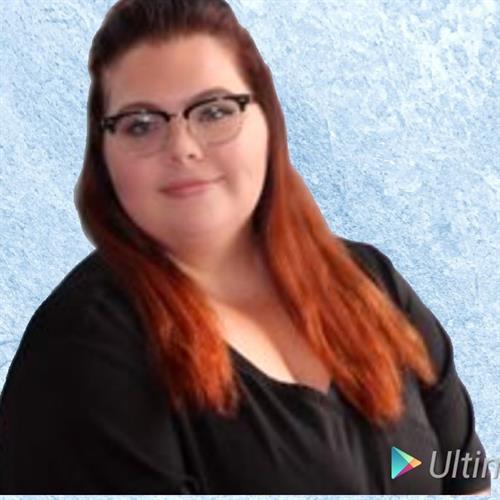 Lyric is a graduate of the Massage Institute of Cleveland, where she completed her training in 2020 and has been practicing massage therapy ever since. Her main objective during any session with a client is to relieve stress and heal points of pain using therapeutic techniques that are tailored specifically for each person's needs at the time.
Our massage therapist Tyler is a graduate of Cohutta Healing Arts Institute in Ellijay Georgia. His various skills and specialties include foot and shoulder massage in a blend of therapeutic and relaxation massage. As an Ellijay native he knows the ins and outs of the town. When he is not at work you can find Tyler at the lake, spending time with his family and friends or practicing martial arts.
Hey! My name is Danielle and I have been a Neuromuscular/Massage Therapist for a little over 10 years now and I love everything about it! I'm very passionate in all my work and make sure you get the specifics you are looking for. I graduated from Georgia Northwestern Technical College in Rome GA with a Bachelor's Degree in Neuromuscular Therapy. My modalities are: NMT (Neuromuscular Therapy), MET (Muscle Energy Technique), scar tissue release, deep tissue, prenatal, abdominal MFR (Myofascial Release), injury work, surgery areas, sacral-cranial, TMJ, headaches, neuropathy, pain management and plantar fasciitis. It's hard to choose what I specialize in the most simply because I love what I do and my main goal is to help get you to your goal! So come on in and see if I can be of service to you or your loved ones! Thank you and God bless

Katlyn is a graduate of the Dalton Institute Of Esthetics and has been practicing as an Esthetician since the spring of 2018. She has experience in relaxing and medical spa environments, giving her a well rounded knowledge of skincare needs and results. Katlyn enjoys helping customers with acne issues. She also enjoys customizing facials to achieve individual needs. Her favorite treatments are chemical peels and dermaplaning because she believes those provide maximum results with each session.
Board-Certified Esthetician Iris Freshwater served in the Skincare Industry in Destin FL over 30 years. Iris has trained extensively in Esthetics, Makeup, and Thalassotherapy. Her studies in the US and Europe include some of the industry's finest including The Aveda Institute in Minneapolis MN, Phytomer Corporation in Saint-Malo, France, and multiple spas in Switzerland, Germany and England. As a "Certified Makeup Artist" by Jane Iredale, Iris has provided make up services for the "Good Morning America" TV show and remains a Member-at-Large of the Florida Aesthetics Association. Iris and husband Rick recently moved to Ellijay and are loving mountain life!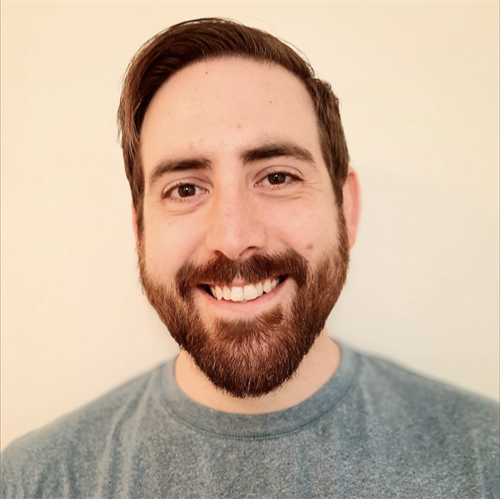 I decided to enter the world of massage after realizing that helping people one-on-one in a positive, meaningful, and caring way checked all of the boxes for what I wanted my life to be. I believe that in any session your goals are the most important thing, and helping you achieve those goals is why I am here.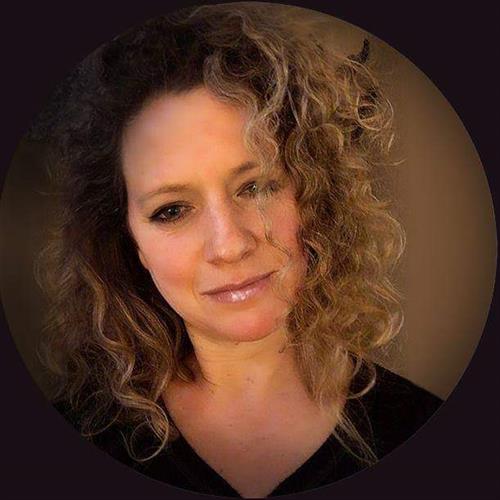 Spa owner, and certified practitioner for Spinal Flow, a new healing modality centered around resetting the nervous system. Rooted in the profound understanding of spinal anatomy and the intricacies of the nervous system. Creating a swift and powerful pathway to reset the nervous system, moving your body out of fight/flight sympathetic state into the rest/relax parasympathetic state to relieve pain, restore balance, and promote overall well-being. Glenda, a Johannesburg native, overcame stage 4 cancer after immigrating to the US alone at 28. Leaving the corporate world after 20 years she with her husband and best friend David, they moved to Ellijay from Atlanta where she now follows a healing driven path. Inspired by her life experience both here and in Africa, Glenda explores energetic disciplines like Reiki, NLP, The Silva Method, meditation, Gateway program, Remote viewing and Breath work. Her enlightened outlook on all aspects of life is what drives IMBALI spa and greatly influences it's warm positive atmosphere. She carries a strong philosophy with her that "if you look after your people they will look after your clients". When not at IMBALI Wellness, Glenda enjoys the quiet farm life with her 2 horses, 4 dogs, cats and a flock of small, feathered dinosaurs.
A Georgia native, Whitney graduated from Atlanta Institute of Aesthetics in 2008 and currently lives in North Forsyth county with her husband and 2 young children. The love of Georgia's mountains, hiking trails and waterfalls brings her to Ellijay and surrounding towns. She is certified in Reflexology, aromatherapy, dermaplaning, Micro-needling, LED light therapy and microdermabrasion, high frequency, radio frequency, the Gua-sha tool, and continues to search for additional learning opportunities to stay up to date with the latest skincare technology and treatments. She loves to combine results-driven treatments with relaxation. She can't wait to pamper you!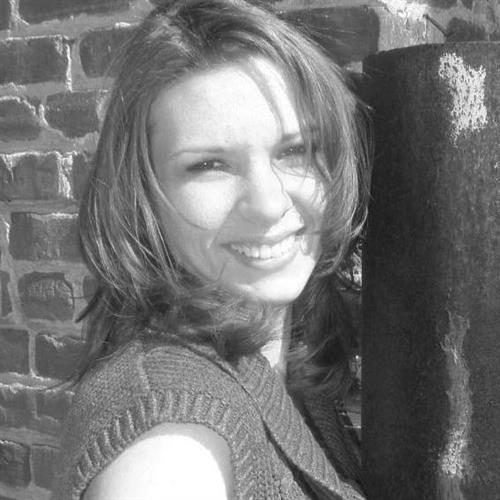 I have been a licensed esthetician since 2014. I attended the Atlanta institute of aesthetics. My favorite part about being an esthetician is helping my clients feel good about their skin. I enjoy performing relaxing treatments that are focused on treating each person's unique skin care needs.