Massage & Acupuncture Schedule - Therm Tech Employees Only 1> - Massage in waukesha, WI
Description:
This calendar is for the corporate wellness services of acupuncture and massage for Therm Tech Employees Only. Each hired Therm Tech employee is allowed ONE corporate wellness session every two weeks.
Additional Info:
Make sure you are selecting the correct Nicole for the location. *Gray-scale photo of Nicole (PEARL) is for the Pearl Street location. *Color photo of Nicole is for the Travis Lane location.
Logo: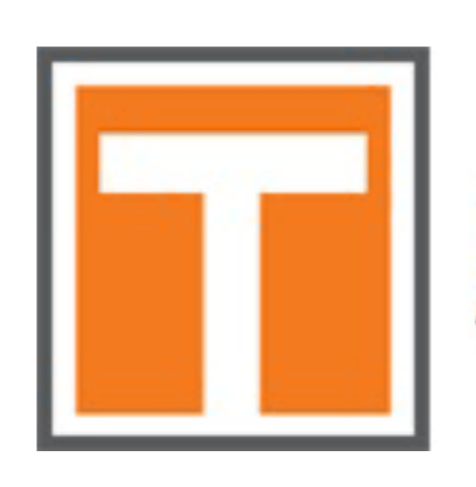 Address:
200 travis lane
waukesha
WI
53189
Business Hours:
Tuesdays: Pearl Street 6am-10am Wednesdays: Travis Lane 6-10am Fridays: Travis Lane alternating 6am-12pm or 9am-3pm *6am and 6:30am appointments are meant for 3rd shift employees *12pm-3pm appointments are meant for second shift employees
Staff:
Nicole Krakow L.Ac. LMT MSOM BS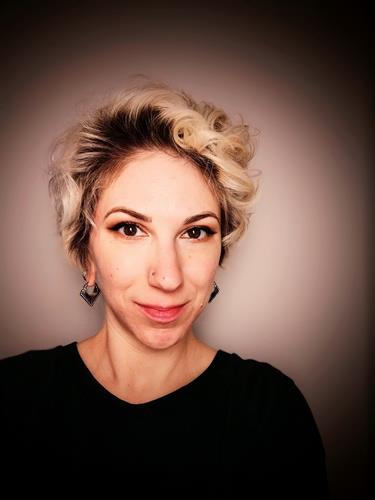 •acupuncturist •licensed massage therapist •chinese, Thai & ashiatsu style bodyworker Midwest College of Oriental Medicine graduate: •Master of Science Degree in Oriental Medicine •Bachelor of Science in nutrition Clinical Training: •Florida Metropolitan University •Midwest College of Oriental Medicine •Guangzhou Medical University, China.