Description:
Experience The Napa Valley's most charming, lavish, dripping-in-champagne-and-diamonds tanning spa! We offer Airbrush Tanning, Mystic tanning, High Pressure UV tanning, Massage, Red Light Therapy, an Infrared Sauna, and Eyelash Extentions.
Payment Types Accepted: Cash, Check, Visa, MasterCard, Amex
Staff: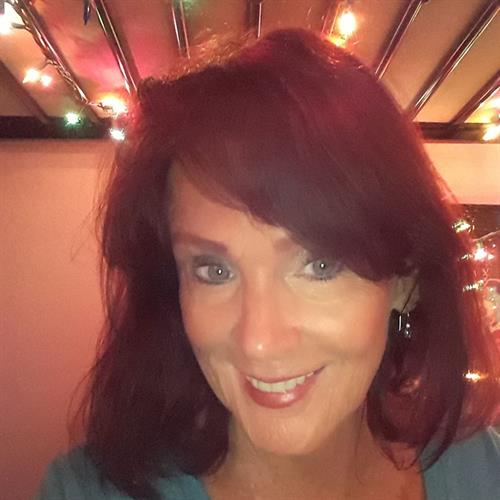 Spray Tanner, Hair Stylist, and Reiki Master Extraordinaire.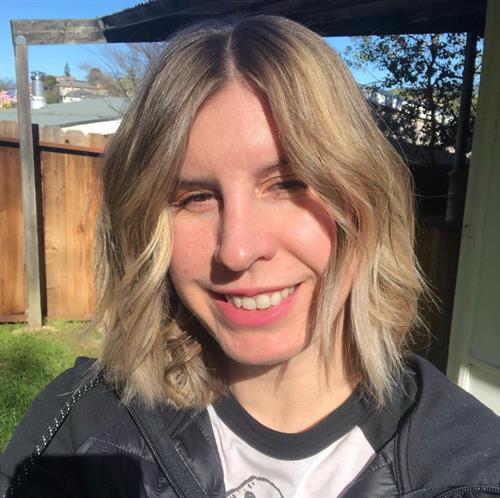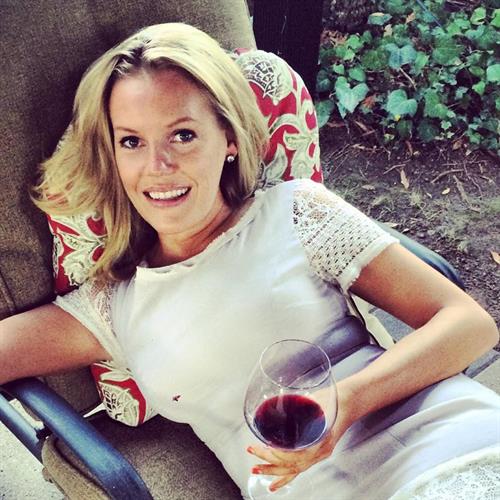 Devoted to curing the epidemic of paleness. When she's not painting the town bronze, Miss Parks enjoys champagne, lounging, remodeling her luxurious penthouse and instagramming her cat/soulmate, Francine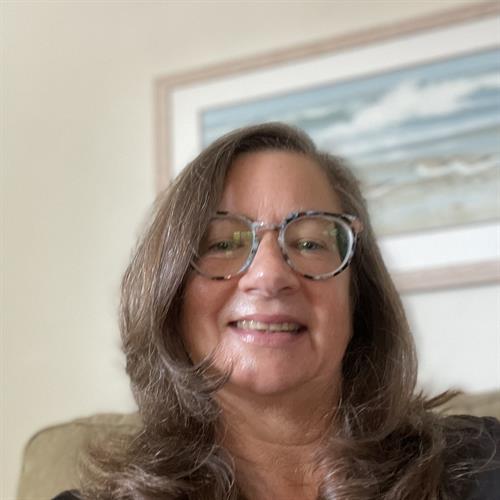 As a Napa native, I enjoy living and working in the beautiful Napa Valley! Massage is a wonderful way for the body to heal itself! Mind, Body and soul feel rejuvenated, relaxed and refreshed. Take some time for yourself! Ask about my massage specials!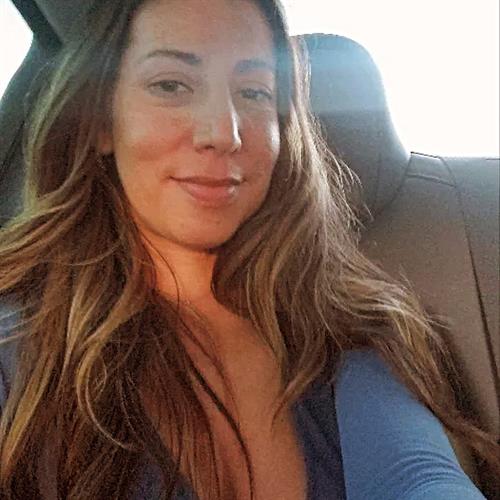 ( 707 ) 681 5403 text or call > olivemagnoliallc.com Massages Scrubs Facials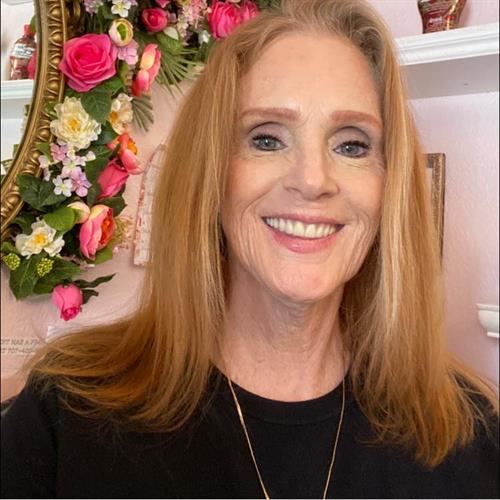 Reiki works with the Energy & Chakras in your body to help activate your body to heal itself. It helps your body to deeply relax and cleanse & rebalance the physical, mental & emotional structures of your body. Your Reiki session is in our relaxing Salon Suite and will last ​50-60 minutes. During your session, Sharon will place her hands lightly on or above your head, heart, limbs & torso to work with the energy in your body, in the areas that are blocked. Sharon also uses Crystals and Sound Healing to enhance your Reiki Treatment. Some of the Benefits of Reiki are: -Relaxes & Releases Stress & Tension -Cleanses your body of Toxins & Supports Your Immune System -Clears Your Mind & Improves Focus - Helps You Sleep Better - Assists with Emotional Cleansing -Assists your Bodies Healing Abilities -Assists with Pain - Helps before and After Surgery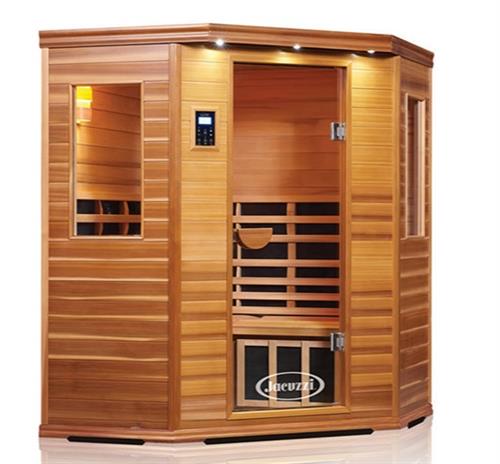 Sunlight is a combination of visible light and invisible light. The seven colors of the rainbow are visible lights, and infrared rays and ultraviolet rays are invisible lights. Infrared rays are one of the sun's rays. Infrared rays are the healthiest, penetrate into your skin deeply and they dissolve harmful substances accumulated in your body. The infrared rays vitalize your cells and metabolism.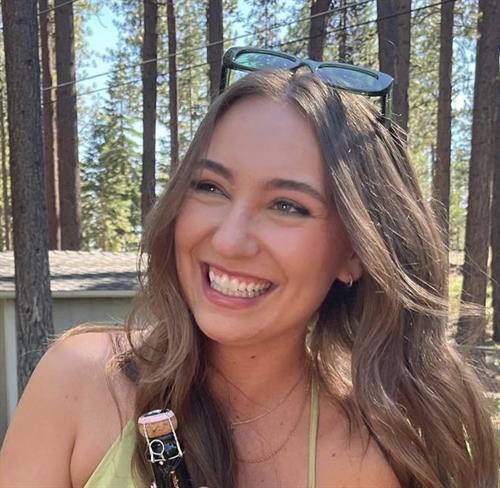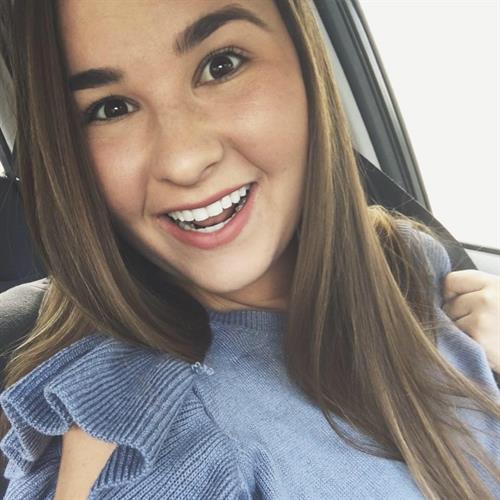 What loves kitties, loathes Donald, and radiates golden spray tanned perfection? It's none other than the relentlessly glamours Ceara Cates! Ms. Cates began as a TPL superfan and team tan loved her so much she was invited to join the squad! When she finds the time (normally Sundays), she hot foots it over The Painted Lady to paint the town bronze. In her spare time, Ms. Cates enjoys snuggling her kitties, frolicking with gal pals, and indulging in TPL massages.