Description:
Private lessons on Electric and Acoustic Guitar, Piano, Bass Guitar, Voice, Strings, Drums, Saxophone, Clarinet, Mandolin, Ukulele and Banjo in a fun and relaxed atmosphere in the Market Block of Downtown Troy. We teach kids and adults, all levels!
Additional Info:
Lessons are once per week, for a half hour. Students may choose to take their lessons virtually, or in person. Lesson tuition is a flat monthly rate of $130.
Payment Types Accepted: Visa, MasterCard, Amex
Staff: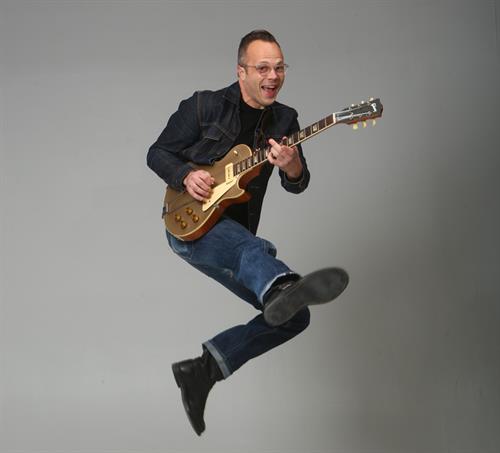 Guitar, Banjo, Ukulele, Lap Steel, Dobro, and Hawaiian Guitar Lessons - Graham is a renowned performer and teacher with a storied career as a top-notch​ guitarist. He teaches all levels, from beginners to experienced players.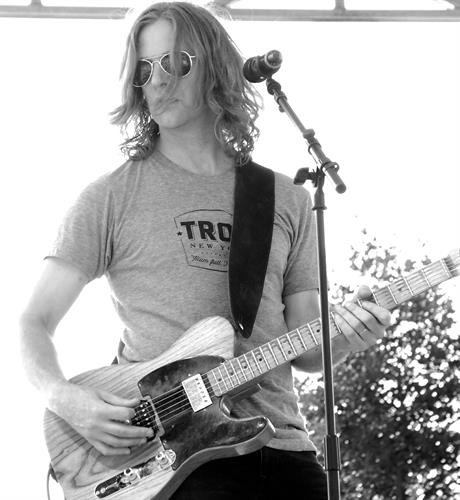 Guitar and Ukulele - Kenny is a world class, career guitarist who has enjoyed teaching hundreds of aspiring musicians for the past 15 years.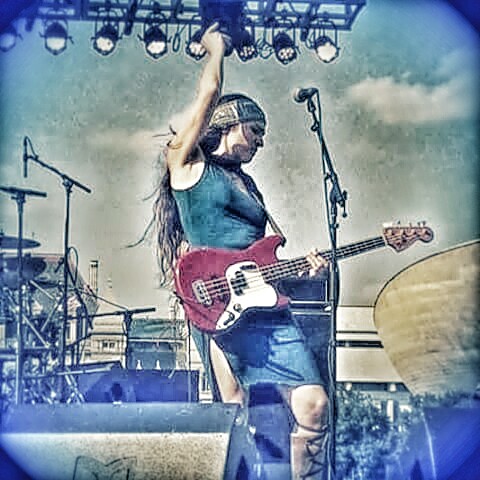 Piano and Electric Bass lessons - Lori has played stages the world over, as well as written and recorded for television and film. She has taught piano and bass to both adults and children for 15 years.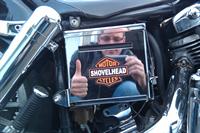 Drum Lessons - Eric has been teaching at the TMA for 10 years, and has brought several complete beginners to a performing level, inspiring a lifetime of music.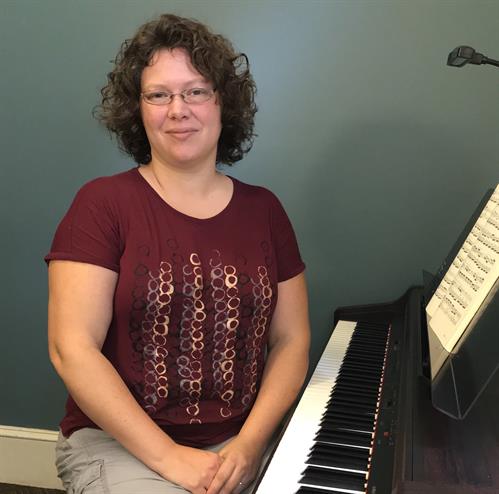 Woodwind Lessons, Private Piano Lessons - Cheryl is a seasoned player and performer, who brings a thoughtful approach to her lessons and students.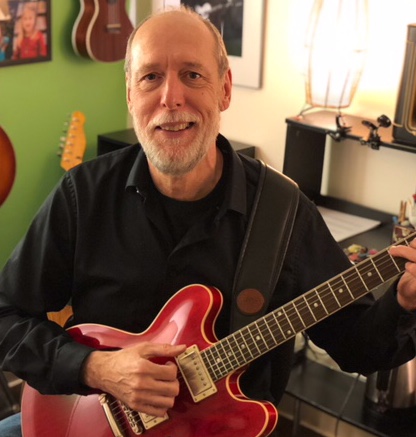 Jim is one of the Capital District's most experienced and respected guitar teachers. His students are of all ages and skill levels; lessons with Jim are a unique opportunity to learn with a patient, encouraging and masterful instructor.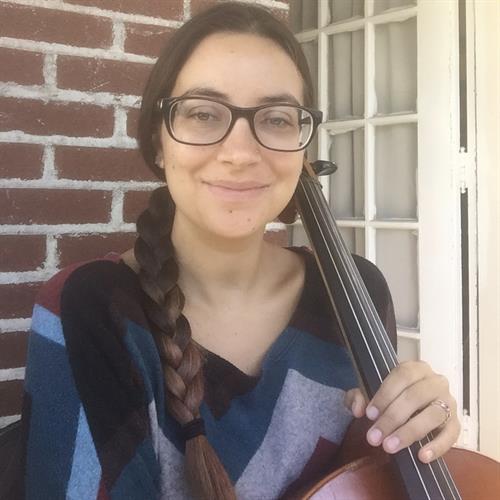 I am originally from the Capital Region and graduated from The College of Saint Rose with a Bachelor of Science in Music Education in 2015. I have been teaching private cello and violin lessons since 2012 to students of all ages, ranging from 4 years old to retirees. I believe everyone can learn music as long as you're having fun! I strive to choose repertoire that interests my students and aligns with their learning goals, whether that is preparing for a music competition or learning their favorite pop song on cello. In fact, I love arranging pop music for string instruments and I've discovered quite a few artists through student suggestions. In addition to teaching music, I love performing in ensembles. I've performed in several local orchestras and assisted a youth orchestra on their tour to Italy in 2014. Aside from music, I love traveling and everything to do with cats. So show me a picture of your pet and we can start learning your favorite song together!

Ron is the area's foremost master of the ukulele! He's taught classes and workshops all over the Capital District and beyond, and specializes in mandolin, banjo and uke. Ron's instruction of traditional, acoustic American music will further your musical evolution!

Pete is a seasoned performer and teacher - he brings a sincere love for the guitar to each and every lesson, and his students make great strides. From beginners to gigging players, Pete's lessons are a great fit!

Guitar, Ukulele, Mandolin, Classical Guitar. I aim to help my students develop the skills not only to meet their guitar goals, but also to have a deeper understanding of musicianship in general, all driven by their interests in music. Music is a language and a joyous lifelong pursuit; I'm still learning so much myself, and I strive to nurture that same curiosity in all of my students.