Additional Info:
If you'd like assistance booking your appointment, contact your service technician directly. Please add requests to the comments section during booking.
Payment Types Accepted: Cash, Check, Visa, MasterCard, Amex, Discover
Staff: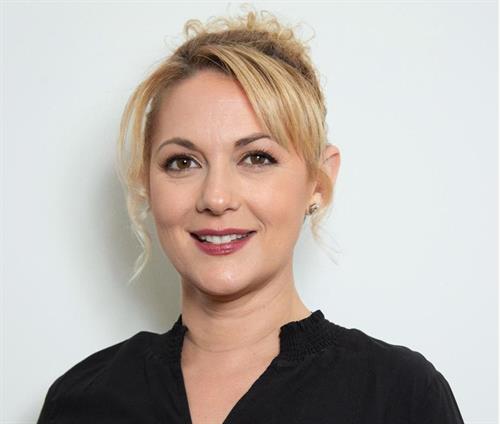 Aesthetician & Owner 'FACIALS by Tara' 615-944-6704 Cell # Our Owner, Tara, is known for her European facial massage. She has 30 years of experience working with all types of skin. Tara has an unsurpassed knowledge of the skincare products, treatments, and procedures on the market today. She happily shares this information with her clients to help them make informed decisions about what will actually improve their skin.
'Phoenix Rising Bodyworks' 678-632-4581 Cell # The focus of Dana's services is relaxation and grounding the client back into their body. Whether it's hot stones on the back to help release physical tension or using Reiki to assist in clearing up energetic blockages, she draws from 20 years of experience being involved in so many avenues of massage and bodywork. Sometimes the trick may be a certain stretch or pressing on an adjacent muscle or breathing more in the session. Dana is famous for being very quiet as she works. She has trained in Ayurveda (ancient Indian medicine) and offers treatments hard to find in the Savannah area. She is also an NCBTMB-approved continuing education provider for other LMTs.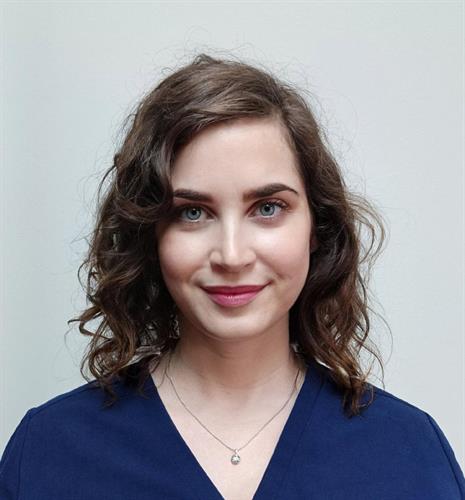 'Empowered Foundations' 804-502-1890 Cell # Tiana has been practicing massage therapy since 2002 and occupational therapy since 2015. Her massage treatments are individualized. She listens carefully to her client's needs and addresses those areas. Tiana has honed her skills over the years to develop her style of a mix of gentle relaxing techniques and deep tissue injury management. She combines a variety of massage modalities: Swedish, deep tissue, myofascial release, trigger point release, and lymphatic massage. She has specialized training in prenatal/postpartum massage and has more recently completed training in Thai massage. She will be offering pelvic floor occupational therapy sessions in the near future.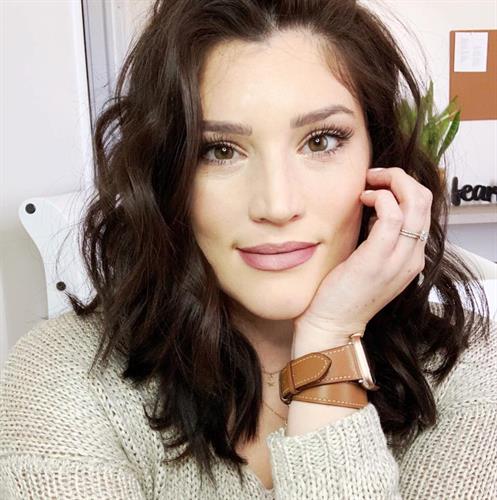 Apprentice Esthetician Level 1 609-364-3249 Cell # Elisa is our Esthetician in training and is excited to begin her journey into the world of esthetics. She has always had a love for beauty and skincare and has finally taken the steps to join the industry. Elisa is now taking practical appointments FREE OF CHARGE to further her training. As a Level 1 Apprentice Esthetician, Elisa has completed the knowledge training and has shown she is ready to work with the public.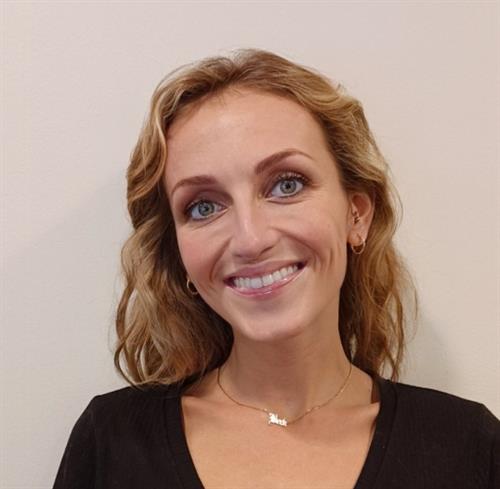 Aesthetician 'Rowe Esthetics' 719-231-8573 Cell # BRAYLEY IS ON MATERNITY LEAVE UNTIL JAN 2024. Brayley is a practicing esthetician of 4 years, offering a myriad of superb services. From facials that are specifically tailored to meet the unique needs of each individual client, to creating for you the most perfect brows, to giving those lashes a lift, she can do almost anything. Specializing in corrective and results-driven treatments, Brayley takes great pride in her work and prioritizes good rapport coupled with trust with her clientele. She is always learning, growing, and improving to ensure that after any treatment with Brayley, you will always be able to put your best face forward.