Description:
Trendz Hair Salon is a welcoming and comfortable environment, where clients are family. Creativity, innovation and quality is what you will find within. We are eqipped with talented and artistic independent contractors ready to serve you.
Additional Info:
Please allow 48hours for cancellations to avoid any service charges. No show or last minute cancellations will result in booking fee and/or service to be paid in full before scheduling appointments in the future.
Payment Types Accepted: Cash, Check, Visa, MasterCard, Amex, Discover
Staff: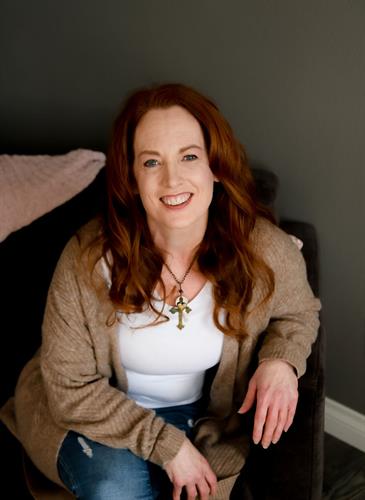 Debra has been a salon owner & cosmetologist for over 35 years. She specializes in colors and foils. She loves working with all types of hair textures and giving you the proper hair style you're looking for.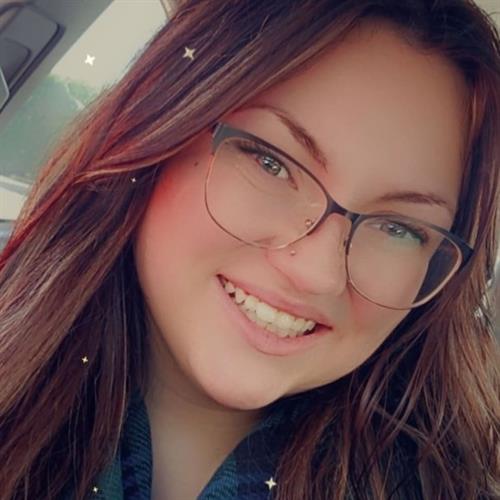 Meet Amanda, our expert in Haircuts and Styles catering to all ages. She specializes in curly and textured hair, showcasing her talent through precision dry cutting. Amanda is your go-to professional for perms, whether you prefer a long or short style. With proficiency in hair coloring and grey blending, she can transform your look seamlessly. If you're feeling adventurous, Amanda also excels in fantasy colors, though a consultation is recommended for personalized recommendations. Amanda's schedule is available on Monday, Tuesday, Wednesday, and Friday. We look forward to welcoming you soon to experience Amanda's exceptional skills and creativity in hair care.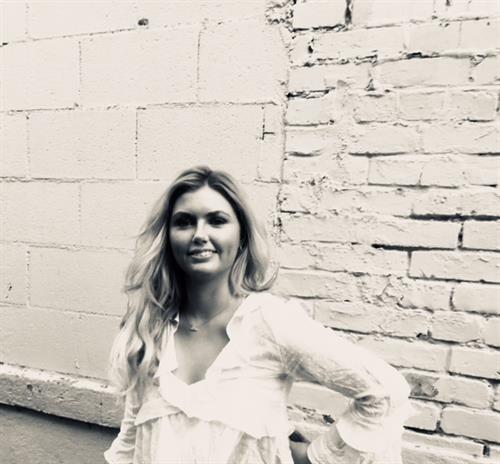 Shannon has been doing hair for over 5 years. She specializes in foils, color, lived-in blondes, and balayage. She looks forward to meeting new people. As well as making sure you leave excited and happy with your new hair!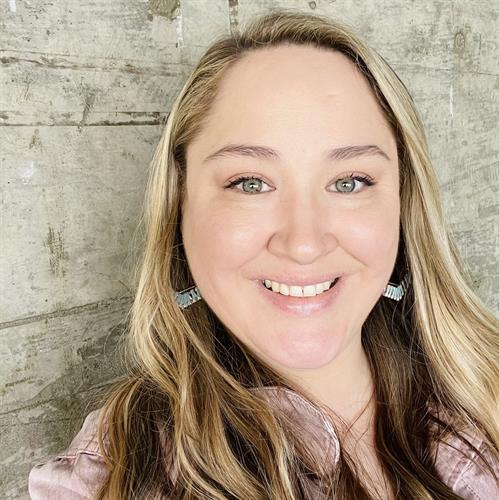 I have a deep passion for the hair industry. There is nothing more rewarding than seeing my client feel their best. I always stay educated on the latest hairstyles and trends I enjoy delivering beautiful highlights, balayage and dimensional colors. Elegant up-do's, special event styles and make-up are also a true passion of mine. I look forward to meeting you and giving you an enjoyable and satisfying salon experience.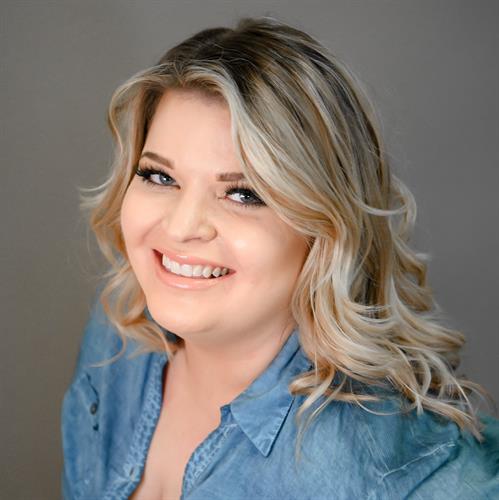 Crystal has been around hair her whole life, and her love for this ever growing industry shows! Her goal is for every client to leave feeling beautiful. She's inspired by summery blondes to rich brunettes that create depth, dimension and shine.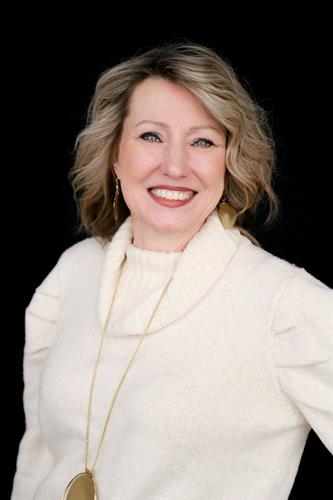 Julie has been doing hair for over 29 years. She specializes in color, cuts and perms, keeping herself up to date with continuing education and keeping up with the latest trends. Listens to her clients and develops a plan to achieve their expectations.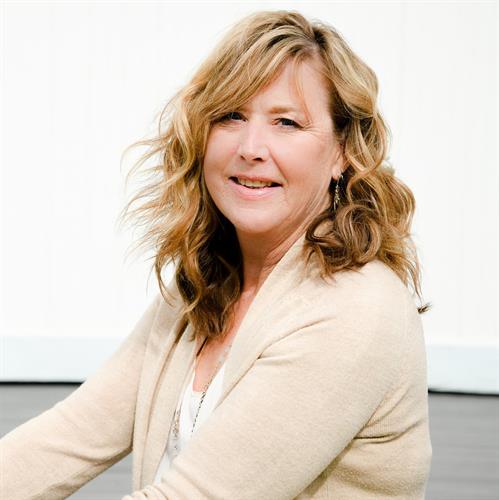 Tami has a passion for doing hair. Have been a stylist for more than 20 years, she embraces clients of all ages. She focuses on an individuals life, needs, wants and style. She keeps up on the latest trends, continuing to learn throughout her career.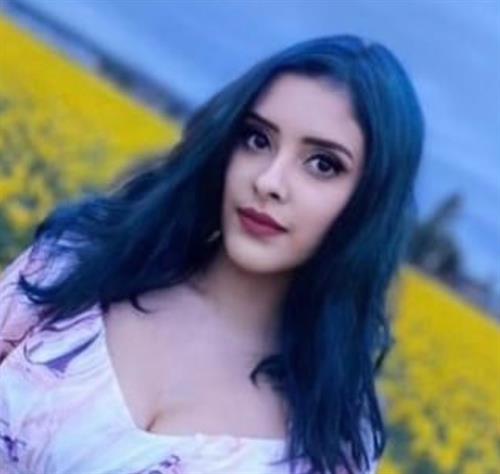 With my passion for beauty, making my clients feel and look their best has only grown and continues to grow with every client that sits in my chair. Whether you are looking for dimensional lived in color or just a haircut, I look forward to meeting you.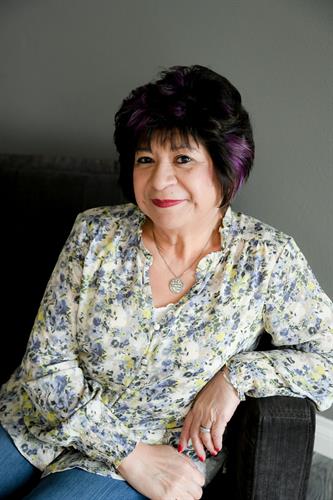 Mary officially retired February 2023 !! We miss you already;)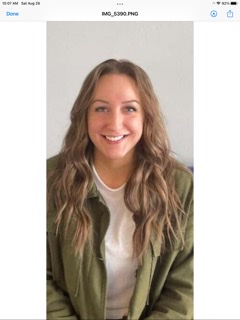 Taylor is experienced in medical massage/deep tissue and specializes in low back/hip/Psoas and Trauma Informed Massage therapy. After practicing medical massage for five years, she started exploring other ways to truly help clients heal the full mind and body and found that combining medical and trauma informed therapies was the best way to do that in the field. She started with a personal journey in meditation and found a passion in mental health healing through body work.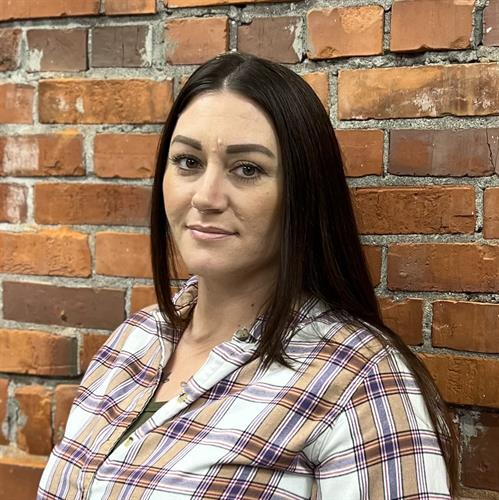 Hello beautiful people! My name is Lexei and I am thrilled to embark on this exciting journey as a brand new esthetician in the beauty industry. My passion lies in creating personalized experiences that cater to your unique needs. I offer a diverse range of services such as, body sculpting and vacuum therapy to custom facials and chemical peels! I can not wait to meet you and discuss how we can tailor a beauty regimen that suits your unique needs. Book your appointment now and let the beauty unfold!