Trinity Holistic Health & Training, INC. 1> - Health Clubs in Baton Rouge, LA
Description:
Trinity Holistic Health & Training, Inc. is a company of Holistic healthcare practitioners specializing in Holistic Nutritional Coaching, Corrective Exercise, Physical Therapy, Personal Training, Pilates, Private Yoga and High Performance Conditioning.
Logo: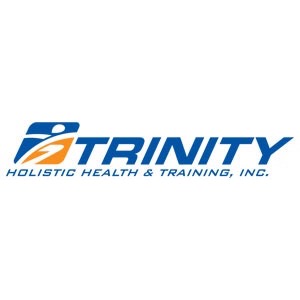 Address:
17650 Highland Rd
Baton Rouge
LA
70810
Staff: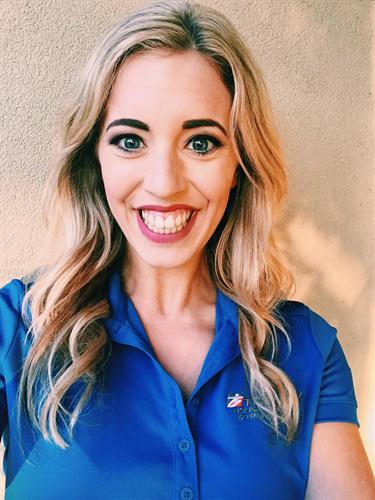 Katelyn believes in applying behavioral, motivational, and exercise strategies to individuals in order to help improve their overall health and wellness. Her gift is to work with all levels of clientele and make them feel comfortable to work in the body they are in. As a personal trainer, she strives to help her clients achieve functional movements through a comfortable, balanced, and fun program. She also teaches group fitness classes along with private personal training. Her passion is yoga and approach to yoga is gentle, straightforward, and she always offers modifications. Katelyn strives to execute time-effective and feasible training programs for her clients. She is a firm believer in high-intensity, short duration training programs to increase health and vitality. She believes in a total wellness approach to training in order to live well as we age. Her focus is to motivate, inspire, and encourage you along the way, reach and even surpass your goals.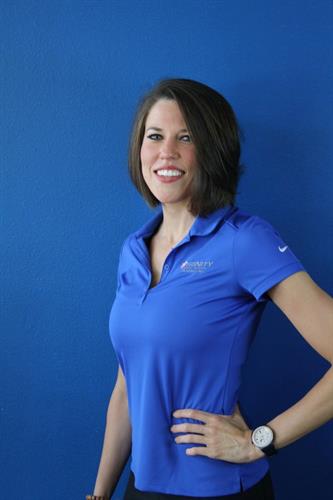 Sydney believes a balance between the mind, body, and spirit will provide optimal health and vitality. Her goal is to improve the quality of life for others by providing the necessary skills, resources, and knowledge each individual needs to reach their optimal physical health. As a Certified Personal Trainer, Sydney develops precise exercise and stretching programs to correct structural and postural imbalances that are the root cause of her clients performance obstacles and pain. Her passion is to help her clients reach their own unique goals and overall health. Sydney works with a wide range of clientele from various professions at all levels of fitness as well as individuals with rehabilitative and corrective exercise needs. Her client's goals are to attain a healthy lifestyle and a physical fitness level that allows them to be pain free and enjoy their active lifestyle without limits.