Business:
The Fading Theory - Aberdeen
Description:
The Fading Theory is not just about Tonsorial artists who love the craft, we attempt to protect the integrity of the industry by getting involved in matters that affect it. We love what we do and intend to influence this industry for the better.
Additional Info:
COVID-19 Policy: Masks are optional, however if you have an excessive cough you will be required to wear a mask. You must reschedule any appointments at least 30 minutes prior to scheduled. Social distancing, capacity limits and temp checks are enforced.
Logo: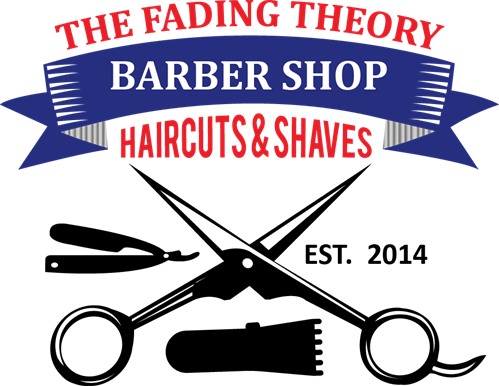 Address:
32 N Parke St
Aberdeen
MD
21001
Business Hours:
Our hours may be fluid and subject to change. If you do not see an appointment day, or time available please consider a different day, or time. Walk-in service is available, but appointments will take priority over any walk-in.
Website:
http://www.thefadingtheory.com