Business:
The Fading Theory - Baltimore
Description:
The Fading Theory is not just about Tonsorial artists who love the craft, we attempt to protect the integrity of the industry by getting involved in matters that affect it. We love what we do and intend to influence this industry for the better.
Additional Info:
COVID-19 Bmore Policy: No walk-ins, appointment only! Masks must be worn in our shops & remain on, until staff instruct you to remove it. Reschedule at least 30 minutes prior, if needed, or if ill. We may open at 50% capacity, so bring no extra people.
Logo: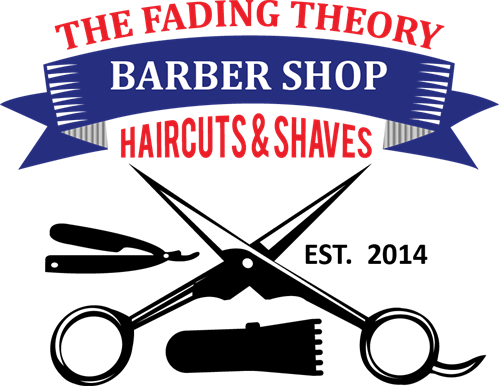 Address:
4534 1/2 Harford Road
Baltimore
MD
21214
Business Hours:
We use Covid-19 guidelines, so our hours may be fluid and subject to change daily. Walk-ins are no longer permitted in Md, so If you do not see a day, or time available you should call the shop to confirm that. Let's all work together during this pandemic.
Website:
http://www.thefadingtheory.com