Staff:
TANYA PRADO, Licensed Massage Therapist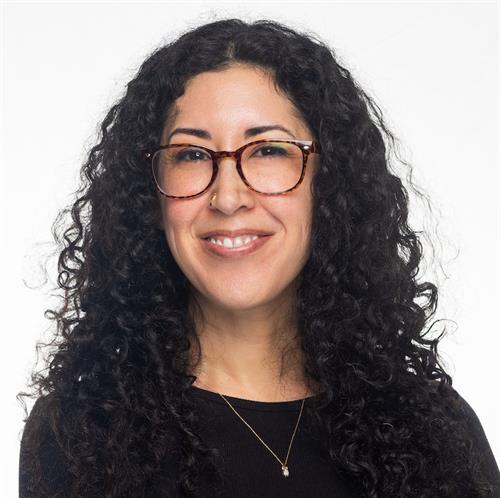 Tanya graduated from East-West College of the Healing Arts in 2015. She specializes in Deep Tissue, Myofascial Release and Thai Massage, and enjoys blending techniques from these and various other modalities to provide a unique and multifaceted experience on the table. Tanya's strength lies in her ability to give deep, therapeutic massage with a soothing presence. Having worked with people from a wide range of demographics and health conditions, she is committed to providing a customized massage to fit each individual's needs. Tanya loves furthering her education, whether it be related to massage, hobbies or a career path. Her passion for caring for others keeps growing as she continues her studies to reach her goal of becoming a Registered Nurse.
CHERYL COUCH, Licensed Massage Therapist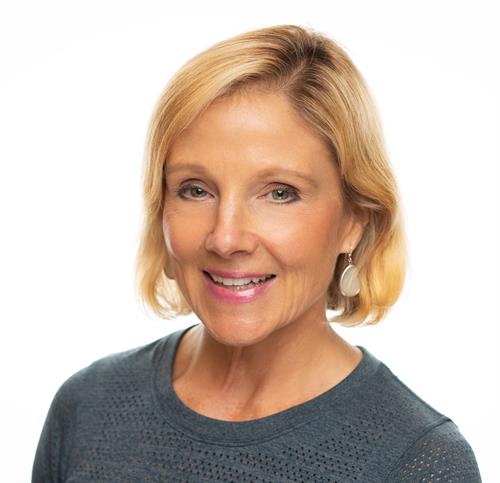 Cheryl specializes in Ashiatsu Oriental Bar Therapy (Ashi), having studied extensively with founder Ruthie Hardee. She has great success in reducing and eliminating chronic and acute muscular pain.
Cyrus Monsef, Licensed Massage Therapist, Personal Trainer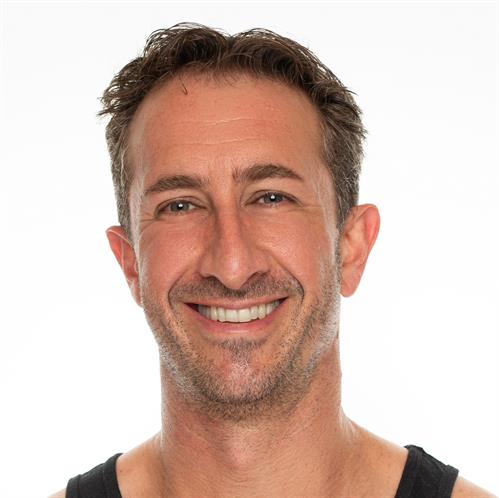 I have been a Licensed Massage Therapist and Personal Trainer since 1999. I currently provide both services at Trainer's Club, where I've worked since 2000. I offer deep tissue therapy, sports massage, relaxation therapy, and trigger point therapy among other modalities. Prior to your massage we will have a discussion to determine the best approach to meet your needs. I also work as Operations Manager at the Reed College Sports Center in Portland, Oregon. I have limited availability. Please call 503-636-3900 to set up an appt.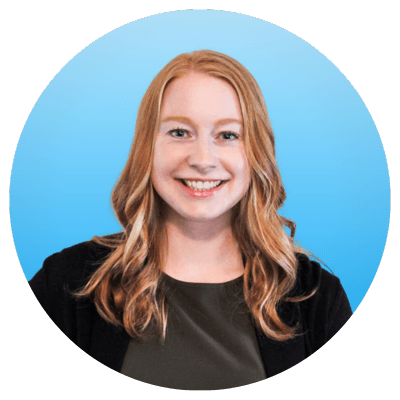 Doctor Of Physical Therapy Specialties: Vestibular Rehabilitation, Orthopedic & Sports Rehabilitation, Dance Injury Prevention and Rehab, Balance Training and Fall Prevention
Sherrie Evenson, Health & Wellness Coaching, MS, ACSM-CEP, NBC-HWC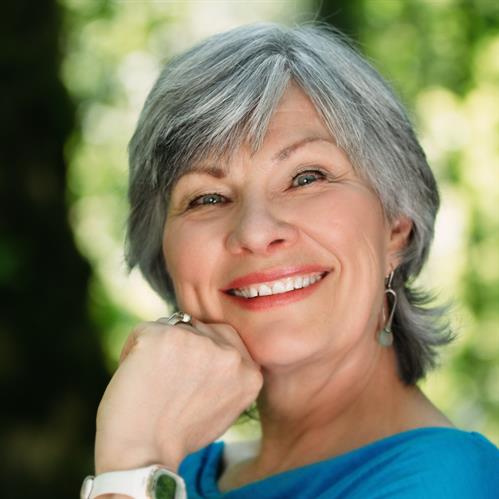 Sherrie became a Wellcoaches Certified Health & Wellness Coach (CHWC) with a certificate in Lifestyle Medicine (ACLM) in 2019, followed by the National Board Certification (NBC-HWC) in 2021. Recognizing the importance of nutrition as well as exercise, she added Culinary Coaching (CHEF) to her credentials in 2022. The focus of culinary coaching: to help people prepare delicious and healthy food in their kitchens. Sherrie's training in health & wellness coaching caps a forty-year career as an exercise and health professional. As a long-time Clinical Exercise Physiologist in Cardiac Rehab, she has always focused on meeting individuals where they're at today, then helped them find what uniquely works to achieve lasting lifestyle change for improved wellness and quality of life. Sherrie has both undergraduate and master's degrees in Exercise Science, is a certified cancer exercise trainer, and has an Exercise is Medicine Level 3 credential (EIM). Her focus on exercise and wellness spills over into her personal life, including 30 years as a competitive triathlete and outdoor adventurer. We at Trainer's Club whole-heartedly agree when Sherrie says "I have dedicated my career to helping others experience their potential energy and freedom to expand life choices in ways that are personally meaningful and important. I feel well-prepared to partner with others as they dream, define, discover, and delight in their truly valuable and inspired lives."
ADAM REINECKER, PT, Doctor of Physical Therapy

Dr. Reinecker specializes in: Back Pain and Stiffness Treatment Post Surgical Rehab McKenzie Method Strengthening and Balance
KIRSTEN KUPRAS, Masters in Physiotherapy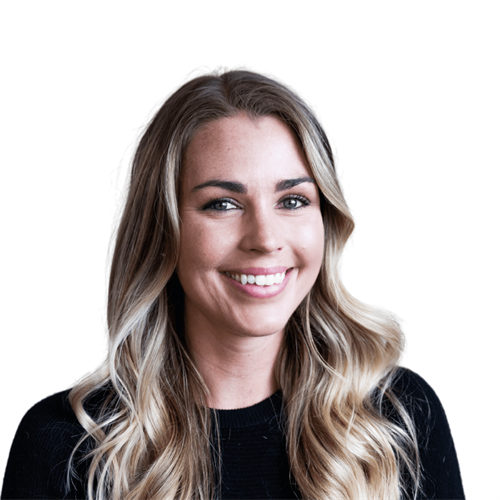 Kirsten specializes in the treatment of women with pelvic floor conditions, recreational runners who enjoy staying active, and working professionals who want to avoid the hassle of the traditional healthcare system. Kirsten is more than happy to work with you at Trainer's Club! Please email info@trainersclub.com, or contact Kirsten through her email at Movement X Physical Therapy. Certifications and Credentials Masters in Physiotherapy Registered Yoga Teacher with Yoga Alliance Education BS Exercise Physiology, California State University Chico 2008 MSc Physiotherapy, The Robert Gordon University 2012
Tate Ford, Certified Personal Trainer

Ron Baglien, Certified Personal Trainer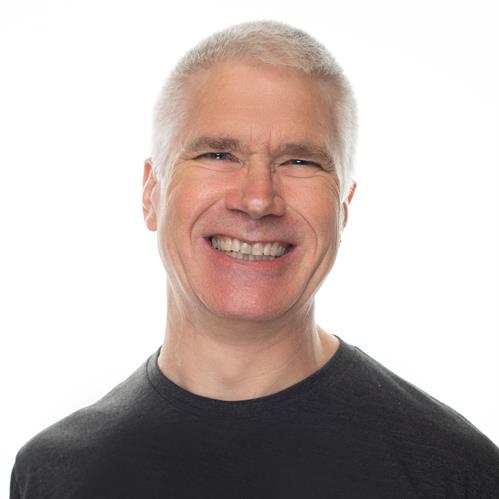 Kim Horton, Certified Personal Trainer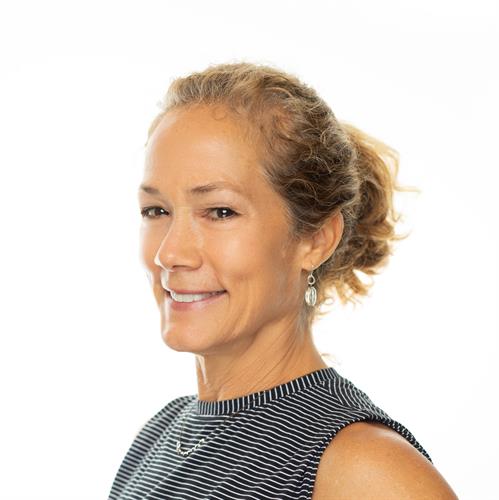 Certified Personal Trainer since 2009, Corrective Exercise Certification, MOVNAT Cert. Level 1; Yoga Instructor
Anthony Rock, Certified Personal Trainer, Group Class Instructor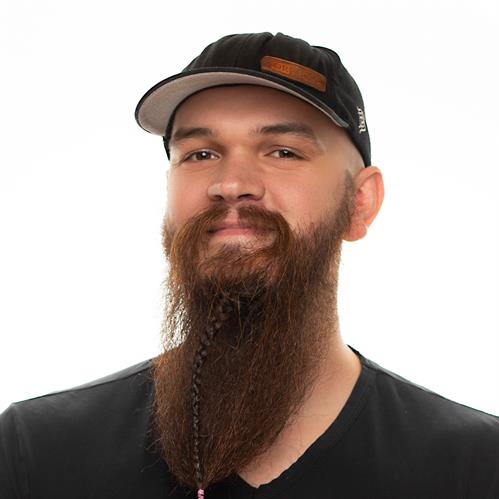 Certified Personal Trainer, Group Class Instructor, TRX-certified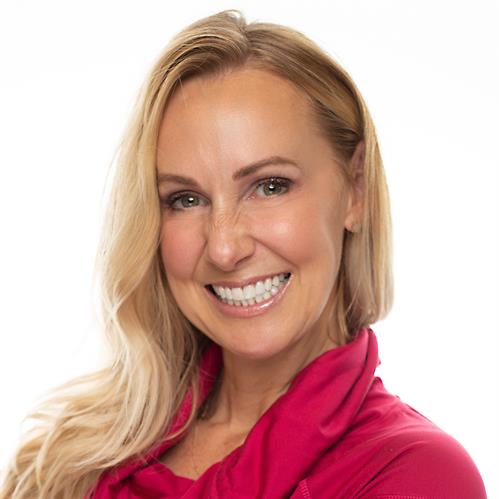 WBFF Pro; Group Class Instructor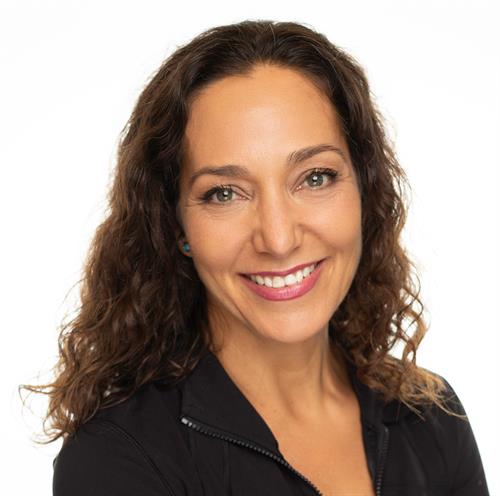 MOLLY WEINBENDER, Doctor of Physical Therapy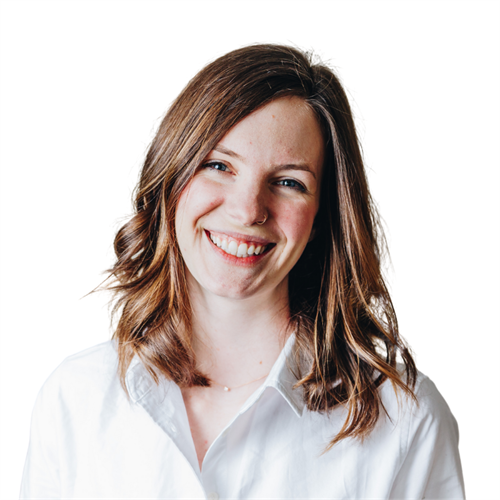 (If you would like to work with Molly at Trainer's Club, please email info@trainersclub.com, or contact Molly through her email at Movement X Physical Therapy.) I believe in cultivating wellness from the ground up, which means it's imperative to have a strong, functional foundation- the pelvic floor. I am passionate about treating a variety of pelvic floor conditions, lumbosacral dysfunction, and hip pain. I am committed to providing one on one care to meet your needs and work towards your goals. Certifications and Credentials Doctor of Physical Therapy Education University of Portland, BA in Biology 2013 Pacific University, Doctor of Physical Therapy 2016
Riley Costello, Zumba Instructor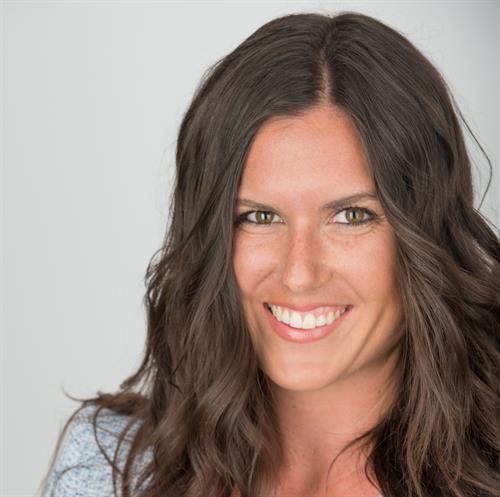 Riley Costello is a NASM certified personal trainer and Zumba instructor who loves to share her high-energy and enthusiasm for fitness with others. While she enjoys teaching all types of fitness classes, she feels Zumba is the best type of workout because it's fun, you stick with it, and it really makes you sweat. Outside of the gym, Costello is a novelist. Check out her debut book, 'Waiting at Hayden's'!