Description:
Breast thermography is a non-invasive & safe test offering the earliest screening possible. Its role in breast cancer and breast disorders is to help in early screening and monitoring of abnormal physiology and the establishment of risk factors.
Additional Info:
Our Locations: 1. Santa Barbara 2. Thousand Oaks 3. Ventura 4. Ojai 5. San Luis Obispo 6. Buellton 7. Santa Monica 8. Encino 9. Morgan Hill 10. Los Gatos (please schedule with Dr. Therese for this location, 408.583.7964, Dr.TWalsh@gmail.com)
Business Hours:
With ten locations on the west coast, from Santa Monica to Los Gatos, we are sure to have a location near you. Simply choose the location nearest you from the list below or call us at 805.560.7602 or 310.871.5647. We look forward to seeing you soon!
Payment Types Accepted: Cash, Check, Visa, MasterCard, Amex, Discover
Staff: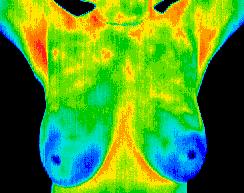 Office located at: 4564 Telephone Rd, #804 Ventura, CA 93003 (805) 560-7602 (310) 871.5647 www.thethermographycenter.com Dawn@thethermographycenter.com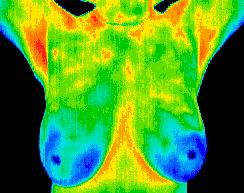 Office located at: 402 W Ojai Ave. #205 Ojai, Ca 93023 (805) 560-7602 (310) 871.5647 www.thethermographycenter.com Dawn@thethermographycenter.com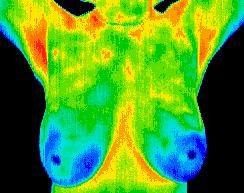 Office located at: 2222 Santa Monica Blvd, Suite 105 Santa Monica, CA 90404 (805) 560-7602 (310) 871.5647 www.thethermographycenters.com Dawn@thethermographycenter.com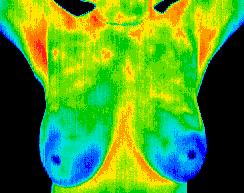 Office located at: Bodysattva Healing Arts Center 1414 E Thousand Oaks Blvd, Ste 211 Thousand Oaks, CA 91362 (805) 560-7602 (310) 871.5647 www.thethermographycenter.com Dawn@thethermographycenter.com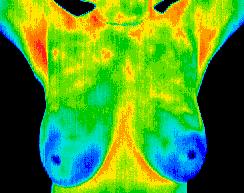 Office located at: Buellton Medical Center 195 W Hwy 246 Buellton, CA 93427 (805) 560-7602 (310) 871.5647 www.thethermographycenter.com Dawn@thethermographycenter.com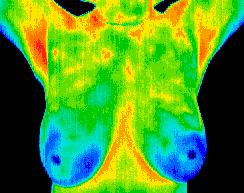 Office located at: Powersource Chiropractic 1223 Higuera St #101 San Luis Obispo, CA 93401 (805) 560-7602 (310) 871.5647 www.thethermographycenter.com Dawn@thethermographycenter.com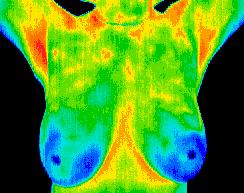 Office located at: Terra Wellness Integrative Medicine 924 Anacapa St. B2 Santa Barbara, CA 93101 (805) 560-7602 (310) 871.5647 www.thethermographycenter.com Dawn@thethermographycenter.com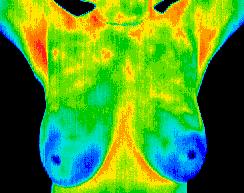 Dr. Rekha Lund 15928 Ventura Blvd #226 Encino, CA 91436 (805) 560-7602 (310) 871.5647 www.TheThermographycenter.com Dawn@TheThermographycenter.com