Description:
Our premier grooming services will exceed your expectations. You will finally be happy with a local barber, that knows how to style and cut hair with the best. Our customers become clients for life because we consistently outperform the competition
Additional Info:
We are located in the Sympatico Plaza next to the Neighboorhood Walmart on Port Saint Lucie Blvd between Gatlin and Darwin DUE TO OUR HIGH WALK-IN TRAFFIC PLEASE BE HERE 10 MINUTES PRIOR TO YOUR APPOINTMENT TIME YOU WILL BE SKIPPED IF YOU'RE NOT ON TIME!
Staff: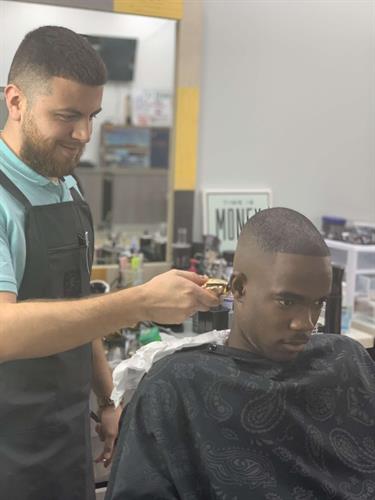 To find my services, select me as the provider first. You can also find them under categories by selecting "Manny's services"
Looking forward to giving you a Tailored Cut.. I take pride respecting peoples time, so respect my time please and Thank you!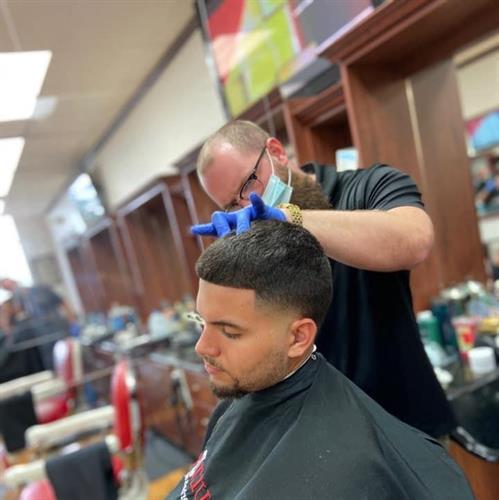 Professional Barber ready to give the best tailored cut that fits your day to day needs. Specializes in beards long or short. Looking forward to meeting you!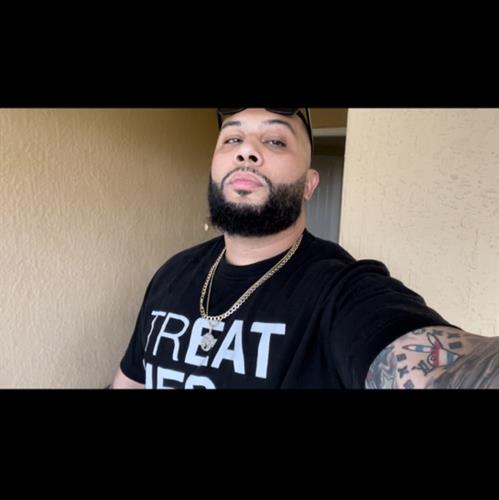 I've been cutting for 18yrs and I'm and all around barber very funny very social I'm a big people person.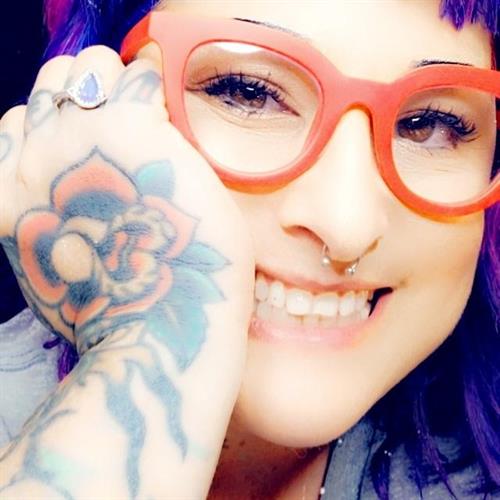 Originally from the South East part of Los Angeles, California. Recently relocated to the Beautiful So. Florida region. Over 15 years experience. Specializing in creative cutting, scissor cuts , fades and bald fades . Plenty of experience with men, short women's cuts and kids hair. Trained at Paul Mitchell the School in Alhambra California in 2004. Worked as a platform artist for 9 years, Educator for Vidal Sassoon for 6 years and worked in a barbershop setting my Entire career. Stoked to be part of the Tailored Cuts Barber Lounge Family! Book you're next haircut with me, promise you wont be disappointed :]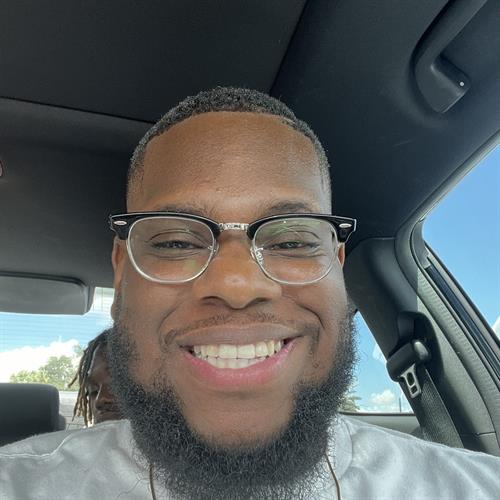 MASTER BARBER FOR 12 YEARS. @KRUSHAL_ENUH IG PORTFOLIO HERE TO GIVE YOU THE BEST TAILORED CUT CAN OFFER.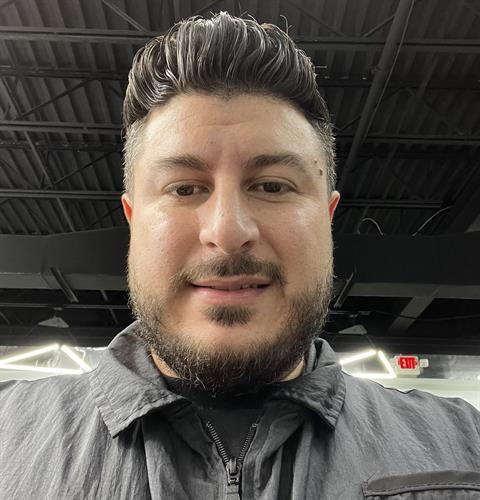 I specialize in all types of haircuts for adults and kids with 20 years of experience.
🇵🇷 Professional barber for 25 years, and now eradicated in Port Saint Lucie and I'm here to give you the best services!💈🫡