TAC Brothers YYC 1> - Sports & Recreation in Calgary, AB
Description:
Welcome to TAC Bros. Krav Maga! With many options to learn and train, TAC Bros. is the place where everyone can learn self protection, new skills, meet new friends and feel accomplished with every course! Take a look at our camps!
Additional Info:
At TAC Bros. you sign up for different Boot Camps. Each camp will go for 3 hours and are highly involved. Each camp is a specific training level and you may only sign up for a more advanced camp if you have completed the course that preceded it. Let's Go!
Logo: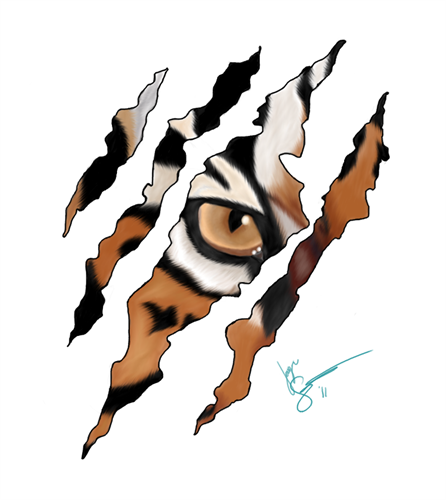 Address:
123 YellowBrick RD.
Calgary
AB
T3K4S6
Payment Types Accepted: Visa, MasterCard, Amex
Staff:

Ryan has been practicing Krav Maga and Savate with Andrew for 6 years and recently completed the Instructor Training Course with Ron Engelman in Israel (Krav Maga Israel). His position as our Beginner Course Instructor has inspired innovation throughout TAC Bros. With the introduction of Krav Maga Cubs and a specialized women's course, Ryan has focused his energy with intention to help others defend themselves in all aspects of their lives!

Andrew Is the ORIGINAL TAC Brother from the  beginning. After 30 years of experience as a professional throughout the self defence industry, we're thrilled to have his expertise as our Advanced Course Instructor. Ex-military officer and combat specialist, Andrew is highly proficient in Krav Maga, Savate, Judo, Sambo, Cane de Combat, Firearms C.A.R. (junior instructor), tactical edged weapons combat and basic outdoor survival. As a child Andrew was naturally drawn to martial arts and it doesn't take much to see why. He is a passionate instructor and holds the safety and protection of his students in the highest regard!