Description:
The Barber House offers classic cuts in modern times, therefore, we love appointments and gladly except walk-in's upon availability. We are a 'Cash Only' barber shop, thanks for your understanding of a small business.
Additional Info:
The Barber House is located at 1052 NW Newport Ave. in Bend Oregon across from Newport Avenue Market and next door over from Backporch Coffee Roasters. Our parking lot can be busy, but there is ample side street and neighborhood parking.
Business Hours:
Cash Only Appointment/Walk-in upon availability: Monday - Saturday 8:00 to Close Luke Stark starts at 7:30 by appointment only Thank you for booking online! If you have any questions, or issues please call or email. We appreciate your business!
Staff: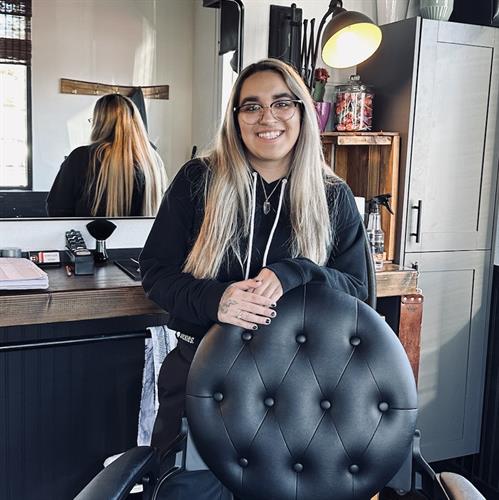 Katie is an experienced, professional barber, passionate about creating a memorable experience for all her clients. With great conversation, and extreme attention to detail, Katie will ensure you get the cut you're looking for. Raised in the PNW, Central Oregon has been a great place for her to continue her love of dirt biking, and enjoying all the live music events.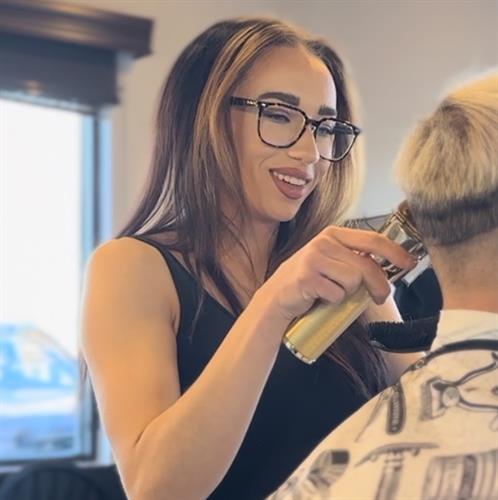 Born and raised in Bend, Emma fell into the family industry of barbering. She has a passion for cultivating a professional, yet classic barbershop ambiance for all of her clients. Specializing in skin fades, and straight razor shaves, Emma is a diversely skilled barber who will make sure you leave looking and feeling your best.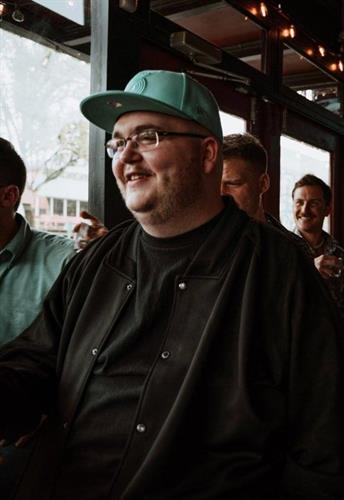 Coming from a small Eastern Oregon town, Skylar has been barbering in downtown Bend for the last six years. Whether it's your regular business cut or a new style Skylar takes the time to make sure you leave with exactly what you're looking for.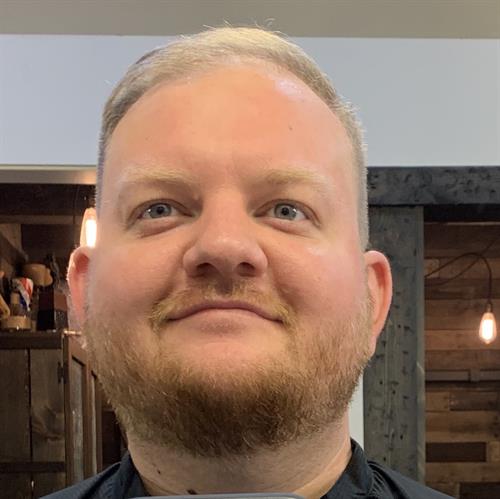 From classic cuts to throwback mullets, Luke has got you covered. A former musician and current outdoor enthusiast, Luke has been barbering in Central Oregon for the past 6 years. His passion is displayed through his high standards and attention to detail. Luke starts his precision cuts at 7:30 by appointments only, book one today. You won't be disappointed!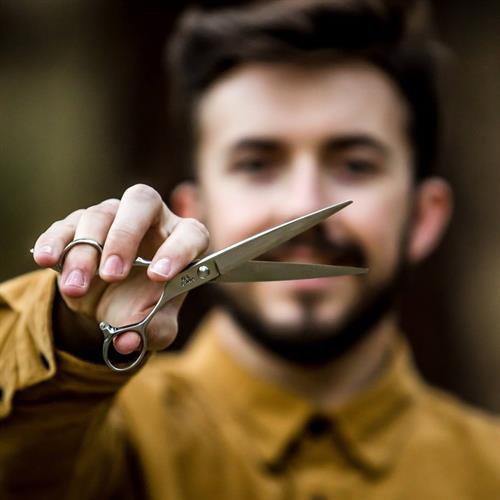 The flats of Wichita Kansas worked for a few years but he needed the mountains back around him. As a gym rat, skier, rock climber with a passion for mountain biking he is stoked to be back home in the Northwest.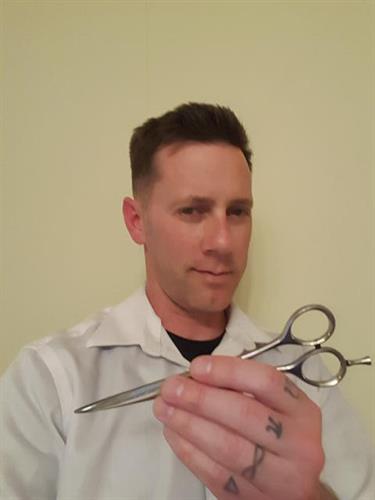 Former martial arts instructor, former stand up comic, but you all know him as your friendly neighborhood barber for the past 20 years. Most modern styles to the most classic, long hair, curly hair, flat tops, fades, straight razor shaves, Stan the Man!
Barber. Whether he's cutting the perfect pompadour, hiking through the woods for first turns, or running an ultra-marathon in the desert, Adam will approach the task at hand with confidence and a laser-like attention to detail.

With Northwest roots, Shayla moved away from Bend in 2010 where she started her barbering journey in Denver, CO. After eleven years of experience in the industry, she moved back to Bend for a slower, outside - driven lifestyle with her family. Her passion for the barbering trade comes from her love for making connections with people from all walks of life, mixed with creativity she gets to express through cutting hair.