Description:
At The Company Barber, our talented team specializes in crafting haircuts and styles that are perfectly tailored to your individual preferences. Don't wait – schedule your appointment now and treat yourself to the perfect haircut!
Business Hours:
Monday-Friday: 9-5:30 Saturday & Sunday: Hours Vary, check online schedule EARLY BIRD APPOINTMENTS NOW OPEN! *Check online schedule for up to date hours.
Staff: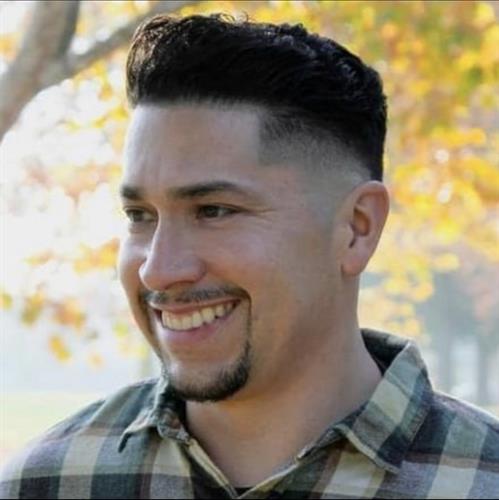 Meet Robert, a seasoned and highly skilled barber with an impressive career spanning over a decade. Notably, he spent nearly a decade honing his craft at Facebook HQ, where his expertise reached new heights. Robert is known for his ability to seamlessly blend traditional barbering techniques with contemporary styling. This unique fusion allows him to create personalized and fashion-forward hairstyles that cater to your individual preferences. Whether you're in search of a timeless, classic cut or a trendy, urban look, Robert's extensive knowledge and wealth of experience guarantee that you'll leave his chair with the perfect hairstyle that complements your style and meets your specific needs..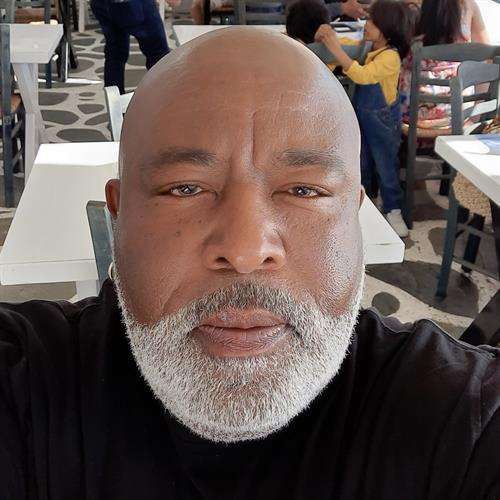 Lewis boasts over 35 years of unparalleled expertise in the hair styling industry, making him a true luminary in the field. He has diligently honed his craft in various settings, including both traditional barbershops and upscale salons. Notably, Lewis has a remarkable history of collaboration with Robert at the Facebook headquarters barber shop, where their dynamic partnership thrived for an impressive eight years. Together, they consistently delivered unparalleled hair services to a discerning clientele, solidifying their reputation for excellence in the industry.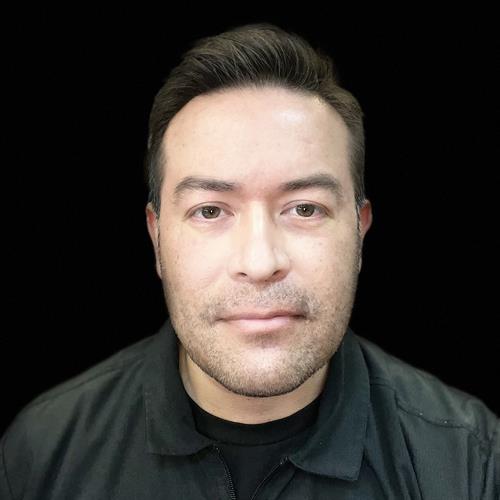 Luis is a seasoned professional barber with over 15 years of experience in the industry, dating back to 2005. His journey in barbering has been nothing short of impressive. As a valued member of The Company Barber's team, Luis continues to excel and inspire. With a rich background in both barbering and education, Luis dedicated five years of his career as a Barber Educator. This commitment to teaching speaks volumes about his passion for the craft and his desire to share his expertise with others. Luis's dedication to staying at the forefront of his profession is evident. He consistently attends advanced classes in haircutting, product knowledge, and barber styling. By doing so, he ensures that his clients receive the latest and greatest in grooming and style, making each visit to his chair an exceptional experience.
With a passion for his craft and a natural talent, Ehab "E"has quickly become known for his exceptional skills and attention to detail. Ehab's dedication to honing his skills is evident in the care he takes with each haircut. He offers a range of classic and contemporary styles, providing clients with a satisfying and personalized grooming experience. With "E", you can expect a professional and attentive approach to your haircut needs, leaving you looking your best and feeling confident.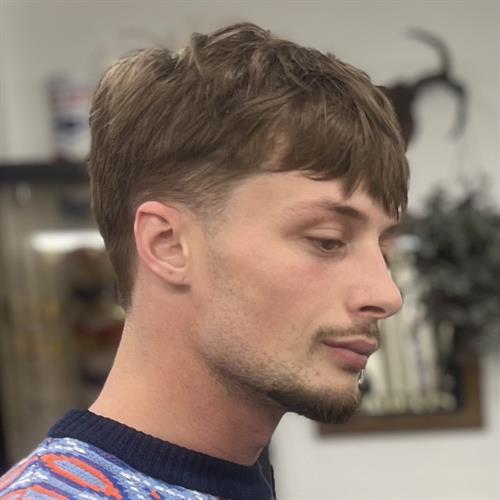 Meet Anthony, a talented young barber with a knack for hairstyling. He's quickly gaining recognition for his precision and style. Anthony brings a fresh approach to the craft, delivering haircuts that cater to your unique preferences. Whether you're after a classic cut or a modern look, Anthony's skills make him a great choice for a top-notch grooming experience.