The Seahorse Salon, Massage and Salt Room by Zaj Inc.. 1> - Hair Stylists in Greensboro, NC
Logo:
Address:
301 Suite G (upstairs)
State Street
Greensboro
NC
27408
Staff:
Salon Owner, Master Stylist & Colorist, Sparkle Strands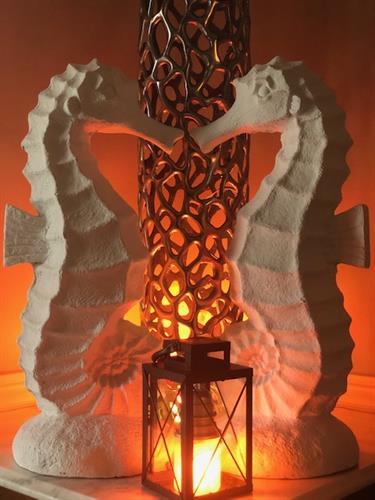 Online booking is not available. Call 336-579-7114 to book. The Seahorse Salt Room offers private halotherapy sessions utilizing the latest dry salt therapy technology. The multi sensory experience is deeply relaxing and can provide numerous health benefits, especially for the respiratory system. Because salt is naturally antibacterial and antimicrobial Salt Therapy has proven, in a variety of medical studies, to provide relief from effects of allergies, colds, flu, bronchitis, COPD, sinus infections, and more. Halotherapy can offer additional health benefits for skin and overall wellness, also. The process of crushing of salt to micro-particles releases negative ions, providing a sense of deep relaxation. Add in the beautiful lighting and sound enhancements to our Salt Room, and you have an experienced unparalleled in our region.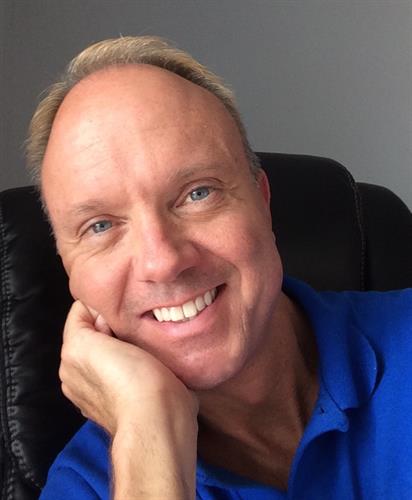 Spa Owner, NC LMT 17338: Swedish Massage, Deep Tissue, Neuromuscular Therapist, Assisted Stretch Therapy, Hot Salt Stone Massage. Sessions customized to the client.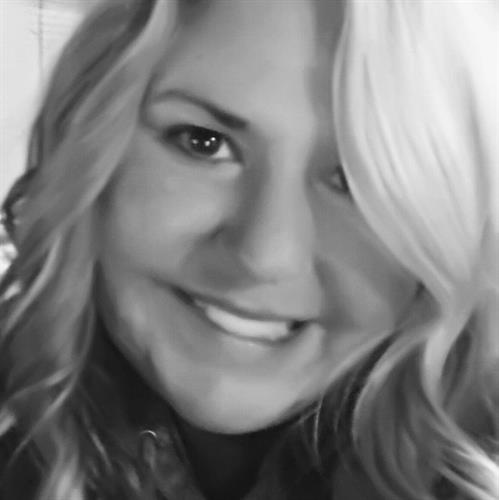 Master Stylist, Color Specialist, Sparkle Strands