Description:
We are a Veteran owned/operated business that is grateful to be able to provide wellness services for our community. We have 6 licensed massage therapists,1 licensed master cosmetologist, 1 esthetician & 1 certified personal trainer. Newly added salt room
Additional Info:
(Must be 18 for massage) We are located in the Houston Commons shopping center. We are on the back, right side strip, next door to Guardian Security. *UP TO A 100% CANCELLATION FEE IF CANCELED LESS THAN 48hrs FOR ESTHETICIAN SERVICES (24hrs ALL OTHERS)
Payment Types Accepted: Cash, Check, Visa, MasterCard, Amex, Discover
Staff: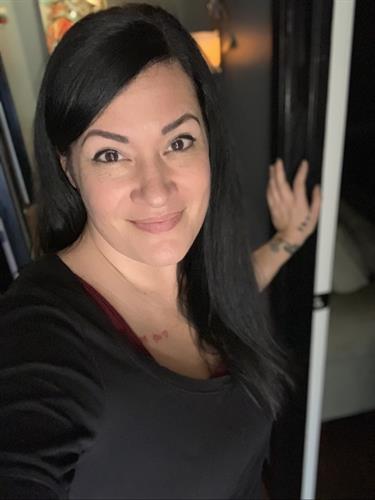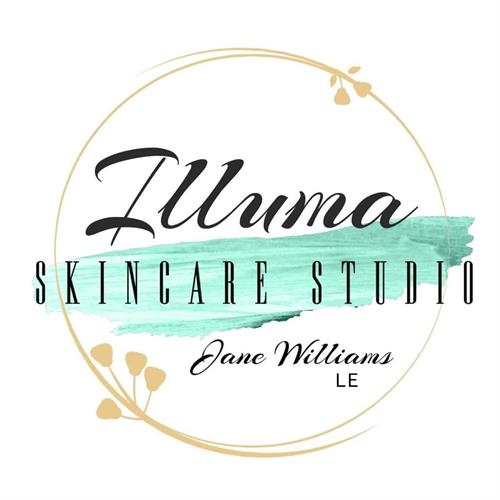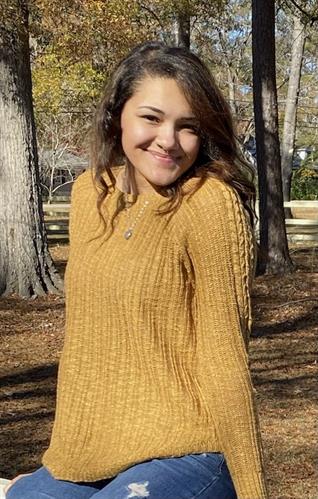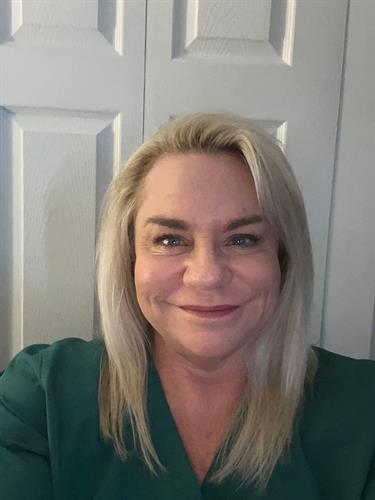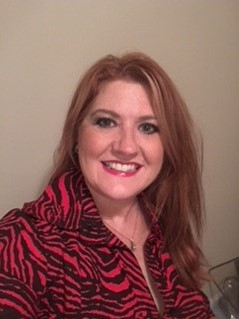 I went to a spa type massage school, so I tend to be more in the relaxation side. I love hot stones, (I have ones that go between your fingers and toes), body scrubs, and 2 hour Unwind massages. Life is hard! Take 2 hours out of the 720 in a month for YOU.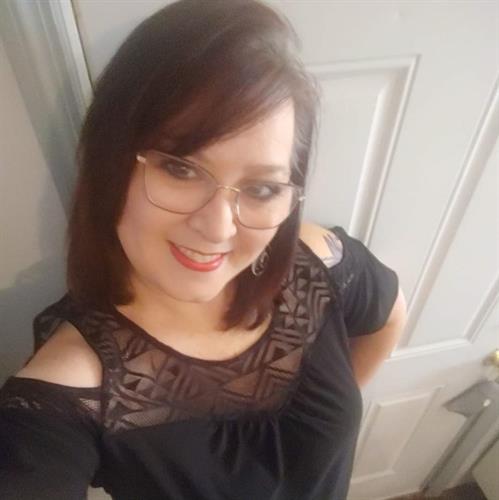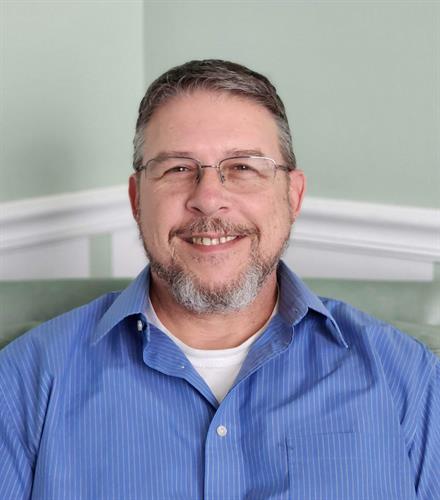 It is my goal to assist clients on their wellness journey and guide them back to balance. Everyone's body is unique as is the pain they endure. Using gentle stretching, slow Deep Tissue, Neuromuscular and other Myofascial techniques I can help clients regain mobility, address aches and pains or relieve the stress of the day. Whatever you are looking for, come see me for your bodywork needs.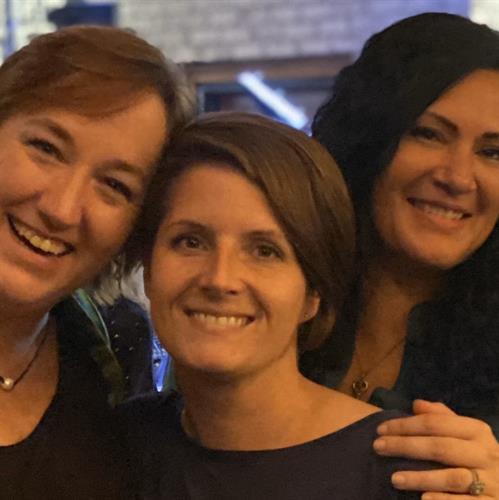 My passion is making my clients look and feel better about themselves by feeling beautiful. I Graduated from Casal Aveda Institue, Ohio in 2013. I am a proud Marine Corps Veteran and have enjoyed being part of this community since 1992. I have 15 years in customer service and I pride myself of taking care of my clients. I worked in the salon environment until 2017 when I focused on my husband, son and baby girl. I truly missed my clients and the spa environment, so I decided a great way to come back was as a lash technician. I recently completed Novalash certification and I am excited about making clients feel beautiful again!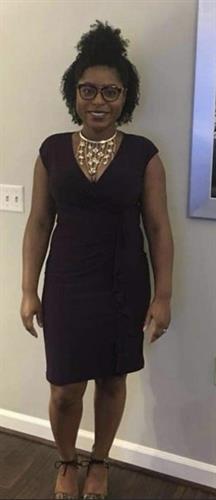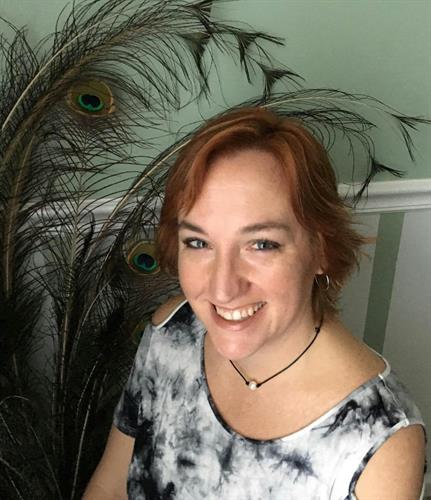 Natural pain reliever. I believe the body was designed perfectly. Usually, it is our daily stresses, strains, and even injuries that cause imperfections in the body's ability to balance, which in turn cause pain. Through neuromuscular therapy, shiatsu, myofascial release, and gentle stretching I can usually improve pain causing muscle and fascia anomalies in the first visit with fairly instant relief. Even those with issues that won't let them rebalance (worn cartilage, scoliosis, osteoarthritis) will experience improvement of pain levels. If you need rebalancing on a spiritual, mental, or internal level I also do reiki, swedish, deep tissue, and hot stone massages. Book with me today for your personalized session.