Description:
Salon Voda is home to the best hairstylists in Seattle. Located by Amazon & South Lake Union we have a deep connection to the vibe of Seattle. Salon Voda prides itself on scheduling your beauty & hair care treatments all in one relaxing stop.
Additional Info:
We will be open at our new location, 514 Terry Ave North, Seattle 98109 Please cancel your visit if you are experiencing any symptoms of illness or have been in close contact with someone who has a confirmed case of Covid-19.  
Payment Types Accepted: Cash, Check, Visa, MasterCard, Amex
Staff:
I am proud to be the owner of Salon Voda. I have been in the industry for 27 years. I love my job because I get to make every person that sits in my chair feel great about themselves. I get to meet so many new people every day and everyone has a different story, wants a different look and I get to help them accomplish that. I LOVE to go to classes and learn the latest trends and styles and bring them back to my clients and my team. Come in and let me or a talented member of our staff help you find your BEAUTY.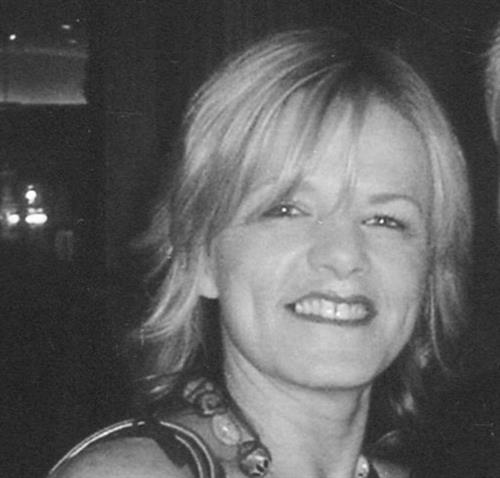 I have been in the beauty industry for about 34 years now. Things that are most rewarding to me in this industry are making people look and feel good about themselves. I enjoy a good challenge whether it's a great haircut or a fabulous hair color makeover. The best compliment is someone else complimenting my work. I also attend regular training classes to keep up with the latest trends that everyone wants. I look forward to seeing you and using my skills to make you look and feel good.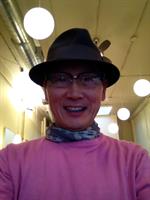 I studied under the current hair champion. It was tough and very strict training, but I learned American hair in Seattle. I have worked in various salons here for 20 years. I love combining Japanese with American technique and to use the most organic products I can.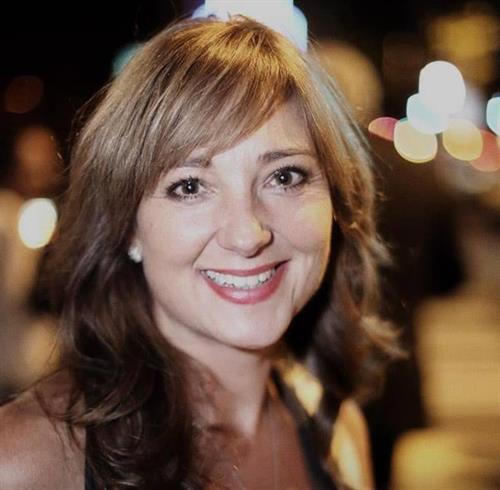 Michelle is passionate about hair. She has 33 years of experience with hair cutting and coloring. She specializes in tailoring hairstyles to suit her clients' needs and lifestyles and enabling them to recreate their looks at home. She has been featured in numerous magazines and continues to challenge herself with education in new and innovative ways to keep her clients excited about the newest fashion and styles. When not in the salon, nature is her inspiration. She spends her time on the beach on Miller Bay riding horses, kayaking gardening, and skiing. She is newly married, and they enjoy adventure travel and meeting new people.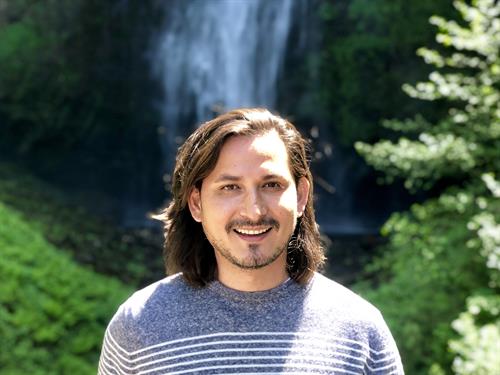 Gerardo is a highly talented stylist who has more than 12 years of experience, with an international educational background; certifications with Vidal Sasson Academy, training in INOA hair care, La Biosthetique academy and most recently certification with Brazilian Blowout. But most importantly he loves his job and enjoys working with his clients to create their personalized styles. Moved to Washington 3 years ago to work in Seattle and experience the natural wonders of the Pacific Northwest.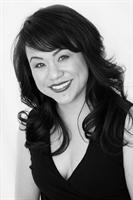 Hair Designer, Color Artist "Every day should be a good hair day." This has been Divina's philosophy ever since she started working in the beauty industry over twenty five years ago. In that time, she has developed a growing community of clients who can rely on her to put this philosophy into practice. Her specialties include color and color correction, men's barbering, razor haircutting and curly hair.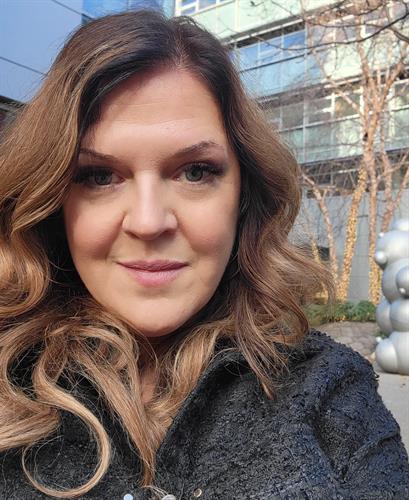 I've been a stylist for 34 years and I love what I do. Honestly This doesn't feel like a job for me. I prefer to be called an artist as I take every client and create a new palette at every visit. I am also very consistent for people who are not ready for change. Gene Juarez trained both in Design and Technical in their advanced programs and employed by them for 4 years,I decided at a young age that I wanted to go out on my own. I love working with color and putting dimension in the hair as well as a very experienced, detail orientated cutter. looking forward to meeting you and taking care of you,... and your Hair. Jesse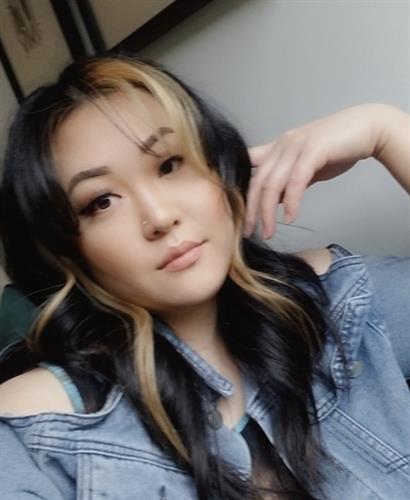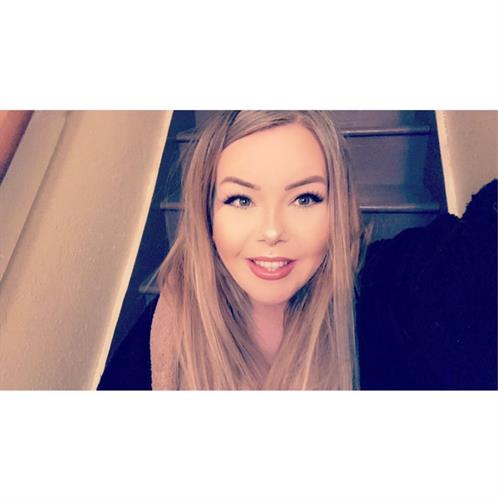 I've been in the hair industry for over 30 years. I take it very seriously and love what I do. Long, medium, short, balayages and any type of color. If it's a specialized fashion color, I'd recommend a consult to make sure we're on the same page. My prices are in line with all downtown prices, not crazy expensive however, not a cut and curl. I'd love to help you with your hair needs, whether a big change or a tweak to make it easier to work with. I do curly, straight and all textures.