Description:
At skin therapy we create customized, holistic action plans designed to transform clients' skin not just for next week or next month, but for a lifetime. We assess, reframe, transform and maintain our clients skin.
Additional Info:
As a board certified master aesthetician in DC and esthetician in MD since 2006, Susanne worked exclusively in dermatology and plastic surgery offices. She has advanced training in the use of medical skin care, nutrition coaching and facial sculpting.
Business Hours:
Monday, Tuesday, Friday 8:45 am to 5:00 pm Thursday 8:30 am - 12:00 pm Saturday 8:30 am - 2:00 pm
Payment Types Accepted: Cash, Check, Visa, MasterCard, Amex, Discover
Staff: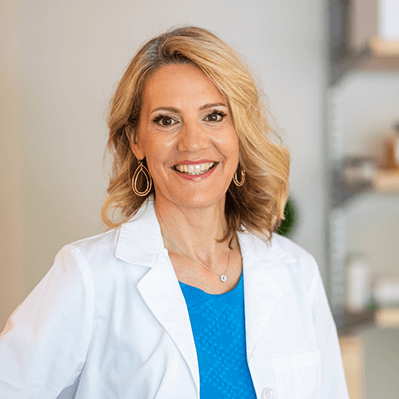 Master Aesthetician and Owner of Skin Therapy, Inc. Susanne takes a holistic approach to skin care taking into consideration all the systems in the body that support healthy skin. She is a certified detox coach and has had extensive training in functional nutrition. She is internationally certified in SCULPTURAL FACE LIFTING, a massage like technique to release tension in the face with face lifting results after one treatment. She strives to improve skin conditions by enhancing the skins natural intelligence. Her treatments are non invasive, result driven and lasting. She is a board certified member with The National Coalition of Esthetician Association (NCEA), and certified member of Society of Dermatology Skincare Professionals.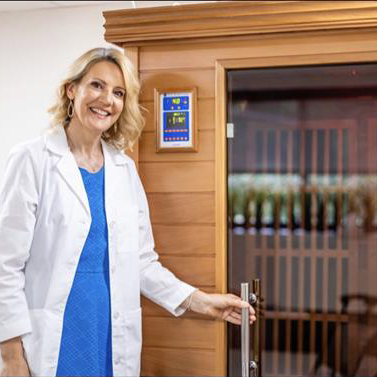 Infrared saunas help enhance the body's immunity. Far infrared sauna penetrates deep into our body to activate the mitochondria, an energy power plant in the cell, and promote the production of nitric oxide. Nitric oxides help remove waste products (heavy metals) from our body and supply oxygen to inflamed areas to promote cell regeneration.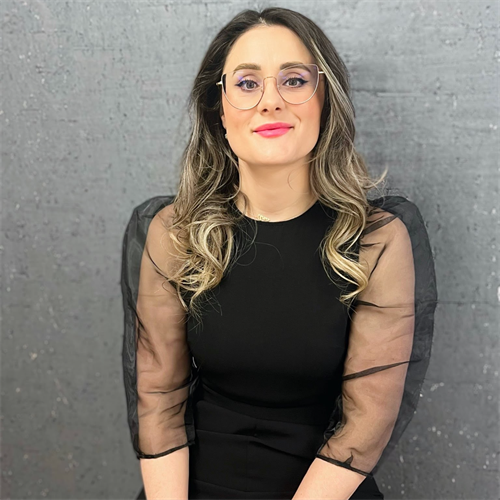 I am a master lash and eyebrow artist who specializes in eyelash extensions, eyelash lift, and powder eyebrows. Properly shaped eyebrows and beautiful lashes frame your face, create a more youthful appearance, and take tons of time off your daily makeup routine. I am passionate about my art and I approach each client who comes in for a treatment with a keen eye for design, symmetry, and color. My goal is to enhance the natural beauty of my clients using subtle definition, customized cosmetic artistry, permanent makeup techniques, and color theory.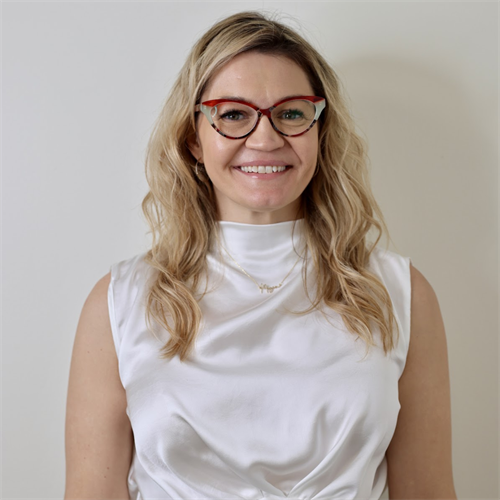 Megan Shea, registered massage therapist (RMT), graduated from Northern Virginia School of Massage in 2016, Marymount University in 2023 with a Bachelor of Health Science, and is enrolled in the Doctor of Physical Therapy program at the University of Pittsburgh. She has seven years of expertise working with a diverse range of people in her practice, including athletes, prenatal, and those with neurological and motor impairments. Megan's active listening skills and health background enable her to collaborate with her clients to develop a therapy program that is specifically tailored to their specifications. Her caring and comprehensive approach combines her therapeutic knowledge and experience with the natural healing power of the human body to provide a one-of-a-kind and calming session. Megan is also trained in the Graston technique, kinesiology taping, and cupping, in addition to traditional massage therapy techniques. Her love of massage therapy has allowed her to assist people in reducing pain, improving sports performance, reducing stress, and improving their general health and quality of life.