Spectrum Spanish Tutoring 1> - Education & Training in Windsor, ON
Description:
Spectrum Spanish Tutoring is a Windsor-based company providing everyone the chance to learn beginner to conversational level Spanish through private lessons and classes in person and online in a comfortable and progressive learning environment.
Logo: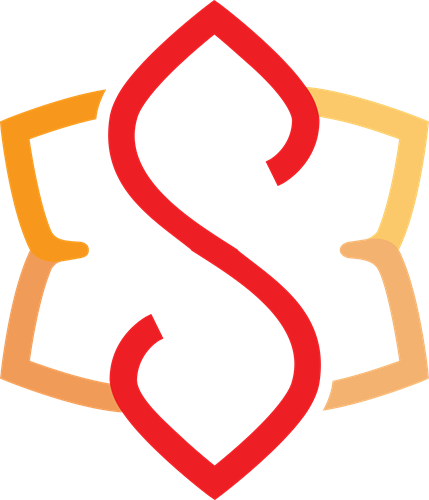 Address:
710 Hildegarde St
Windsor
ON
N8X2Z8
Business Hours:
Sunday: 07:00 AM - 4:00 PM Monday: 07:00 AM - 8:00 PM Tuesday: 07:00 AM - 9:00 PM Wednesday: 07:00 AM - 9:00 PM Thursday: 07:00 AM - 8:00 PM Friday: 07:00 AM - 6:00 PM Saturday: 07:00 AM - 4:00 PM
Staff: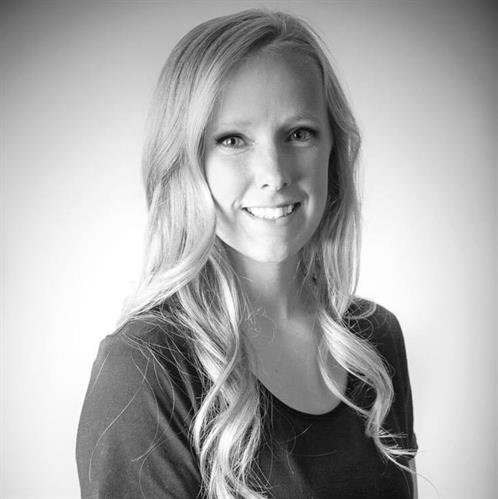 Kerri is owner of Spectrum Spanish and a teacher whose strengths lies in the fundamentals and explanations of the language with a strong understanding of grammar. She provides students with a foundation to build on, helps them build good learning habits and brings them to a level where they are able to communicate with native speakers before transitioning them over to another teacher to enhance their learning and provide a new voice and a new perspective.
Oricia is a native speaker from Venezuela who is excited to work with intermediate and advanced students to improve their vocabulary, pronunciation, accent, listening skills, and fluency.