Sedona Sacred Journeys, LLC 1> - Consultation/Interviews in Sedona, AZ
Description:
Sedona Sacred Journeys is a spiritual retreat organization situated in the magical town of Sedona, Arizona. We customize spiritual retreat for individual, couples, cancer patients/surviors and veterns
Additional Info:
I Want To Forgive Myself and Others. Please Help Me Stop Thinking So Much! I Want My True Self To Come Out! I Want To Know When My Wisdom Is Talking To Me. I'm Stuck & I Can't Figure Out How To Get Unstuck! And Much More!
Logo:

Address:
2675 W.Hwy 89A
#1232
Sedona
AZ
86336
Business Hours:
Monday Thru Sunday: 9-6 MT
Payment Types Accepted: Cash, Visa, MasterCard, Discover
Staff: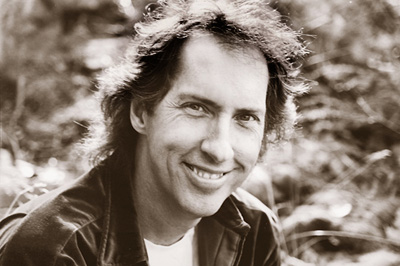 Master Shamanic Healer, Spiritual Teacher, Author, Owner of Sedona Sacred Journeys "If you honor them, they will honor you." A Warrior Spirit lives within each of us! As a stage four cancer survivor and with 38 years sobriety, Gregory embraced those powerful words and passed them onto thousands of clients over a 35 year healing career acquiring more testimonials than any spiritual retreat organization in North America! At 28, Gregory was deeply honored to be taken under the wing of two Northern Plains Holy Men, who passed down to him eleven generations of shamanic knowledge and the warrior code. With that knowledge, Gregory began his life's work of healing and guiding clients on their Sacred Journeys and back to their innate wisdom. His books, The Woodstock Bridge, endorsed by the #1 Best-Seller Richard Carlson, The Shaman & His Daughter and The Lead Gutiarist & The Sisterhood of the Wolf are considered must reads for those wanting to go deeper into the world of old school shamanism