Description:
SPP offers a small boutique environment classes up to seven. We teach from the classical Pilates method along with some modern approaches in small group classes, duets, and privates on the reformer and springboard. Sticky Socks are required.
Additional Info:
Find us in the end of the plaza at 715-4 N Howe St. PLEASE PARK AND ENTER IN THE BACK OF THE BUILDING. Enter from Owen st. All equipment classes require sign up. No drop ins. Private Reformer and apparatus sessions available. Call 518-369-2884
Payment Types Accepted: Cash, Check, Visa, MasterCard, Amex, Discover
Staff: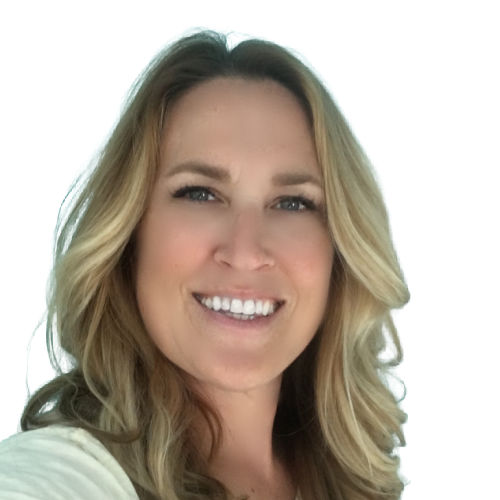 Owner/Teacher- Join Michelle for a dynamic flowing class. Pulling from the classical order with many modern exercises to help her clients progress and build strength. Michelle holds certificates in Pilates CPT500 of the Classical form in additional to specialized certificates in Pilates for Neuro, Scoliosis, and Osteo conditions. Completing her Master Teacher training program in 2018, she offers Teacher training for the Classical Order. Her other love of movement includes Yoga- (an experienced Yoga teacher (E-RYT200) and Barre Fit. Teaching full time since 2016, Michelle holds the experience and knowledge to help anyone getting starting, recovering from an injury or experienced pilates enthusiasts to take their practice to the next level.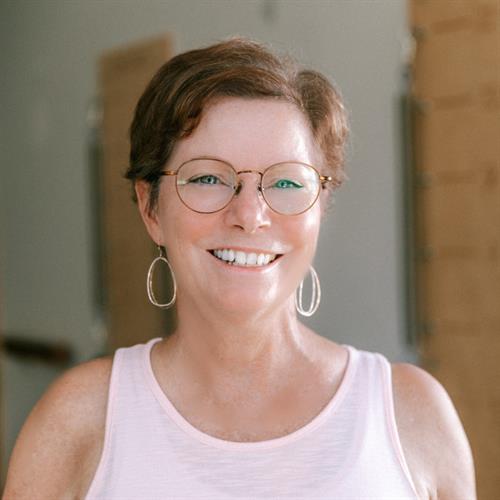 Sabrina is a fully certified Pilates Mat and Apparatus Teacher CPT400. With over ten years of self practice she found the benefits of Pilates to help correct imbalances in her body. Inspired by the power what Pilates did for her body, Sabrina pursued her teacher training and has been teaching weekly for the past four years. She offers a variety of classes for strength and balance, specializing in Tower and Springboard classes.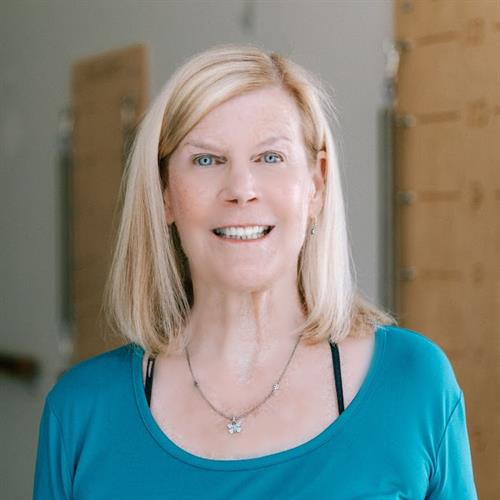 Alice comes to SPP from Atlanta with six years of teaching equipment Pilates. Her experience ranges from large groups to private sessions. Balanced Body trained Alice brings her own style to the studio that will challenge you and make your body feel amazing!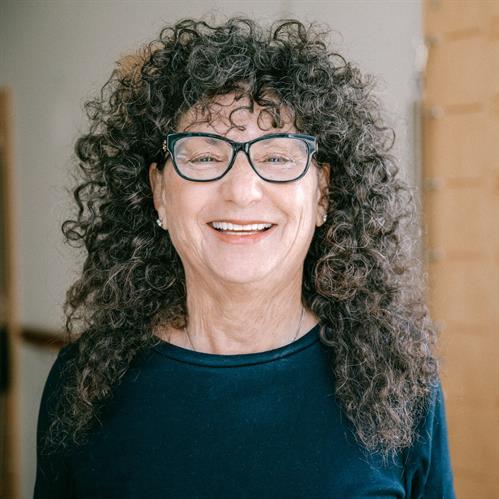 Robin joins us from Asheville, where she has many years of personal Pilates experience. Her love for the method led her to become a graduate of SPP Teacher training program. Teaching with us for three years now, she offers a creative approach to her classes just as she does with her art. Her witty class names and instruction are just some of clever ways she brings variety and a challenge to you. Robin is offering privates and duets sessions. Book an appointment with her if your just getting started!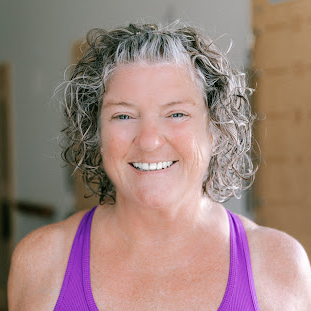 Lelsy comes to us with a over a decade of Pilates experience. Originally from London and settled in Michigan. Lesley is now a resident of Southport and was a long time Southport Pilates client that decided to complete her teacher training in 2021. Now a 400hr Certified Pilates Teacher with our studio. Lesly enjoys dance, ballet, Tap and clogging on her off time. You can enjoy one of Lesley's athletic classes- Jumpboard Sculpt and reformer flow classes on Wednesdays.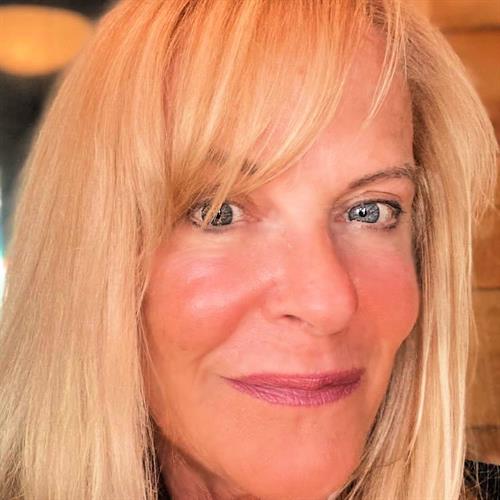 Cathe earned her certification in Pilates Mat and Apparatus through Equinox, NYC where she studied with many master instructors. Alycea Ungaro, Mari Winsor, and Jennifer Kries in particular. While her training is Classical, her programming is a mix of classical and contemporary due to her vast experience over the years in many fitness disciplines. She holds Group Fitness, Yoga and Personal training, Barre, Cycling certificates and has taught master classes all over NYC NJ and Connecticut as well as Rome and Tuscany, Italy. Some of her former clients include Martina Navratilova, Isabella Rossellini & Ahmet Ertegun. She is a former triathlete and avid cyclist. She brings a positive, fun attitude to every session

Jenna Jones was raised in Wilmington and began her Pilates instructor journey back in 2019 with Club Pilates in Northeast Ohio. Since completing her 500- hour comprehensive training program, she has taught over 2000 classes across 12 different Club Pilates studios and has trained clients both in one-on-one and remote settings. For Jenna, the practice of Pilates, with its focus on optimizing spine health through core strengthening, has the ability to reshape a person from the inside out. Jenna is eager to join the Southport Pilates team and now resides full time in Boiling Springs Lakes.

Marlene is our newest teacher in training through the Polestar Pilates program. She is currently available for weekend private training hours.