Description:
Reform You Pilates provides our clients with the best in Classical Pilates exercise in a spacious and welcoming studio. Our certified instructors will work safely with you to deliver a challenging, exciting and effective workout. Come in and try a class!
Business Hours:
Reform You Pilates, open 7 days a week. Mon, Fri classes at 6, 8:30 and 9:30am. Evening classes at 6:30pm on Monday, Wednesday and Thursdays. Saturday at 8:30,9:30am and Sunday at 10 am All private appointments and duos scheduled at your convenience.
Payment Types Accepted: Cash, Check, Visa, MasterCard
Staff: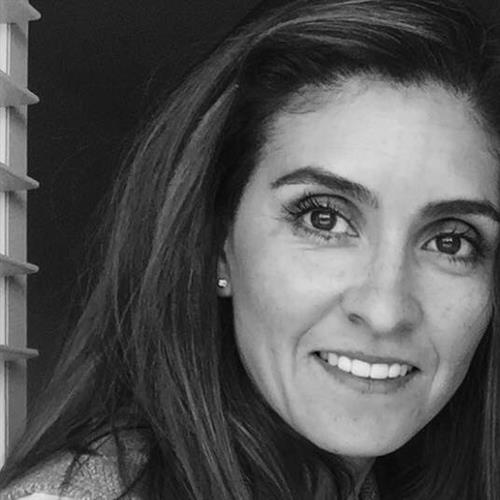 Jacquelin is a Pilates instructor Advanced System, Life Time Academy. Originally from Mexico City, Jacquie's Super Power is that she can conduct an entire class in 2 languages! She actually has m0re Super Powers- you will have to meet her to find out. Jacquie is known for her precision and attention to detail while she is teaching her students. She is available to teach both group and Private sessions. Jacquelin habla espanol si esa es tu preferencia! Call studio to schedule with Jacquelin.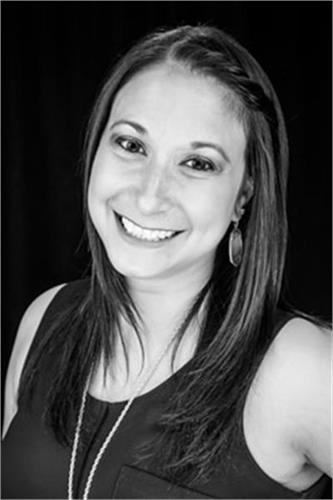 Lily ​ Originally from San Antonio, TX, Lily started dancing at age three. She studied all styles of dance which led her to Los Angeles in 1997 to pursue her dance career and has enjoyed working and traveling as a dancer and choreographer's assistant. She first learned about Pilates in her modern dance classes as a fun and challenging way to strengthen her body and lengthen her career as a dancer. Lily continued to explore her passion for Pilates and received her Classical Pilates certification through Core Pilates NYC in 2007. Since then, she has taught in many Pilates studios in both Los Angeles and San Antonio and has worked with all types of people including athletes, celebrities and clients with various injuries. As a Pilates instructor, Lily is excited to share her passion and inspire others to reach their health/fitness goals through the Pilates Method.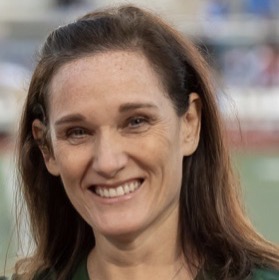 A passion for health and fitness has always been at the center of her being. An athlete at heart, having played both rugby and soccer. Though she enjoy all types of fitness, Pilates is by far the most comprehensive workout she has ever experienced because it develops the body uniformly, lengthening and strengthening muscles from neck to toes, grounded by a strong, powerful core (abs). Inspired by Joseph Pilates, the so-called father of "Contrology". It is the complete coordination between the body and mind. It develops the body uniformly, corrects wrong posture, restores physical vitality, and elevates the spirit.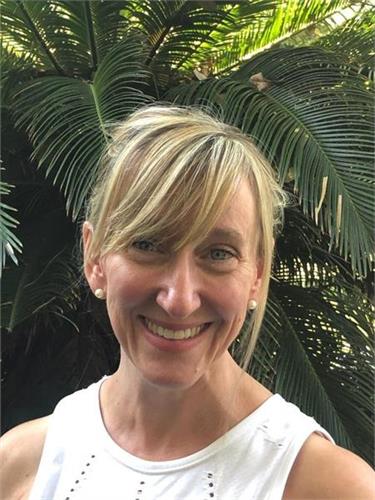 Lisa is a Pilates instructor Advanced System, Life Time Academy and has poured her heart into her training. Lisa is very caring and gentle and works with all levels of clientele. She is excellent at teaching Fundamentals and helping new and existing clients to understand the movement and how to get the most out of each exercise. Lisa teaches a Level 1 Reformer Pilates class on Monday evenings at 6:30 and is available to teach Private sessions that fit your schedule.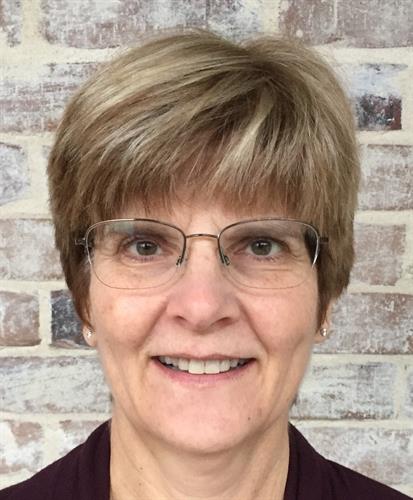 Diane is an Army Veteran who served on active duty for more than 10 years. Physical fitness has always played an important part in her life and even more so since Parkinsons. After being diagnosed with Dystonia and Young Onset Parkinson's Disease at age 38, movement became an essential part of her daily life. In addition to swimming, Pilates classes became Diane's routine for ten years. In 2018 she was inspired to become an instructor and began teaching Pilates for Parkinsons classes in 2019. She took the Pilates for Neurological Conditions course in 2019 to develop a better understanding of how Pilates can strengthen Parkinsons clients. This year Diane completed her Peak Pilates comprehensive training and Advanced Pilates for Neurological Conditions certification and is incorporating new techniques into Pilates for Parkinsons classes. During COVID-19 she taught weekly Pilates Zoom class for clients to help them continue to stay mobile until classes open back up. Diane's primary goal is to empower others in the community through the Pilates for Parkinsons classes, sharing the many benefits that exercise can provide. Movement is Medicine.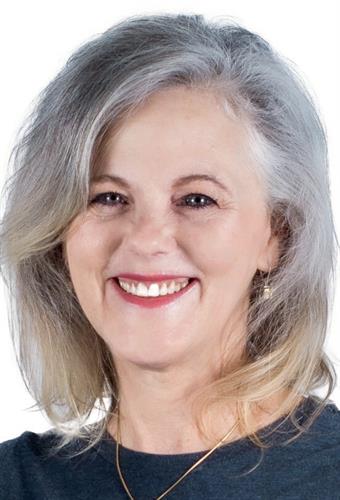 Nationally certified as a comprehensively trained classical Pilates Instructor; ISSA Cycle Instructor; Above Barre Instructor and lifelong fitness enthusiast and animal lover!