Description:
Thank You for choosing us... Voted Best Hair Salon and Spa 7 years in a row We've moved to better serve you to 1008 Highway 281 Hair Color Specialists Ombré Specialist Precision Haircutting Razor Cutting Nail Care Services Lash & Hair Extens
Business Hours:
Mon: 9 to6 Tues: 9 to 7 Wed: 9 to 5 Thur: 9 to 7 Fri: 9 to 5 Sat: 9 to 3 Currently, due to state guidelines we cannot accept walk ins Please schedule an appointment
Payment Types Accepted: Cash, Check, Visa, MasterCard, Amex, Discover
Staff: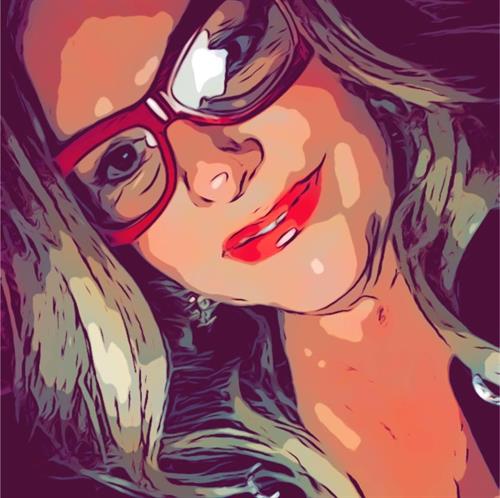 Master Colorist and Hair Designer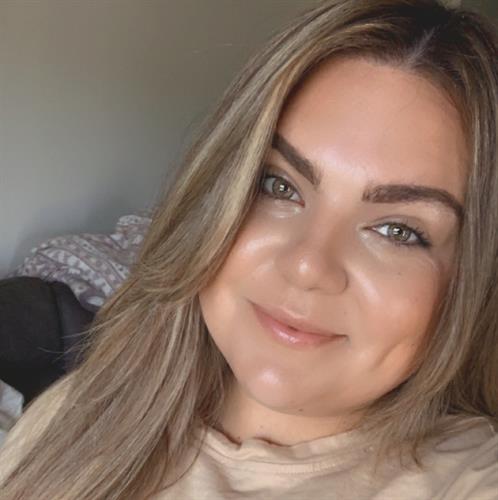 Meet Megan Hair Color Specialist Specializing in Med to long hair Beautiful style work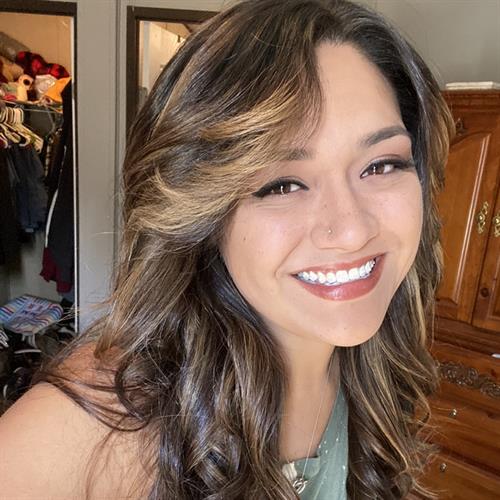 Meet Amber, Specializing in Hair Color Amber is a creative stylist that will bring back the life to your hair while designing the perfect style for you !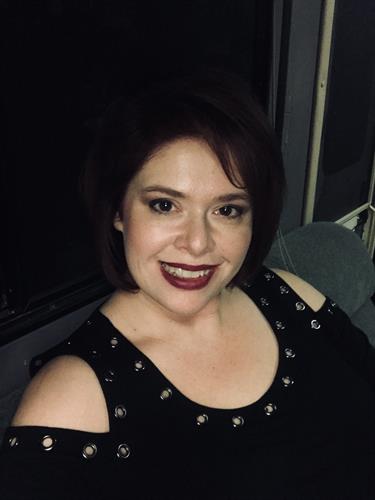 With 20 years of experience I love making people feel good about themselves. Specializing in fine hair textures. Certified in Dreamcatcher Hair Extensions. Whether it is color, cutting, styling, or extensions I am passionate on all things in the beauty industry. I take great pride in learning all I can on the latest techniques and products and am always excited to share my experiences with you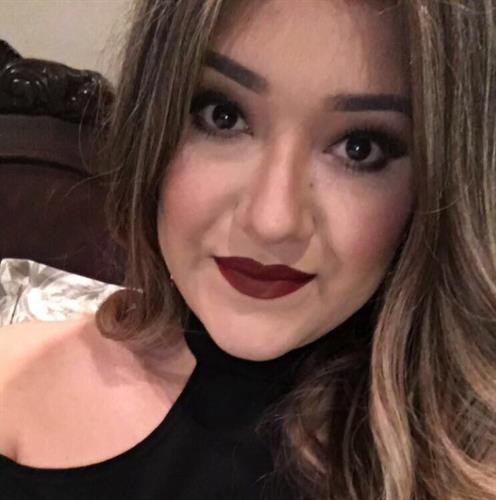 TWIST Artistic Director Hair is my passion. Specialize in color, balayage, love cutting, also offer conditioning treatments. "Hairstylists bring out the BEAUTY in you!"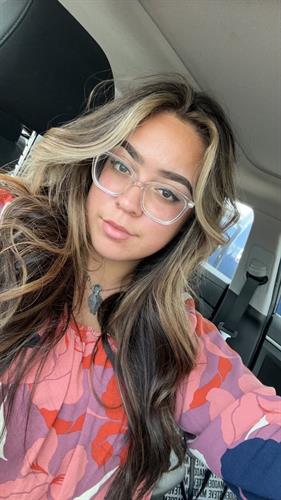 Meet Luz one of our Long hair specialist
Welcome back So glad to have Tina back with our TWIST team!!! Tina does beautiful hair color and haircuts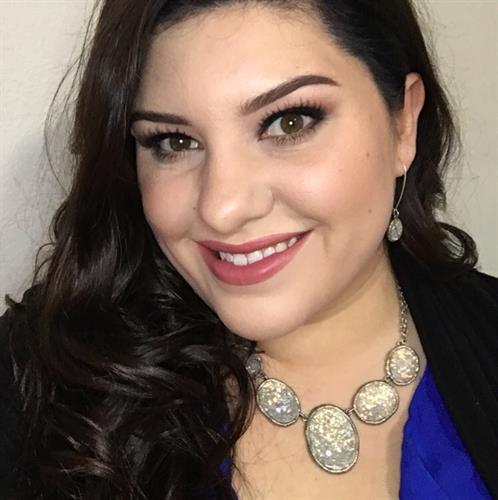 Esthetician, Microblading Artist, and Lash Technician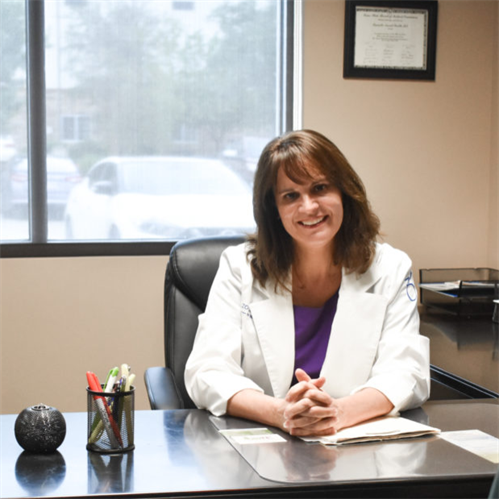 BOTOX & DYSPORT Youthful Solutions Cosmetic Injections for A Youthful Glow Cosmetic injections such as Botox & Dysport eliminate wrinkles caused by aging, being outside, facial expression, and many other factors. While a good skin-care routine or in-office treatments like Botox or Dysport, fillers and other skin regeneration treatments can keep your skin looking youthful, wrinkles and fine lines will inevitably start to show on the skin as you age. During your consultation we will discuss how these apply to your look and how best to correct them. To learn more, call us at (512) 843-0545 or contact us online today – we are happy to assist you. Botox Vs. Dysport: What's the Difference? Areas of Botox Botox and Dysport are both FDA-approved neuromodulators or neurotoxins (forms of botulinum toxin type A) for minimizing fine lines and wrinkles. The minimally invasive injectables are equally safe, and both work via the same mechanism. Both are neuromodulators that tempo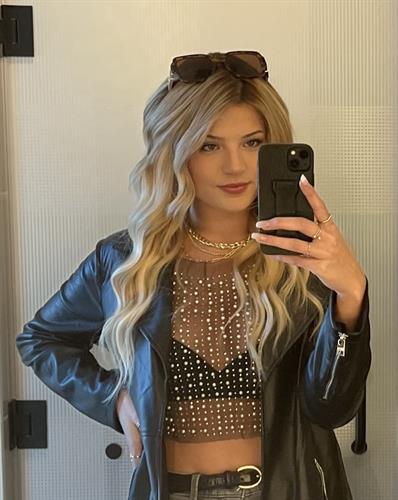 Meet Rayne Rayne specializes in med length to long hair Beautiful long lasting blow outs and dramatic hair color changes to complement the best you. Schedule with Rayne today