Description:
We provide Registered Massage Therapy for health care, on going stress management, sports injury, prenatal, strains, sprains and overall well being. We offer massage, Laser treatment, reflexology, organic facials, acupuncture, cranial sacral, hot stone.
Additional Info:
We are located at 3 Centre St, lower level of the Royal Bank Building. Entrance on Centre St, Elevator available and Parking just behind or free underground parking across the street at Second Cup. HST will be added to treatment at checkout
Business Hours:
Monday to Saturday, by appointment Early morning and evenings available If you do not see a suitable time, please call our office and request your time, we will do our best to accommodate you.
Staff:
Michelle McDermott- Brady RMT G237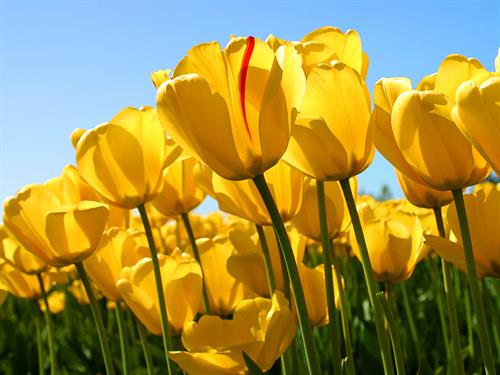 Michelle has been an RMT since 2000. Having worked in multiple setting such as hospitals, fitness centre, yoga studios, Chiropractic centres and clinics. These experiences have given her the scope of working with many populations from babies, athletes, palliative care patients, labour and delivery, rehabilitation, post surgical, on site clinical to name a few. Michelle is trained in Swedish Massage Therapy, Laser therapy, Tens and Ultrasound, Orgnic Body care, Yoga Teacher, Mindful meditation, and Hot Stone.
Colleen Whittaker RMT F886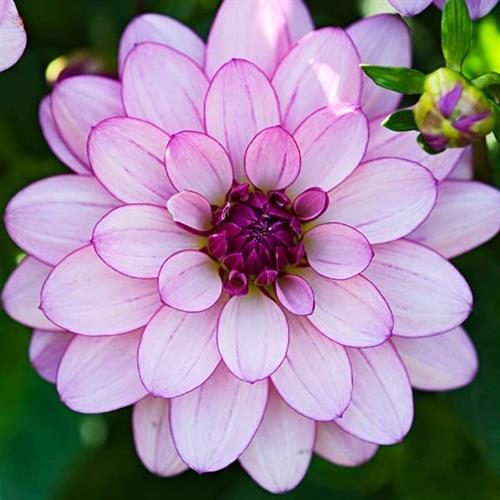 Colleen has been practicing massage therapy in the Markham area for over 24 years. During this time, Colleen has taken many courses in order to offer you the best care possible and a variety of treatments to suit your needs. These include Registered Massage Therapy, pre/postnatal massage, infant massage, CranioSacral therapy, Hot Stone Massage, Reiki, cupping, wild organic seaweed facials and body treatments.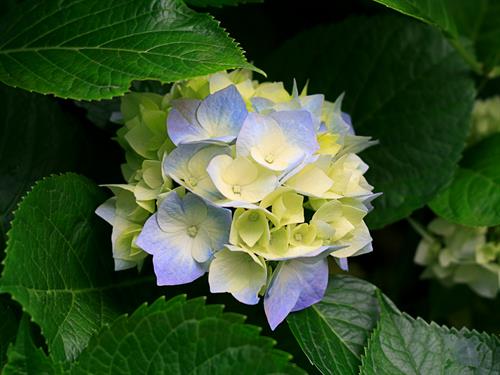 Lisa graduated from Sutherland-Chan Massage Therapy School in 1998 and became a certified Reflexologist through the OCR (Ontario College of Reflexologists). To provide the utmost care for her clients, Lisa continued her education and took the Cranio-Sacral Level One Course with the Upledger Institute in 2004. Lisa also completed training in the Aromatherapy Natural Beauty Spa course which includes Organic Facials, Hot Oil Head Massage, Detoxifying Seaweed Wraps and Body Scrubs. Lisa looks forward to taking more courses in the future to offer more services to her clients in a therapeutic and healing way.
Georgia Low Keen RMT C855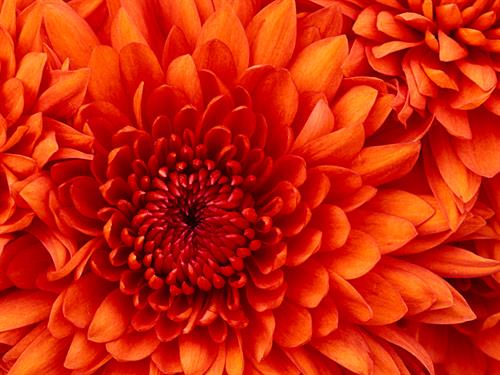 Georgia has been practising as an RMT since graduating from Sutherland-Chan in 1994. She began with a natural interest in health and well-being which then led to a degree in Kinesiology. Georgia's practice includes the treatment of athletes, pregnant clients (first-hand experience here - twice), injuries and accidents, stress and any conditions that may gain from trigger point therapy, deep tissue massage, lymphatic drainage, DORN Method, laser therapy and the not to be under-valued benefits of relaxing within the massage experience. Georgia continues to expand her knowledge of wellness most recently pursuing her love for nutrition and yoga beyond personal practise into a more formal setting. She recently became a health representative for the Juice Plus Company after enjoying their products and is beginning her Yoga Teacher Training which will further help her to provide her clients with more self-care stretches and awareness.

Yan Lin is a member of the College of Massage Therapists of Ontario (CMTO) & the Registered Massage Therapy Association of Ontario (RMTAO); honours graduated from the Protege School Massage Therapy Program. Yan enjoys working with people of all ages & is willing & determined to ensure & focus on client-centere care. She uses a variety of techniques during treatments, tailored to each individual client, including: ● Swedish massage techniques ● Myofascial techniques ● Manual lymph drainage techniques ● Indirect/direct fascial techniques ● Lower joint-grade mobilizations ● Trigger point therapy ● Stretching ● Proprioceptive neuromuscular facilitation (PNF) and remedial exercise home care to suit the needs, and goals of all her clients. She strives to make sure all her clients feel comfortable, safe and listened to. She performs treatments from relaxation and tension relief, to working with challenged tissue and injuries. She prides herself on providing holistic and individualized treatment for every patient. When she isn't working you can find Yan spending time with her family. She speaks English,Mandarin and Cantonese

Donna has been a licensed massage therapist for over 10 years. She is skilled in prenatal and postpartum massage , provides deep tissue techniques, assisted stretching, and sports massage Completed Fundamental level of Medical acupuncture in 2012 and offers it during treatment. Donna is also skilled in Adjunct acupressure as the complementary treatment for promoting energy flow and well-being and she is committed to providing integrated and customized care to each client addressing specific concerns
Stefanie Stratigeas B3255

Stefanie is a recent graduate of the massage therapy program at Centennial College with honours. She is a registered member of the College of Massage Therapists as well as a member of the Registered Massage Therapists Association of Ontario (RMTAO). She has experience working with multiple populations from individuals in long-term care homes, children and clients with complications from pre-existing & current health conditions. Stefanie ensures each treatment is tailored to the client's needs and specific goals, followed by treatment-specific self-care (stretching or strengthening, hydrotherapy) that clients can take home with them. She incorporates a wide variety of techniques during treatment based on the client's needs including: - General Swedish massage -Trigger point therapy -Manual lymph drainage -Frictioning treatment for post-surgical/orthopedic scar tissue -Proprioceptive neuromuscular facilitation -Rhythmic mobilizations -Joint mobilizations -Myofascial techniques -Passive stretching Stefanie's endeavor to her clients is to ensure a safe space with open communication so client's may achieve their treatment goals. Greek is one of her spoken languages & she loves a good musical production in her spare time!