Description:
Thank you for your interest in Day Spa Academy. We provide spa treatments performed by licensed spa technicians as well as student spa technicians. We look forward to providing you with the best skin and body care services that Yakima has to offer.
Additional Info:
At Day Spa Academy, it is our intention to not only meet your expectations, but to exceed them. I would like to thank you for your patronage and encourage you to contact me if there is anything that we can do to enhance your spa experience. Teresa Cook
Payment Types Accepted: Cash, Check, Visa, MasterCard, Amex
Staff:
Teresa Cook - Licensed Esthetician/Instructor, Licensed Massage Therapist, Reflexologist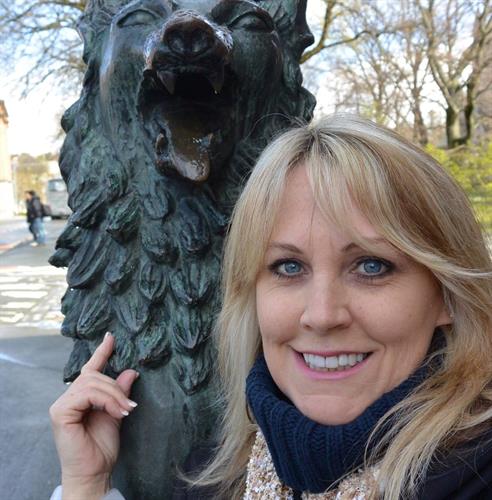 Teresa Cook has been in the day spa industry for 30 years establishing Spa Naturelle in 1996. Formerly a Massage Therapist for the Seattle Sonics, she is experienced in medical & sports massage. Teresa currently specializes in acne & anti-aging skincare.
Kathy Green - Licensed Massage Practitioner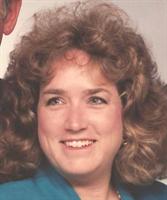 Kathy is a Licensed Massage Practitioner with advanced training in medical and treatment massage. Specializing in auto and on-the-job injuries, she will ensure that Massage Therapy is an integral part of your rehabilitation program.

Hello Future Clients! I'm so excited to begin working with you here at Day Spa Academy! I am very excited about my esthetics journey as I am very passionate about facials and lash services.

Hi there! I am so excited to start my journey as an esthetician. I am really into everything in the health and beauty world, and I would love to help anyone feel more beautiful, healthy and happy! I hope you can become a part of this journey with me.

Hi there! My name is Malana and I am a current esthetician student here at Day Spa Academy. I am so excited to meet all of you while pursuing my passion in skincare. My goal is to leave you feeling and looking your best. See you soon.

Hi Everyone! My name is Jackie, I am currently enrolled here at Day Spa Academy in the esthetics program. I am passionate about the wellness of the skin, and feeling confident in your own skin. I cannot wait to meet you all!

Hey there! My name is Kierra and I am currently enrolled in the esthetics program here at Day Spa! I am very excited to begin this journey as I am passionate about skincare and waxing. I cannot wait to meet you!

Hi! I am an esthetician student here at Day Spa Academy and I am so excited to work with you to help you achieve your skin care goals!

Massage therapy is my passion I enjoy growing my knowledge and skills in this field. I am looking forward to continuing my education to enhance my massage abilities. My purpose is to address muscular tension and pain. I aspire to help reduce or eliminate total discomfort. while also providing massage therapy to attain relaxation and reduce stress.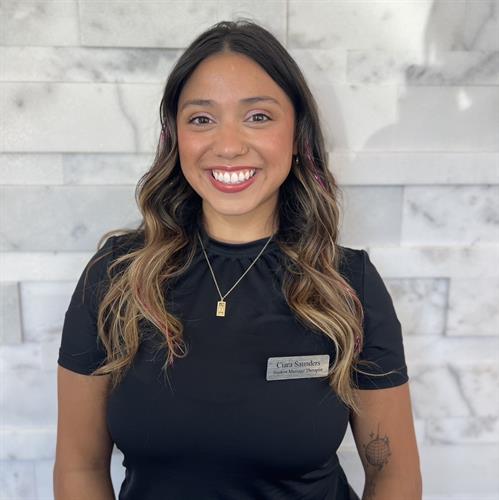 For many years I have seen the gift of Massage therapy and what healing powers it holds. I hope to pursue a career in energy work which promotes healing in your body, heart, and mind. While also maintaining health and wellness by supporting the body's spiritual needs.