Payment Types Accepted: Cash, Check, Visa, MasterCard, Amex, Discover
Staff:
Please note.. Mel B is NOT accepting new HAIRCUT clients at this time. I AM Accepting new EXTENSION and COLOR clients only. TEXT Me directly for your extension consultation after booking your install appointment. THIS IS A MUST DO STEP in order to confirm install appointment. Text me a current hair pic along with your Inspiration pic at : 503-409-9143 Specializing & CERTIFIED in Invisible bead Extensions , as well as lived in color , blondes, classic foil weaves and Grey blending services. Folllow my work on IG @hair2dye4_melb FB @stylesbymel and @hair2dye4mb
I've had a passion for hair since I was 10 years old. I finally had the opportunity to follow my dream, and since 2007 I've been doing what I love! How many people can truly say that about what you do?! Hair is an art, and your head is my canvas! I am currently not booking new youth haircuts. If you or your child is a existing client, feel free to text me I can book them for you!
There is nothing I love more then the background noise of a blow dryer, the smell of hairspray in the air and having a great conversation with my client. I started my career in 2008 and have continued to stay up to date with newest trends by attending hair shows and new certification classes. I love all aspects of my job but I specialize in in color, hair extensions and keratin treatments including Brazilian Blowouts and Keratherapy. Nothing makes me happier than beautiful hair and a smile on my clients face! I am currently not booking new youth haircuts. If you or your child is a existing client, feel free to text me I can book them for you!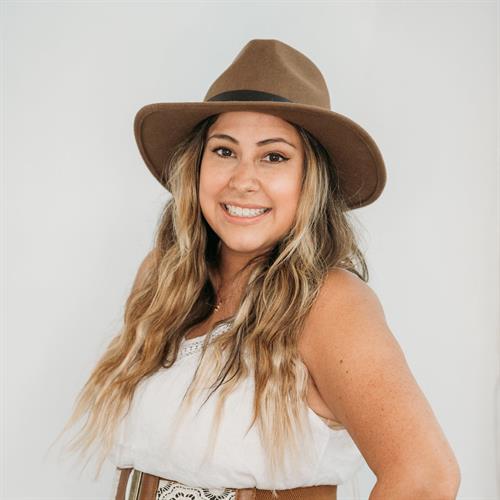 I chose my passion in this industry 20 years ago. I'm constantly fine-tuning my craft and learning new techniques. I specialize in color corrections, balayage, vivids, hair smoothing treatments, Tape-in and I-tip beaded hair extensions. When you leave my chair you'll feel ready to conquer your day with a huge smile on your face and beautiful hair!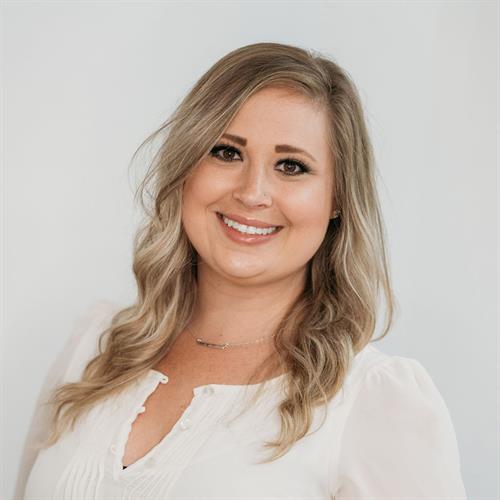 I have been doing hair since 2007, and I love what I do. Hair has always been a passion of mine, and nothing else makes me happier than seeing my clients leave with a smile on their face.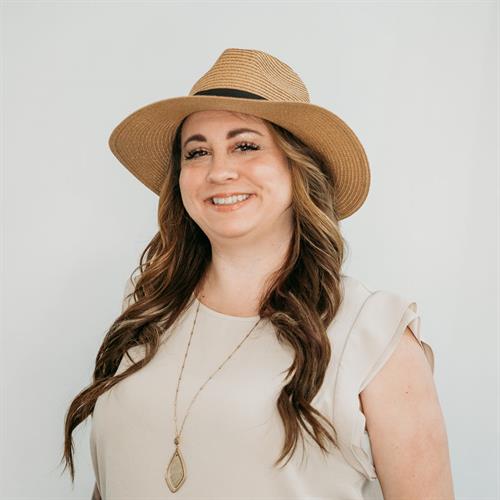 I've been a Stylist now going on 18 years! My work is my passion and goal is to work with you as my client to not only achieve your hair goals but do it in a manor of keeping your hair in the best health while doing so. My color line is Beauty and Science that is imported from Italy. It is made of vegetable-based dyes that are gentle on the hair yet provide great color and coverage. As well as the products I use are free of many chemicals to do what we're wanting but not have extra additives that aren't needed. I specialize in custom cuts, color, and facial waxing.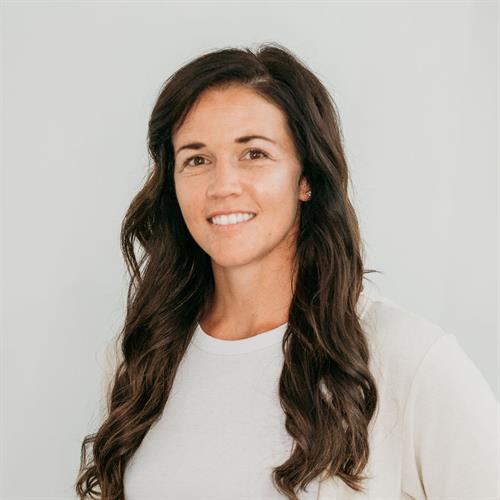 I have been doing hair for 14 years and lash extensions for 9 years. I am CERTIFIED IN IBE EXTENSIONS. (Invisible beaded extensions) I love all aspects of my profession so it's impossible to pick a favorite! I am always taking new hair extension clients. Check out my instagram ! www.instagram.com/hair_lashes_byshannondrager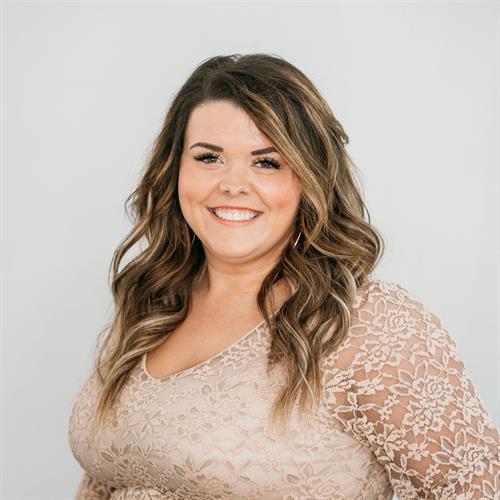 I've been living my dream of being a stylist for the last 9 years. For me it's more than just styling, coloring, or cutting it's a passion! It's something I strive for excellence in everyday! If you do not see an appointment time you're wanting please contact me directly 971-283-1809.
I believe hair should be a reflection of your personality. My creativity shines when I do colors- the more vivid, the better! I specialize in cuts, colors, blonding services, balayage and makeup. My goal is to leave you feeling more beautiful with your hair and more confident than ever before! Now accepting new clients.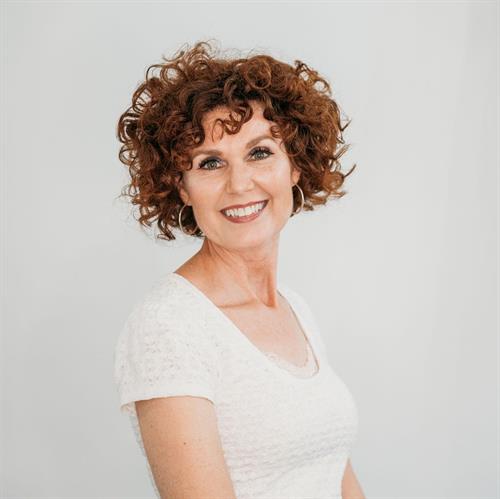 Master of Skincare and Pampering. Also, specializing in CURLY HAIR. REDKEN Certified Hair Color Authority. CERTIFIED REDKEN SPECIALIST. Certified Master Micro-Current specialist. Beauty comes from within, but we enhance it!! Be beautiful...hair, skincare and lash extensions.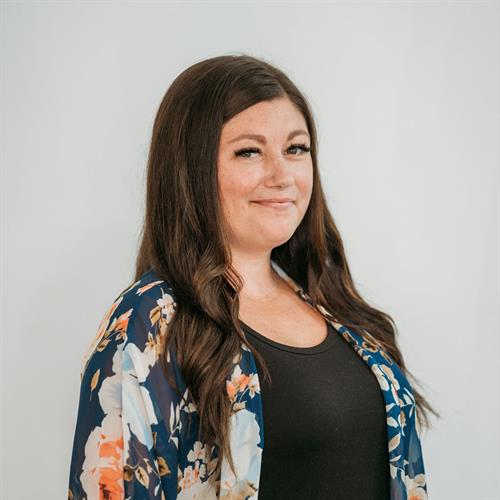 I've been doing hair for 15 years. Five of those years I was a traveling educator. Focusing on mainly color education. I love all aspects of my job but color is definitely my passion. I'm always accepting new clients!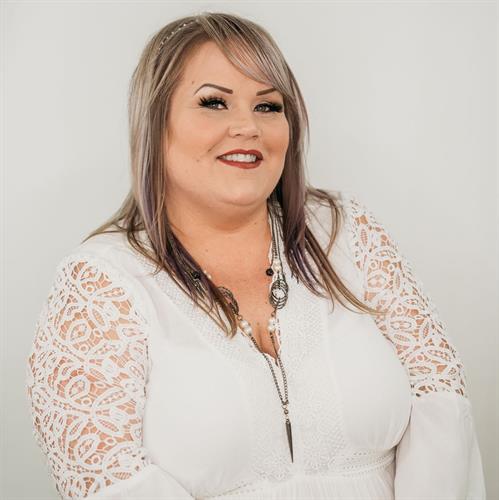 Hello, my name is Sheila. I've been a hair designer for 23 years and continue to love every moment. I started my career in Southern California and moved to Salem where I've continued in the hair industry. I consider hair design to be a craft and the style is my art. I enjoy seeing the transformation of my client's hair and the excitement and happiness they have with my final product. I strive for excellence and want to ensure my clients are satisfied with any work I do. I take pride in building lasting relationships with my clients and will listen to what you want, in order to provide the best service possible. I want you to feel comfortable and leave with confidence in my work when I'm finished. My specialties range from soft and natural color, highlights, to vivid hair colors in addition to layering both long and short hair. I also specialize in clipper cuts, classic to tapered, all the way to zero fades. To book an appointment or if you any questions please call or text (503) 580-7527 Sheila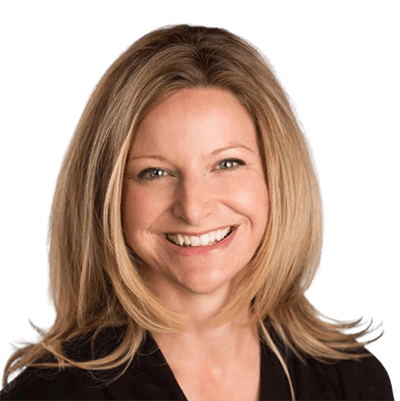 Nurse Practitioner owner MC Aesthetics