Staff: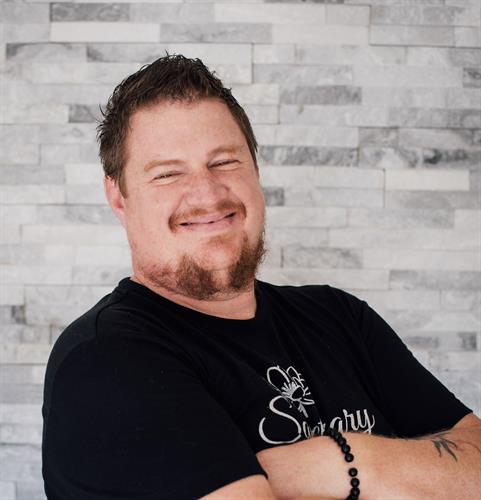 Swedish, Deep Tissue, Neuromuscular, Hot Stone and Trigger Point Massage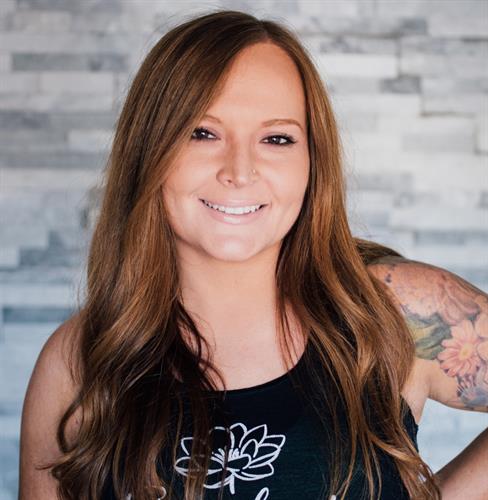 Swedish, Deep Tissue, Trigger Point Therapy, Neuromuscular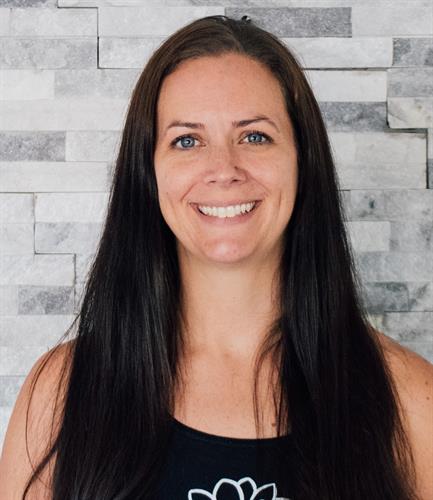 Swedish, Deep Tissue, Neuromuscular, Trigger Point, Prenatal Massage. Facials, Chemical Peels, Microdermabrasion and Full Body Waxing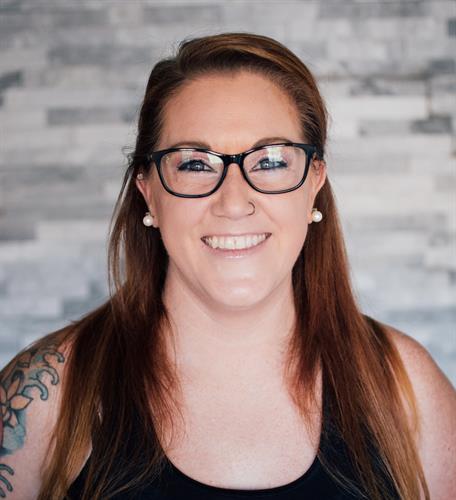 Deep Tissue and Neuromuscular massage. I am also trained in Sport, Swedish, Trigger Point Therapy, and stretching.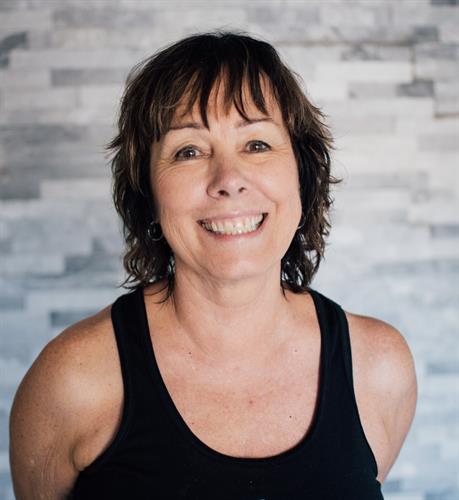 Esthetician: Facials, Peels, Hydrodermabrasion, Microdermabrasion, Waxing and Electrolysis Massage Therapist: Swedish, Hot Stone, Prenatal, Lymphatic Drainage and Lomi-Lomi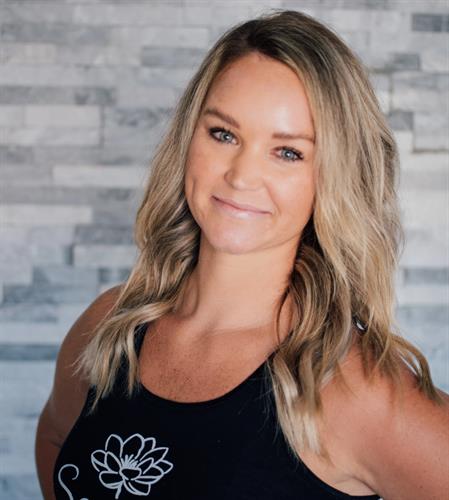 Hi! I'm Amber & I have been licensed in esthetics since 2019 & massage since 2011. I am passionate about helping my clients look & feel beautiful in their own, natural skin. I love seeing the changes that are able to happen by proper skincare & ingredient knowledge. I enjoy helping clients with dark spots, acne & anti-aging. SC Esthetician #90216 With experience in a med spa, I enjoy giving a therapeutic massage with medium pressure that works problem areas while still allowing for relaxation. I believe massage helps with balance & self-care which is key to a healthy lifestyle. Some of my favorite modalities in which I am trained are Neuromuscular & Cupping Massage. SC LMBT #7437 In my spare time I enjoy kayaking & paddle boarding, hiking, being outdoors, & spending time with my dogs.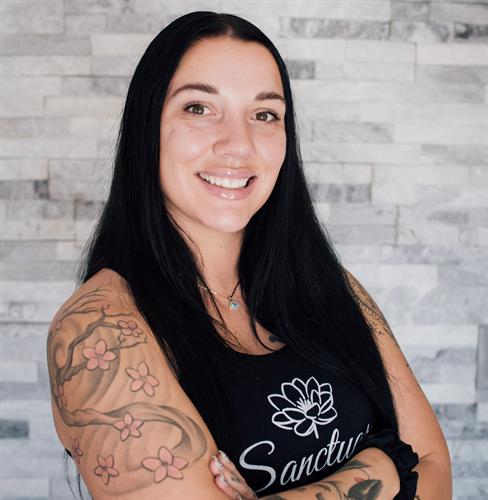 Hi everyone I am Sommer! I'm certified in aroma touch/Raindrop Aromatherapy massage, Prenatal, CBD, Trigger Point Release, Deep Tissue, Post-OP Lymph Drainage, Bamboo Fusion with dry brushing and Neuromuscular massage. I try to to customize every massage to what you need.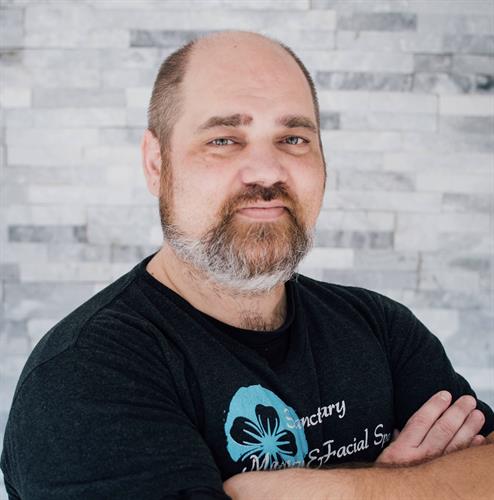 I've been licensed since 2010 and graduated from the Miami Jacobs Career College in Dayton OH. I specialize in Myofascial Release, Thai, Integrative Reflexology, Sports, Trigger Point, Deep Tissue and Reiki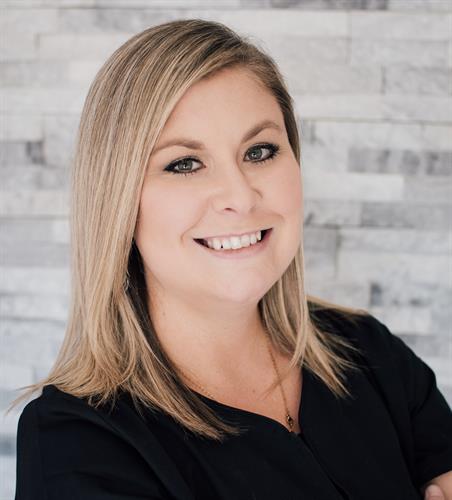 Katie graduated from Southeastern Institute in 2012. She specializes in Swedish and Neuromuscular Massage. She has been certified in Medical Massage, Hot Stones, Aromatherapy, Assisted Stretch,Neuromuscular Therapy for Rotator Cuff Injuries, Pain Management in the Cervical Spine, Fibromyalgia, Thai Poultice and Trigger Point Therapy.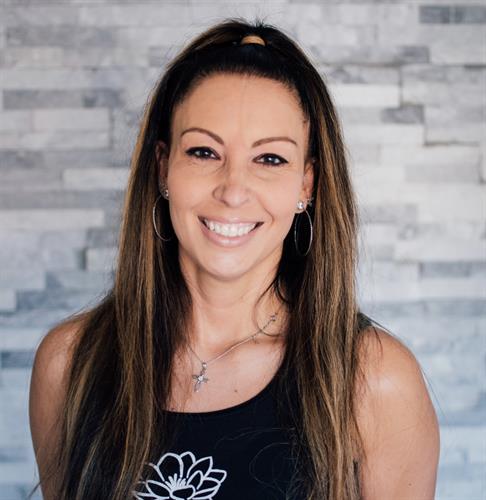 Licensed Massage Therapist I'm Casey Boyd , I've been a massage therapist since 2010… I specialize in neuromuscular, deep tissue, Swedish, trigger point and prenatal massage. I'm also specialized in oncology, lymph drainage, plantar fasciitis, rotator cuff etc….experience with physical therapy and sports massage as well… I love my job and my goal is always to help each client walk out feeling better and living better!!!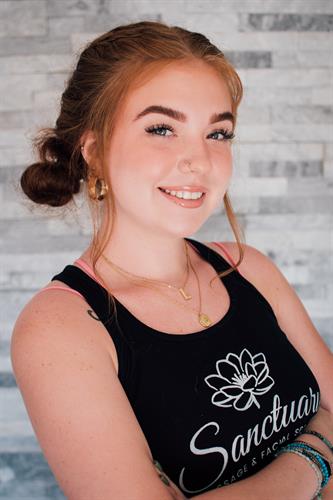 Licensed Esthetician #92537 Specializing in facials, chemical peels, microdermabrasion and full body waxing.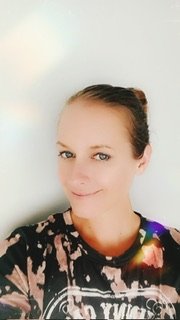 My names Eliza I graduated from Southeastern institute in 2009, been doing massage therapy for 14 years. I specialize in neuromuscular, deep tissue, prenatal, Swedish, sports massage and cupping therapy. My hobbies include hiking, camping, anything outdoors.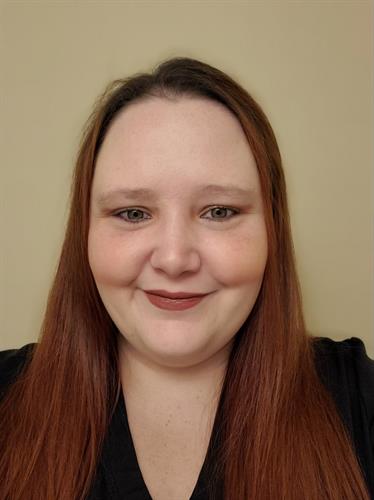 Jenna graduated from Southeastern Institute in Charlotte, North Carolina in 2009, has been a licensed cosmetologist since 2007, and has an Associate Degree in Business. She is trained in Swedish, Deep Tissue, Neuromuscular, Hot Stone, Integrative Reflexology, and Reiki.

Enjoy a 30 minute session in the infrared sauna. Clothing is require, Please wear a swimsuit or similar attire* towels will be provided for sitting on.