Description:
Hawthorn Health is a caring team of healers providing acupuncture and bodywork, dedicated to helping people live pain-free and joyful lives. We treat individuals not diseases and tailor our treatments to those values.
Additional Info:
We are located in the Lexington Building, lower level, suite C1. The entrance faces the woods on the side of the building.
Payment Types Accepted: Cash, Check, Visa, MasterCard, Amex, Discover
Staff: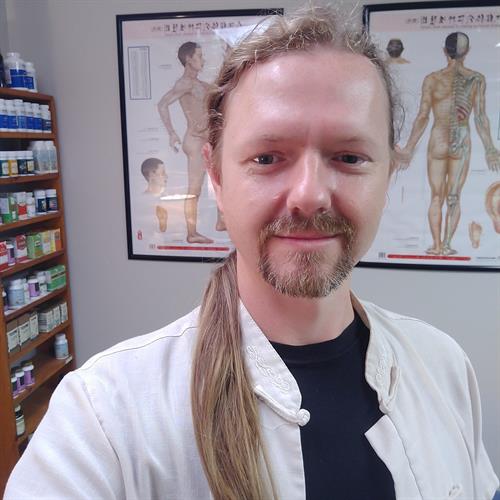 I am a traditionally trained acupuncturist, certified by the National Committee for the Certification of Acupuncture and Oriental Medicine (NCCAOM). My specialty is in Traditional Chinese Acupuncture while incorporating qigong by prescription.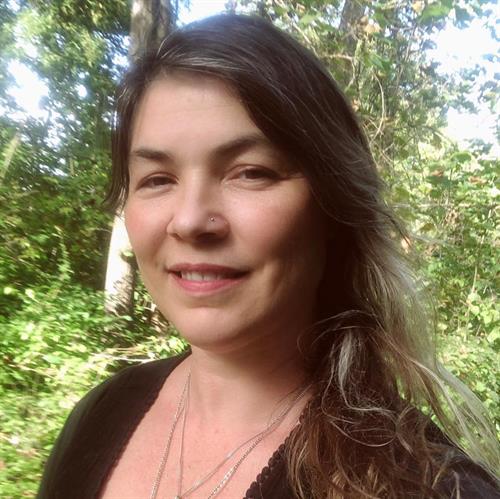 I am nationally licensed by NCCAOM after 6 years of training in a traditional apprenticeship with Dr. Kim Fite. After over 4000 hours of studies, training and guidance, I received my license in 2010 and am  passionate about providing effective healing care for my community.  I always wanted to have a career in healing services, I considered many avenues before deciding to study acupuncture. In 2002, I survived a devastating car accident after a 30 mile backpacking trip. After months of bed rest and recovery, followed by years of chronic pain, I discovered acupuncture and began my healing journey. I was amazed at the effectiveness and efficiency of this medicine; when the opportunity came to study it, I enthusiastically jumped in and have loved it more and more ever since!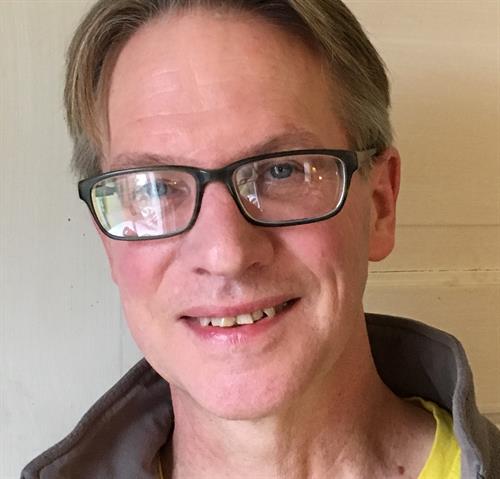 Peter Spotts, LMT provides a combined-modal approach to body balancing, stress relief, tissue release and neuromuscular integration for comfort, health, and increased ease of motion. Also...sometimes deeply relaxing is the most healing thing we do. Lighter-touch, neurofascial approaches as well as deep tissue and sports/injury massage. Each session is customized according to the unique needs of the client. Learn more at http://www.meaningful-bodywork.com .

Ryan graduated from the Massage Therapy Institute of Missouri in 2005. His specialties are Swedish, Deep Tissue, Reflexology, Traeger, Rolfing, Sports Massage, Acupressure, Clinical Massage, Tuina (Chinese massage), and Postural Alignment. Ryan carries passion for understanding the natural relationship between the mind, body and heart, and has dedicated his life to learning western and eastern methods of  movement and healing. As a teacher his passion, knowledge, intuition, and dedicated lifelong practice shine through with a warmth and attention to detail that deeply supports all who he encounters to grow to the their optimal potential.