Description:
Our mission is for our clients to not only come in for their salon services, but for the overall experience. Our hope is that people will find our salon energetic; a place that attracts because there is a feeling, deep down, that we are "real" people.
Additional Info:
We offer many services for women and men. If there is a specific service you need and you don't see it here, please call us to find out if we offer it. We are located on the second floor and have a lift for any clients who cannot use the stairs.
Business Hours:
We offer services by appointment only. Please call or use our online booking service to check our availability. We can accommodate walk-in clients if we have an opening, but we highly recommend that you call ahead for same-day or next-day appointments.
Payment Types Accepted: Cash, Check, Visa, MasterCard, Amex, Discover
Staff: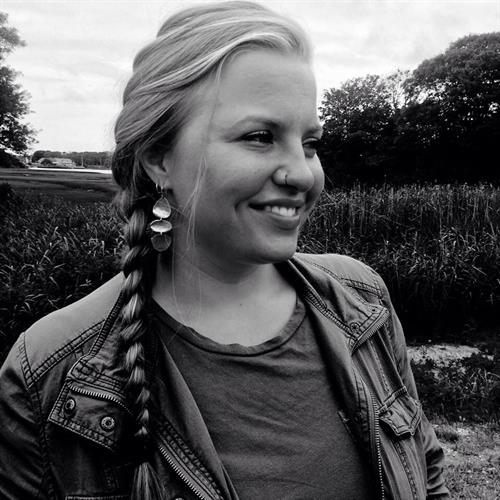 Even back in the early days during Anna's education in Cosmetology school, she knew that one day she would own a hair salon. Her vision for a salon filled with charm, character and "verve" fueled her efforts to create an environment where clients feel truly comfortable. Anna attended cosmetology school in 2005 and graduated in 2006. She specializes in both Men's and Women's haircuts and loves to design her clients' images by blending her passion for art and the true science of color to create a look specifically suited to each person in her chair. She is serious about her continued education in color services and cutting techniques so that she can stay ahead of the constantly changing industry. Anna works Mondays, Tuesdays, Fridays and Saturdays.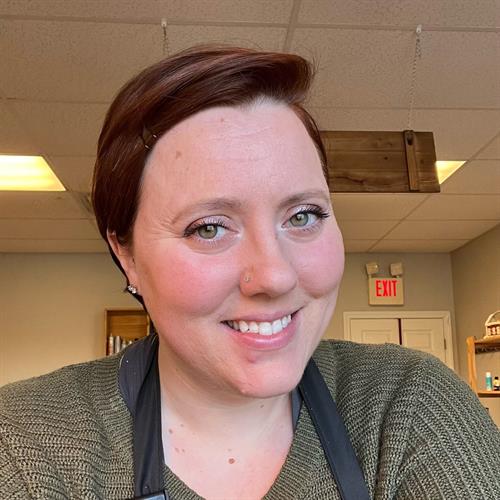 Christina has been in the hair industry since 2011 and has loved every minute of it! She feels blessed to have had the opportunity to open Verve Hair Studio with her sister, Anna, and further her career as a Cosmetologist. Always eager to learn new hair cutting techniques as well as perfect the art of color, Christina works hard to further her education and stay up-to-date with the ever changing cosmetology industry. Her goal as a stylist is to help her clients realize their individual style in a comfortable, professional, drama-free environment. She can create a more natural look or an edgy style, whether it is a dramatic cut or bold color placement! She looks forward to seeing you at the salon! Christina is currently accepting new clients and works Tuesdays, Wednesdays, Thursdays, Fridays, and Saturday's.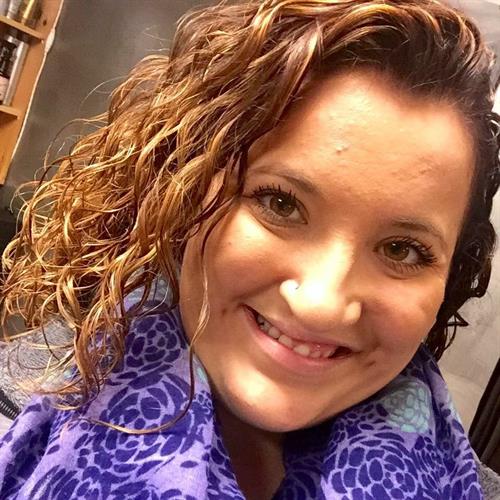 Gennie has had a desire to help others since she was very young. She has channeled that passion into a career as a licensed cosmetologist. After completing a two year apprenticeship at Verve, she graduated with High Honors from Empire Beauty School in 2017. Now that she has joined the Verve family, she is growing and perfecting her craft in a place she loves! Gennie specializes in Haircuts, Color, and Facial Waxing. She is passionate about helping her clients achieve the look they desire, whether that be maintaining their current style or daring to try something new. She is excited to be a part of Verve and work alongside her two incredibly talented mentors/sisters, Anna and Christie. Gennie is currently accepting new clients and works Tuesdays, Wednesdays, and Saturdays.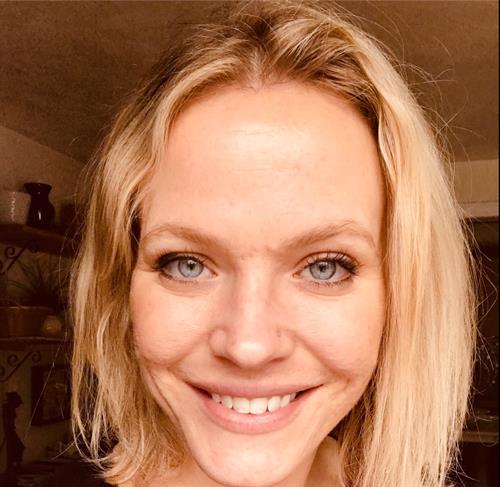 Rachel's passion for discovering beauty in absolutely everything fueled her launch into the Esthetics industry. She enjoys bringing that perspective to her clients through skincare treatments and lash services. Her goal is to inspire them with positivity and authenticity. After graduating, Rachel worked for a year at a therapeutic skincare clinic in Stratham, NH where she learned from a wonderful, experienced mentor whose focus is on advanced skincare treatments. In 2019 she joined Verve Hair Studio where she provides esthetic services, working alongside her sisters, Anna, Christie, and Gennie. Rachel's hobbies include writing, sketching and painting, and she enjoys all kinds of music and spending time outside. Rachel currently lives in Wyoming and moved her business, Blue Sun Esthetics there.