JLM Studio LLC 1> - Personal Training in MARION, PA
Description:
I am a Certified PiYO & SOULfusion Instructor in South Central PA. With 5 years experience, in teaching this awesome low impact, fun & exhilarating workout that's choreographed to music! I welcome all women who want to try & I accept all fitness levels!
Additional Info:
Bring your mat, a drink, and a sweat towel. No other equipment needed. Located in Marion, PA 5 mi N of Greencastle, PA, or 5 mi S of Chambersburg.
Logo: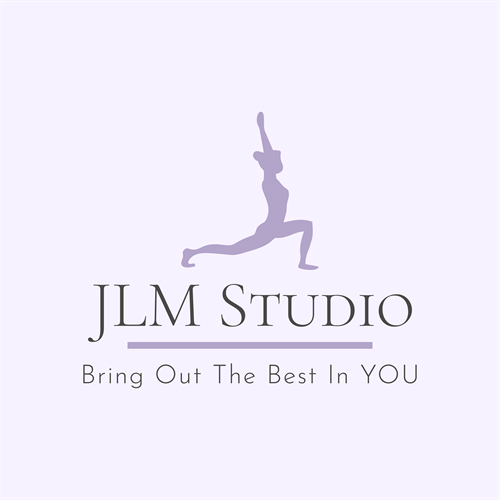 Address:
5801 SECOND STREET
PO Box M
MARION
PA
17235
Business Hours:
In order to best serve you and take advantage of social distancing guidelines, class sizes are limited to 6 participants. When the weather turns warmer, we can get outdoors! Come and join us! I promise you won't regret it!!
Payment Types Accepted: Cash, Check, Visa, MasterCard, Discover
Staff: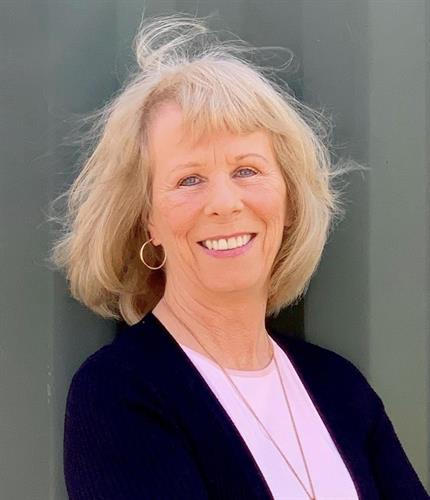 My name is Jeri. I'm 65 years old. I live in Marion, a small town in South Central PA. I love my community, and the people in this quaint little town. I married my best friend David in 2017, who supports my passion! By day, I work for Veterans Affairs and I teach classes nights, weekends, days off. I am CPR certified, and continue to learn more of how to serve my participants better through continuing education with experts and mentors in my field, which is so important! I love what I do to inspire others to honor their bodies! I have always been active, but I never knew that I could actually love a workout like I love PiYO & SOULfusion. I've been a PiYO Live Instructor since 2017 and a Soulfusion Instructor since 2020. I'm passionate about these workouts, and you can be too! I promise you that you will never feel uncomfortable in my class! I strive to offer a no judgment, friendly, family type environment that is safe & a variety of PiYO and SOULfusion classes, as well as themed classes & events, that will keep you guessing as to what's coming next, which will get you coming back for more! It's called FOMO! (Fear of Missing out!)
Hi! I'm Kathy, the SoulStrength instructor at JLM Studio! Nice to meet you!! Once upon a time, I took a PiYo class and fell in love with that kind of workout. I had tried others and they just didn't suit my needs and my personality. PiYo did! I was just getting good at it when COVID happened. My then-instructor tried to recoup after things opened back up, but unfortunately, it fell the way of so many others during that time. Then in November of 2021, someone told me about this little place in Marion, PA, that did PiYo. I just showed up out of the blue one night and haven't left! Getting back into PiYo and learning SoulFusion really boosted my confidence and wellness all around. As I improved through all that, Jeri suggested we try the SoulStrength format. Early this year, 2023, I went for it and got my certification to teach it …. AND I FREAKIN' LOVE IT!! And so do the others at JLM who are so awesomely doing it right along with me. Want to know what it's all about?? Connect to JLM on Facebook and take a peek. Watch for Open Studio. Try a class. Let's get stronger every day. More about me – I'm a mom of 3, all of which have gone & grown up and are out doing their own thing. That's the thing about parenting – owning the success means they leave home confidently. It's the truest definition of bittersweet. I love them and I love what is ahead for each of them!! My wonderful husband and I are enjoying each other more than ever now that the nest is empty along with the freedom to travel a little more. I work full time outside of teaching SoulStrength in the warehousing/transportation industry. I have 2 fun little Yorkies that are just the cutest darned critters. And, last but not least, my favorite superhero is Wonder Woman (of course!).