Payment Types Accepted: Cash, Check, Visa, MasterCard, Amex
Staff: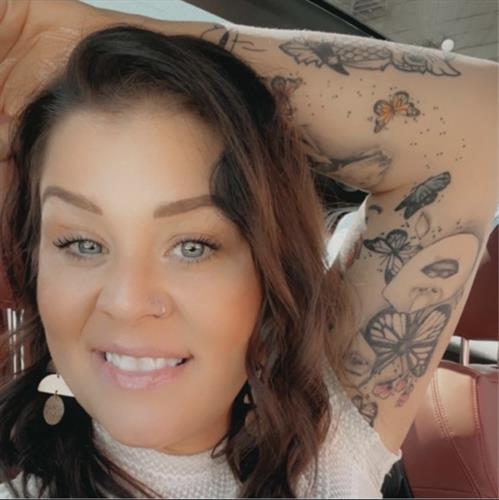 I absolutely love my career, meeting new faces and making people feel amazing! I've been in the hair industry for almost 10 years. I Specialize in women's cuts, all colors both natural and vivid & eyebrow arching. I offer airbrush makeup and lashes to accommodate any special occasion. I'm also a Pure Brazilian Blowout specialist (smoothing, taming curly hair). I take pride in my work! I would love to meet you! For questions on scheduling message me at 765-610-1198.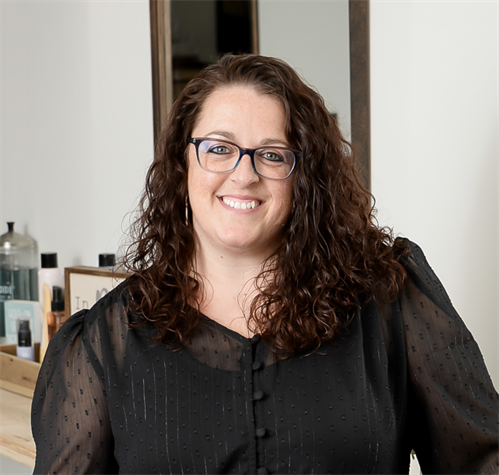 I've been a hairstylist for almost 25 years and absolutely love what I do! While I love learning about all the new trends, my very favorite is grey coverage and haircuts.
I specialize in highlighting and balayage services! If you are interested in booking an appointment with me, message me on any of my social media platforms or via text! 🖤 (765) 621-1445 Instagram: @cosmetologist_baileydaymartin Facebook: Bailey Day Martin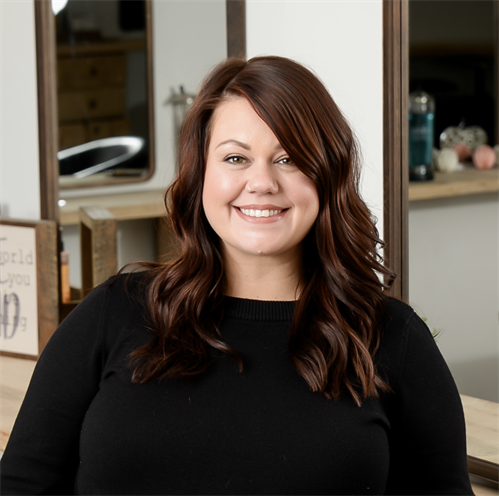 I've been a stylist for 12 years now and absolutely love what I do! I enjoy doing dimensional colors of all kinds but blondes and reds are my favorite.  The best part of my job is all the amazing people that I have had the pleasure of meeting throughout my career. In my free time I love being outside with family and friends. I also really enjoy baking! I would love to have you in my chair! Check out my work on Facebook or Instagram @hairbyhayatkinson For questions on scheduling message me at (765)639-9802 Always excepting new clients!!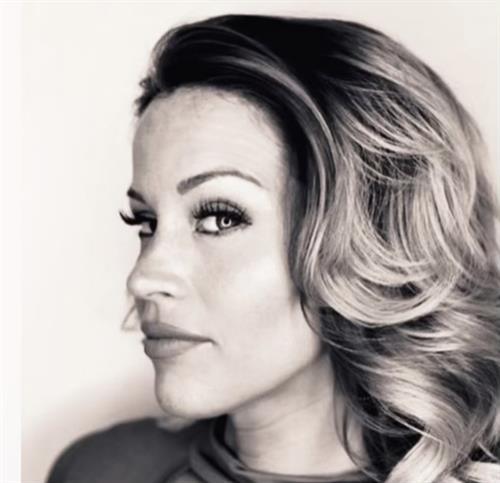 I started as a licensed cosmetologist 15 years ago. I spent 9 years behind the chair and 7 years as a cosmetology educator. I have a passion for this industry and I am so thankful to be back behind the chair doing what I love.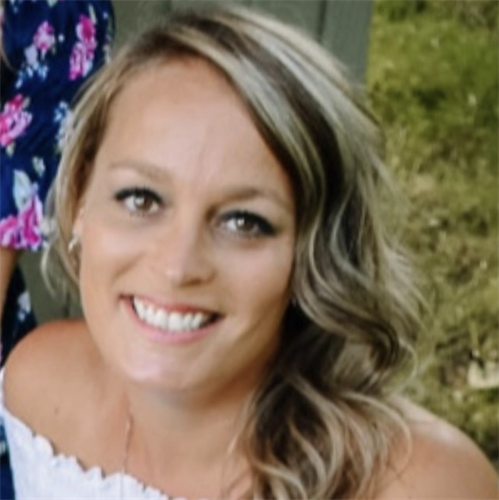 Hi! My name is Ashley Graham. I have lived in Pendleton, IN. for 18 years with my husband and two daughters. I have been doing hair since 2001. I truly enjoy all things hair! It is a real passion of mine. Coloring, cutting and styling hair are a few of my favorites. I love to meet new people and build relationships while making people feel confident in my chair. Outside of the salon I love to spend my time watching my girls play sports, going to the gym, traveling, being outside, socializing with friends and family and also being highly involved with a Health & Wellness company. I love being an entrepreneur in many different aspects of life and love taking on new adventures. Life is way too short to not enjoy what you do and live happily!
Hello! My name is Courtney Hurley and I have been a hair stylist for 8 years. I truly love the hair world! I offer all hair services, my favorites being styling and events. I enjoy meeting new people, creating that lasting relationship and trust between a client and stylist. Outside of the salon I spend my time as a momma. My babies are my world. I also love shopping, baking and spending time as a family. Check out my work Instagram- @hairstylist_courtneyhurley For scheduling questions you can text me at 765-228-7308. I am accepting new clients!!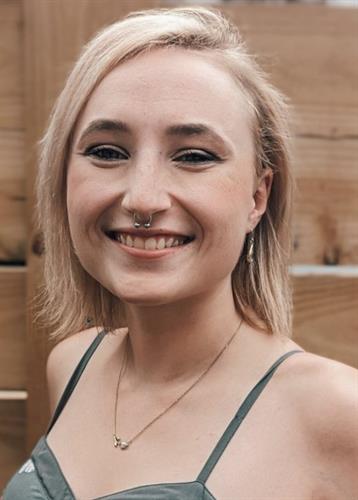 Hello! My name is Anna Frost and I have been a nail tech since 2015. Ive always had a passion for being a beauticion : to inspire relaxation, help clients find confidence in their nails, as well as educate good nail health. I hope to bring you peace and comfort in my services today and the days to come.