Description:
At Serenity Community Services you can find skilled therapists & psychiatrists who has helped clients build richer more rewarding lives through many years of experience. All of our therapists obtain degrees in counseling, psychotherapy and/or social work.
Additional Info:
We accept Medicaid, Medicare, Blue Cross Blue Shield, Tri-care, EAP programs, Wellcare, Amerigroup and other major insurance plans. We provide some services on a sliding scale fee. Call 770.892.3200 for details or to schedule an appointment.
Payment Types Accepted: Cash, Visa, MasterCard, Amex, Discover
Staff:
Melanie Ponder-Wright, MSW, LCSW, LCG, CEO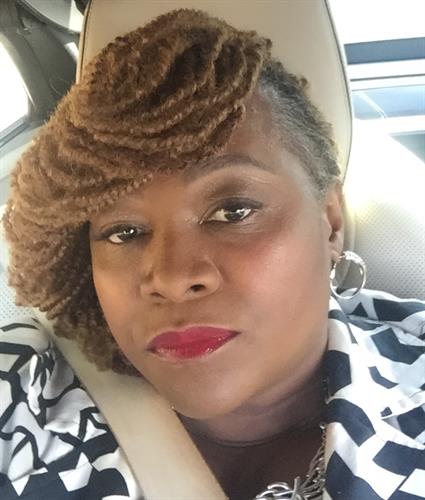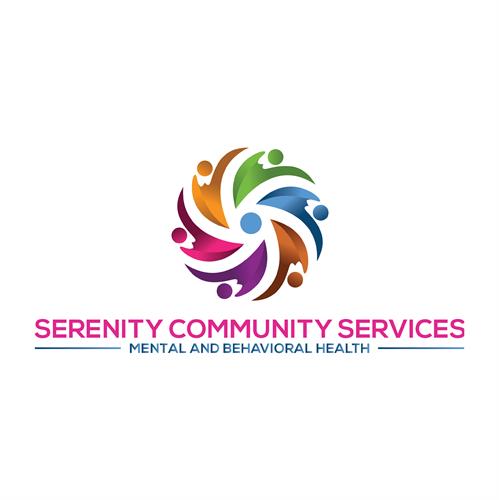 Volanda Tate, Office Manager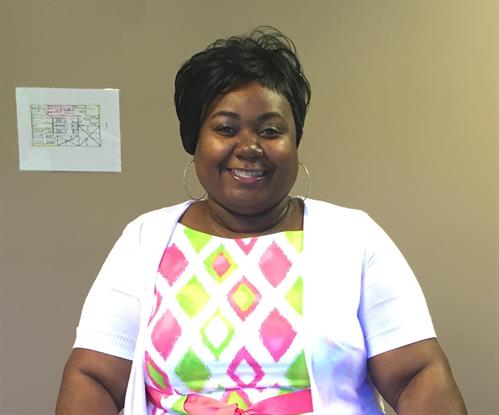 Volanda U. Tate is currently serving as Office Director and Human Resource Manager, as part of the overall Office of Human Resources team. Volanda is responsible for leading the company learning and performance management initiatives.


Felicia Williams is a Licensed Professional Counselor in the state of Georgia who has 11 years of experience working with youth, adults and families seeking help with depression, anxiety, life transitions, women's issues and relationship issues. Felicia utilizes collaborative cognitive behavioral therapy, dialectical behavioral therapy and mindfulness based therapeutic approaches to assist individuals in identifying and building their strengths to meet and create goals to live a meaningful and purposeful life.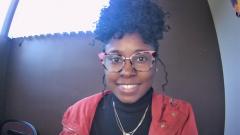 My name is Raashida Howard MSW, S/T. I am currently an assessor at Serenity Community Services. I have two years of assessment experience and 6 years of experience working in the mental health field. I am a Valdosta State University alumni and currently pursuing my PsyD. at Walden University.




Hello, My name is Spencer Wallace and I am the Intake Manager for Serenity Community Services. I have been an employee at this Agency for 9 years and I enjoy being a solution to community challenges.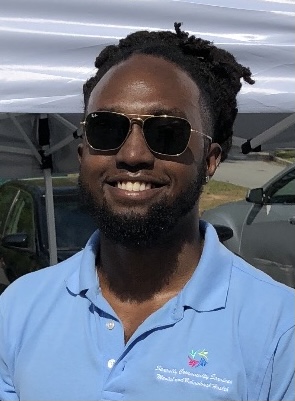 My name is Joseph Henry Wright II. I am a MSW graduate from Clark Atlanta University with 7 years of experiences providing CORE services. I have been employed with Serenity Community Services for the past 10 years. I am very passionate about mental health and providing the highest quality of service.

Hello! Welcome! I am glad you are here and chose me as your Therapist. I am Kieara Williams, here to provide a safe space to openly share feelings, urges, thoughts, and emotions. Kieara specializes in anxiety, depression, trauma, mood disorders, major life transitions, and grief/loss. It is her ultimate goal that your experience coming to therapy will be a positive one. I would like to tell you about Kieara and her practice of providing counseling services at Serenity Community Services. Kieara earned her Master of Social Work from Southern Adventist University, where she completed the clinician concentration. Kieara has experience working with children, adolescents, and adults. Kieara's approach to therapy is through warmth and compassion. Kieara utilizes various techniques: Cognitive Behavior Therapy, Stress Management, increasing self-worth, mindfulness training, assertiveness training, mood management, anxiety reduction, and empowerment of work/life balance. She believes establishing positive relationships lights a path toward healing. Kieara's therapeutic approach is Cognitive behavior and person-centered therapy which involves helping clients talk about their concerns/problems. During therapy, the client will be able to look at how they process information and work toward changing how they respond and how they view life circumstances by challenging automatic thoughts and irrational behaviors. Actively listening! Kieara's primary goal is for her clients to feel comfortable expressing themselves as they find solutions to overcome presenting problems. Kieara firmly believes in meeting clients where they are and providing that safe space to help them undergo precise mechanisms to ensure they are living the life they have always dreamed of. Behind the scenes, I love finding fun activities to do with my children and significant other. They are the light of my life and spending quality time with them always fills my heart with joy. I also enjoy trying new restau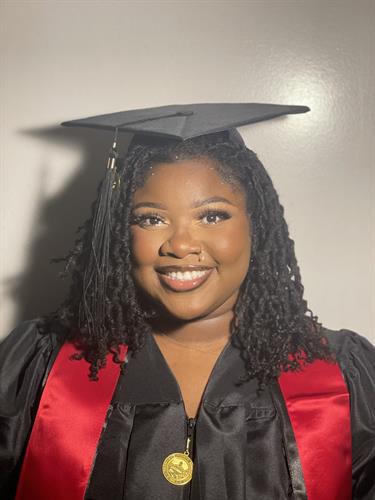 My name is Nabiyla Howard. I am a member of the clinical support staff as well as a paraprofessional case manager. I recently graduated from Valdosta State University with a degree in Biology, but I recently became passionate in mental health.