Business:
Student Health & Counseling
Description:
Student Health & Counseling provides confidential, free, group and individual counseling services for W&J students. This scheduler is not for emergencies. Please call 724-223-6107 if you cannot find an appointment here that meets your needs.
Additional Info:
Emergency psychological services are available 24/7 by calling (833) 434-1217. Emergency help can be accessed by walking in to the Center during office hours or after hours by calling Campus & Public Safety (724.223.6032) to ask for the Support Line.
Logo: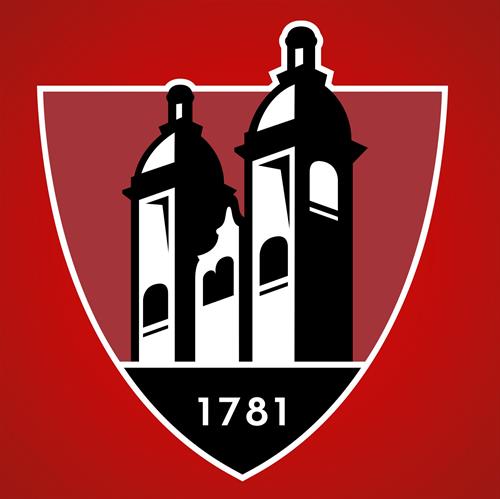 Address:
Washington & Jefferson College
New Res Hall, 1st floor, College St entrance
Washington
PA
15301
Business Hours:
The Counseling Center is open from 9-noon, and 1-4 pm Monday through Friday for counseling appointments. Urgent Care (same day service) times are M-F from 3-4pm where students can be seen without an appointment for any urgent situation.
Website:
https://mywj.washjeff.edu/office/health-and-counseling-services