Description:
200 NE 20th Ave Suite 20 Portland OR 97232 Sunstone Chiropractic and massage offers one-on-one, targeted pain management solutions. We will partner together to help you learn how to manage your own spinal or extremity pain.
Payment Types Accepted: Cash, Check, Visa, MasterCard, Amex, Discover
Staff: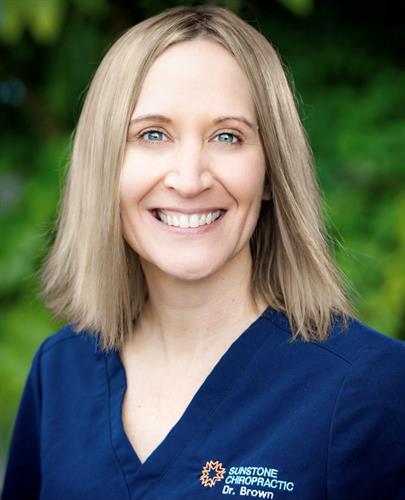 Dr. Brown's mission is to bring understanding and awareness to your body.  She is a compassionate physician known for empowering and motivating her patients to take their health into their own hands. She is an expert in the diagnosis and conservative treatment of muscle, joint, disc, and other conditions of the human body. Dr. Brown will address your concerns, treat your concerns, and prescribe a treatment plan to help get you back to doing the things you love.  
Dr. Bach places importance on informing his patients of the cause of their pain while treating them using evidence and reasoning. He has a keen understanding of musculoskeletal disorders of not only the spine but also the arms and legs. This includes but is not limited to carpal tunnel, tennis and golfer's elbow, rotator cuff injuries, and pain in the knee and hip.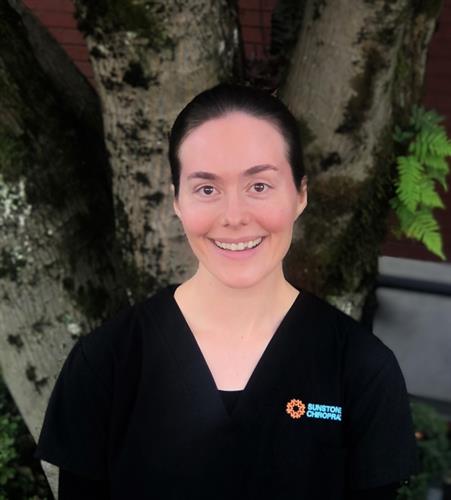 Tess Adams (LMT, MA, RYT she/her) completed her bodywork studies at East West College of the Healing Arts. She offers an integrated form of bodywork that centers deep listening, each individual's innate capacity to heal, and trauma-informed care. Both myofascial release and craniosacral therapy form the bedrock of Tess's approach and allow space for other focused therapeutic techniques where appropriate (like deep tissue and neuromuscular). Tess's offerings are subtle yet deceptively deep, embody the spirit of the gentlest thing in the world overcoming the most hard, and invite clients to awaken to their present moment experience.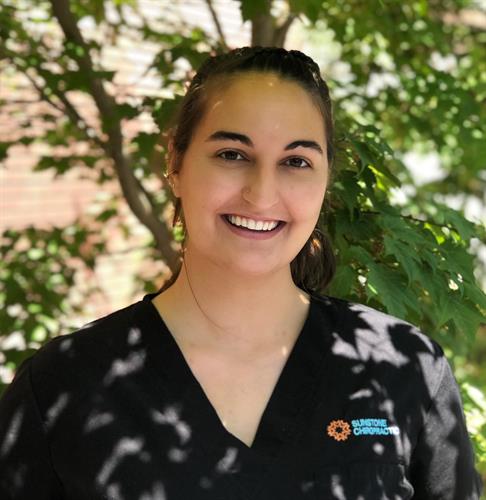 Leah approaches each massage as an opportunity for change in your body, using techniques from modalities including deep tissue, structural integration and myofascial release to hone into the root of the issue.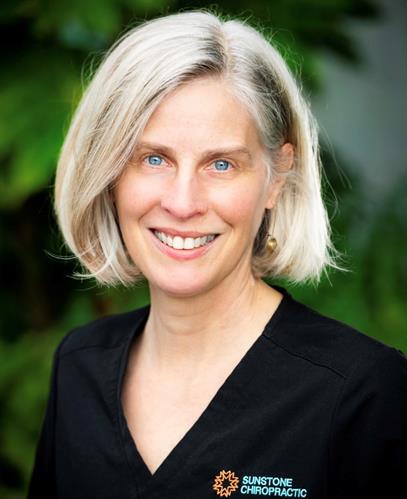 Colleen is a graduate of East West College of the Healing Arts and has practiced bodywork since 2000. Her specialties are myofascial release techniques, deep tissue techniques, and relaxation massage. She is proficient in treating headaches, TMJ dysfunction, and whiplash.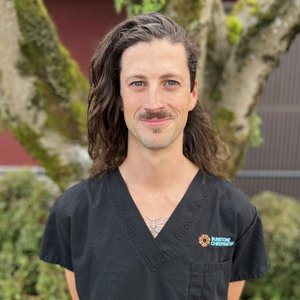 As a bodywork practitioner, Ryan enjoys the gratification of working with people to find new depth, ease, and empowerment in their experience of their bodies. He takes a collaborative, educational approach, informed and inspired by deep tissue massage, myofascial release, and other forms of manual therapy.