Santa Cruz Ayurveda 1> - Integrated Medicine in Santa Cruz, CA
Description:
Ayurveda is considered one of the oldest systems of medicine in the world. Ayurveda, "the science of life." is a system to promote the mind, body and consciousness.
Additional Info:
The three goals of Ayurveda are to 1) preserve the health of a healthy person, 2) to prevent disease, and 3) to promote longevity by improving the quality of life in mind, body, and spirit.
Logo: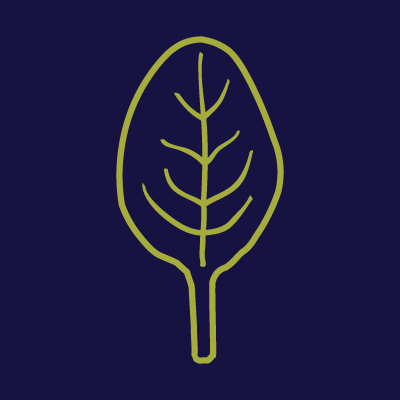 Address:
833 Cedar st.
Santa Cruz
CA
95060
Business Hours:
9-5 Mondays thru Fridays
Payment Types Accepted: Cash, Check, Visa, MasterCard, Amex
Staff:
Manish Chandra (Ayurvedic Doctor)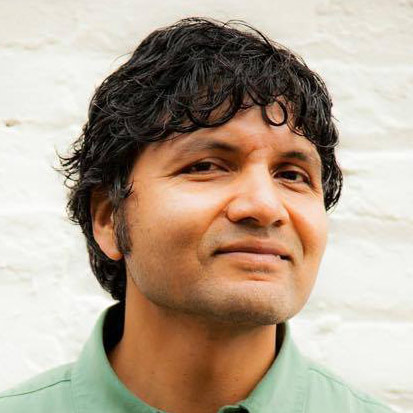 Ayurvedic Doctor practicing Ayurvedic medicine in Santa Cruz county for the past 10 years.
Sheyna Holmes (Body Therapist)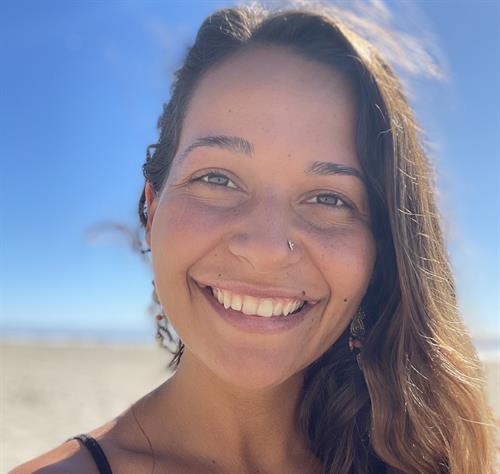 Sheyna has been studying herbalism and holistic healing for over 10 years. She was drawn to Ayurveda on the path of herbalism and found so much more that this system of medicine offers. She found solace and transformation in the simplicity of Ayurvedic remedies and root cause healing. She received an Ayurvedic Health Counseling certification from Mount Madonna Institute in 2020 and an Ayurvedic Massage & Bliss Therapy certification at California College of Ayurveda in 2022. Sheyna is a medicine maker, gardener, herbalist, potter, chef, jeweler, water lover and nature enjoyer. She is passionate about being of service to her community and providing nourishment and deep relaxation to all of her clients.
Annabelle LaCagnina (Massage Therapist)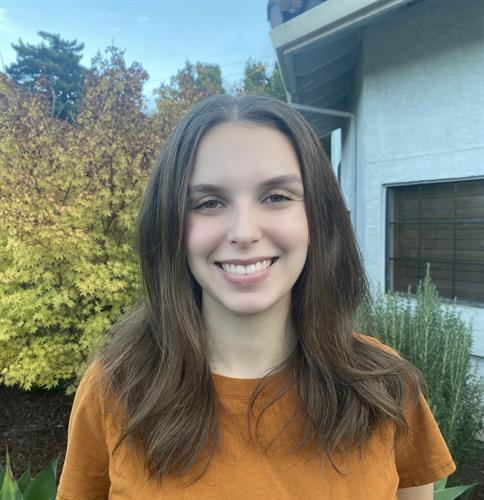 Annabelle is an experienced massage therapist who specializes in Swedish Massage, Polarity Therapy, and encouraging relaxation of the nervous system in order to rest and reset. She is interested in why pain arises in the body, ways of healing, as well as the body's natural ability to find balance. Her massage style is intuitive and client focused.