Description:
Skinny`s old school barber shop is growing! We've expanded to Cedar Valley TX, the halfway point from Austin to Dripping Springs. Where you can expect the same quality service from our original location. So come check us out in Cedar Valley!
Staff:
Bri is one of our new school barbers. She is very personable and we are lucky to have her. A Roffler's school of hair design graduate. Bri is a well rounded barber, a true artist. She is very consistent and dependable. Book with Bri for your next haircut.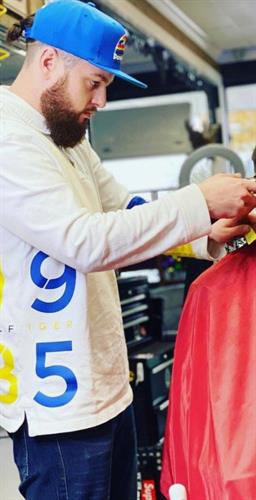 We'd like to welcome Tyler back to Skinny's Barber Shop. He has over six years of experience behind the barber chair. We are excited to have him rejoin our crew. Stubbs the barber, experience the difference! $$$$cash preferred$$$$!
We'd Like to welcome Jamie-Lynn to the team. She has been cutting hair in the Austin area for about six years now. She's a barber cross over. Jamie-Lynn is ready to cut your hair.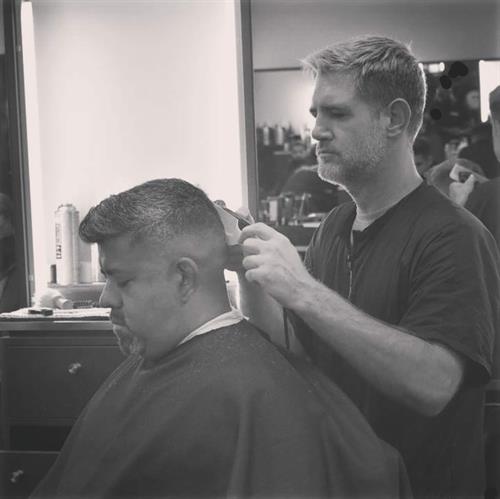 Gram is a native Austinite, and a graduate from Bevelle barber school. Gram is also a lover of music, across many genres, and a dabbler of guitar on occasion. Come give Gram a visit and enjoy some good conversation along with a great cut.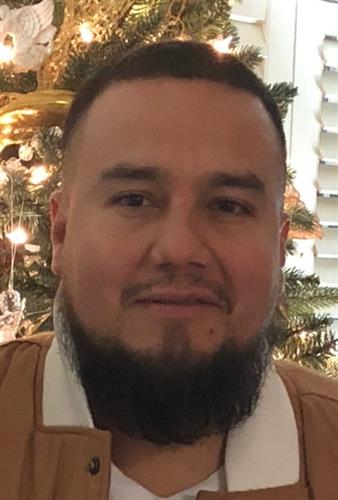 Mark is a fisherman and native Texan. He's been barbering in Austin for the past 6 years. Mark is a well rounded barber. Fades, tapers, shaves, he can do it all. Book with confidence!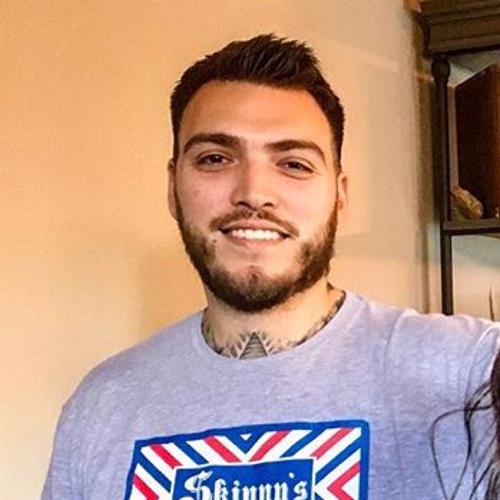 Bryant has been barbering since 2011 and comes from a family of barbers. He is a very well rounded barber, skilled in all styles and types of hair. He works full time. Book your next appointment with Bryant and you will not be disappointed.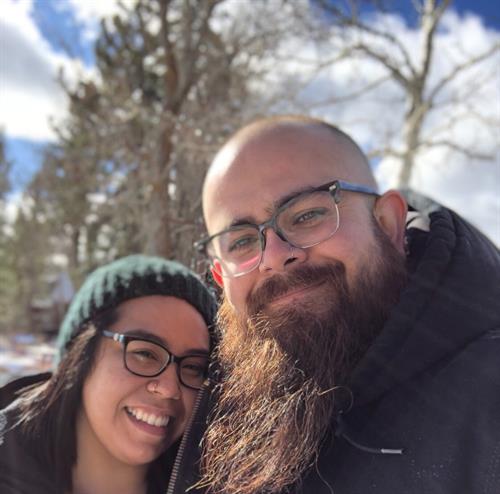 Big Alex has over 8 years of experience his belt as a barber. A well rounded barber who is an expert in all the classic haircuts. He is a true craftsman and takes pride in his work. Book Alex with confidence.